Driver Easy PRO provides Driver Restore feature, which allows you to restore the driver to previous version. Follow below steps to use Driver Easy PRO to restore drivers.
Step 1: Click Tools in left pane.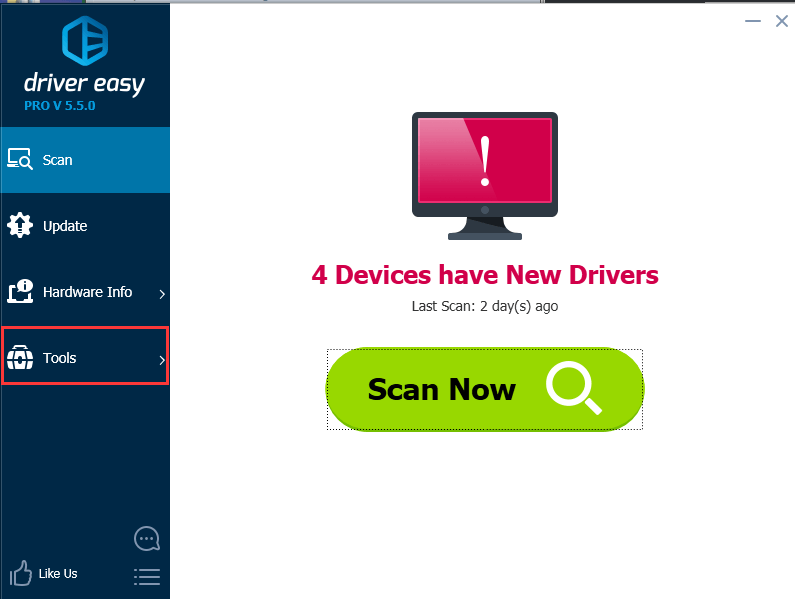 Step 2: Click Driver Restore.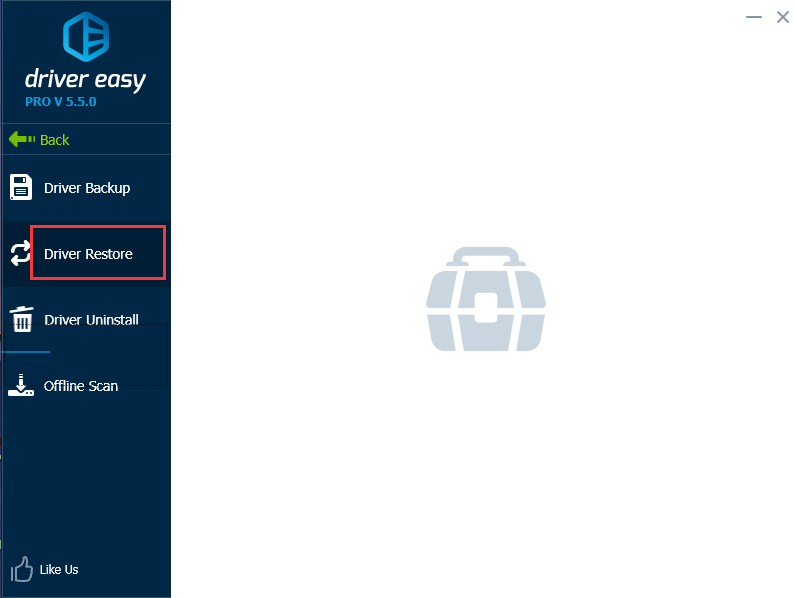 Step 3: In right pane, click Browse button.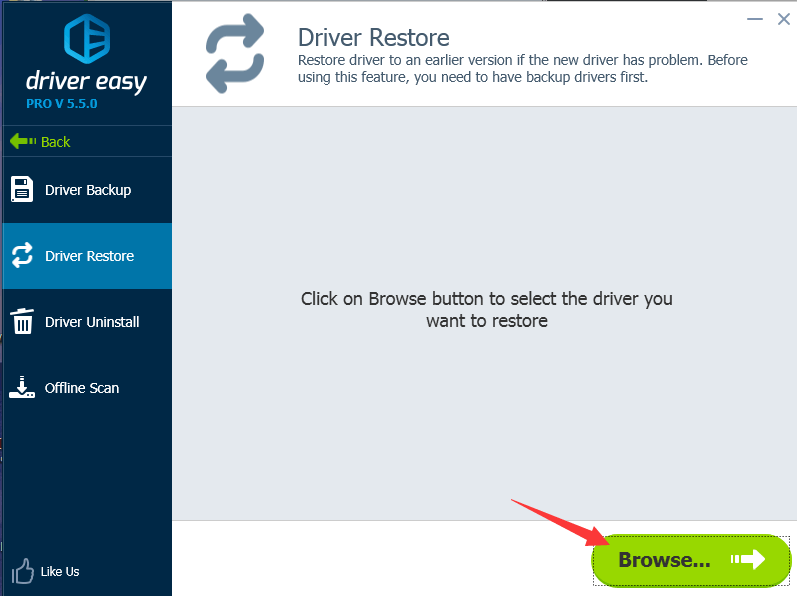 Step 4: Select the driver that you wish to restore. After you used Driver Backup to back up the driver, the backup file will be in zip format. Select the right file. (In my case, I select mydrivers-2016-08-26.zip.)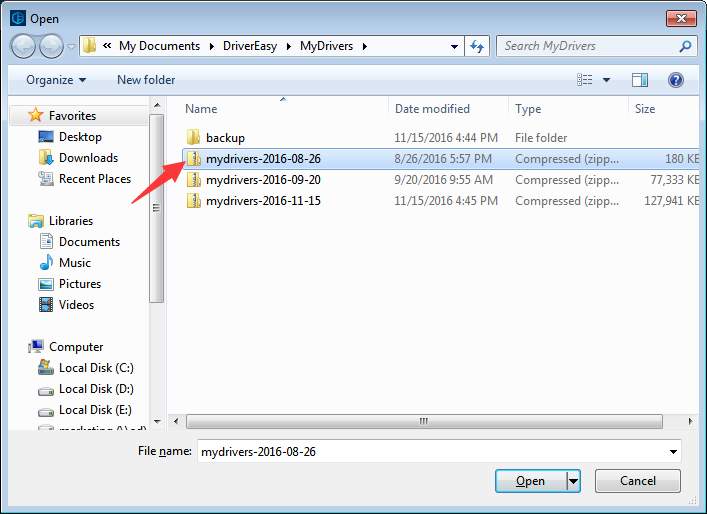 Step 5: Highlight the driver and click Continue button. Then the driver will be restored.