You can use Driver Easy to get the detailed information about some important hardware such as CPU.


Follow steps below to get the Hardware Information.

Step 1:
Click
Hardware Info 
in left pane.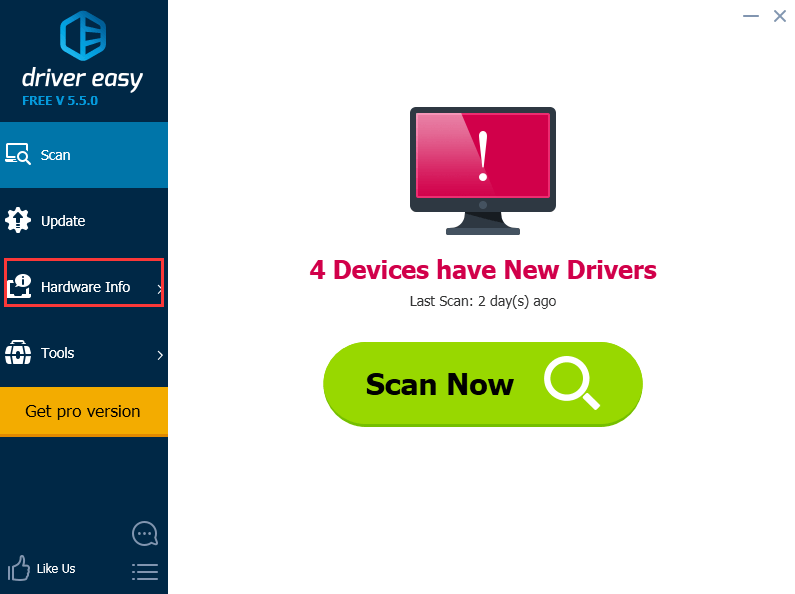 Step 2: Click Continue.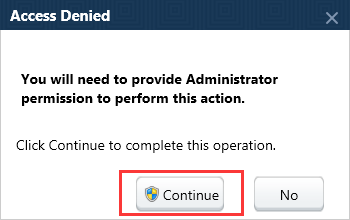 Step 3:
 In the right pane, click on the hardware name to view the hardware information that you wish to know. For instance, if you want to get detailed CPU information, click on CPU then you will see the detailed information.