You can back up the device drivers on your computer with the Pro version of Driver Easy. To back up your drivers, follow the step-by-step instruction below.
To back up your drivers with Driver Easy:
1) Launch Driver Easy and click Tools.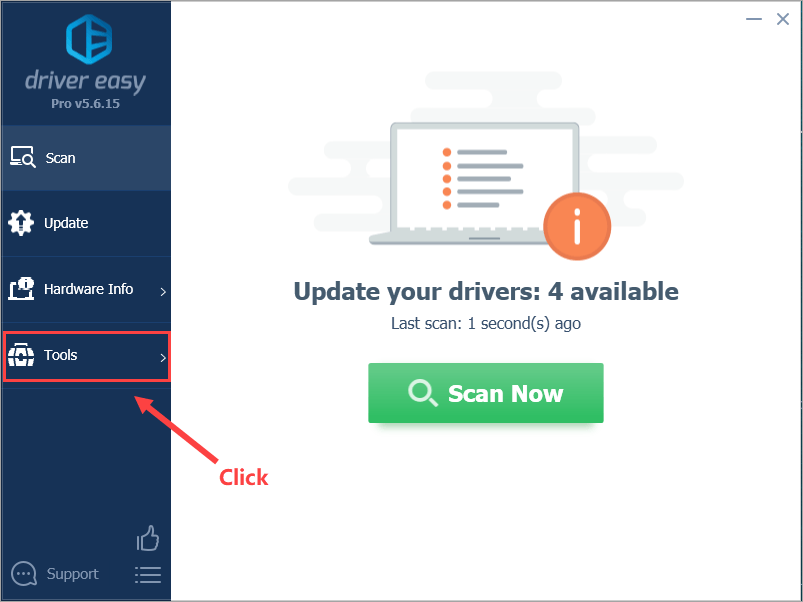 3) Under Driver Backup section, select the drivers you want to back up, then click Start Backup.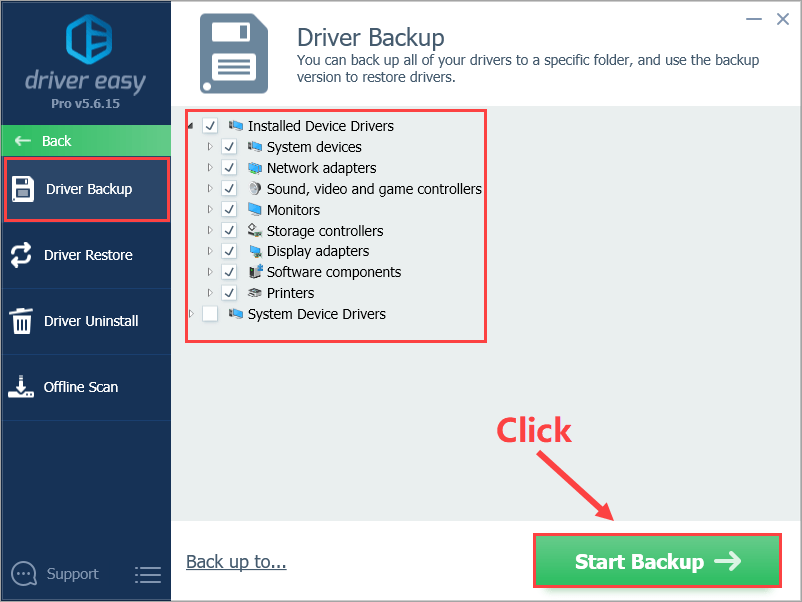 6) You'll be prompted for permission. Click Continue.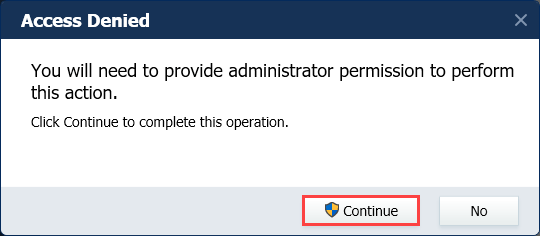 7) Wait for the backup process to complete.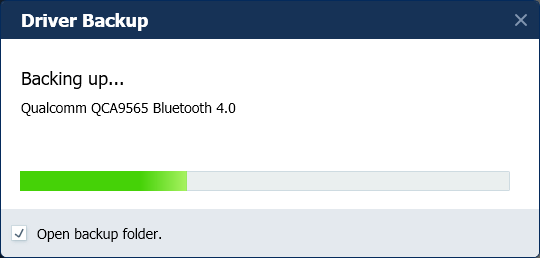 6) Click OK.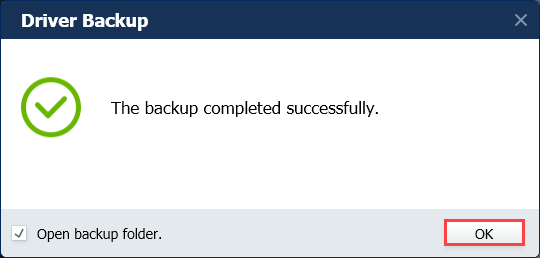 The backup folder will pop up, showing where you've backed up your drivers.