Update Logitech Mouse Drivers in Windows 10. Quickly & Easily
You may already know that Logitech often update their mouse drivers, so that their mouse can work more efficiently by adding new features or fixing some bugs. And they have updated the drivers after Windows 10 released. If you upgrade to Windows 10, it is necessary to update your Logitech mouse drivers, especially for gaming mouse drivers which may boot your game experience a lot.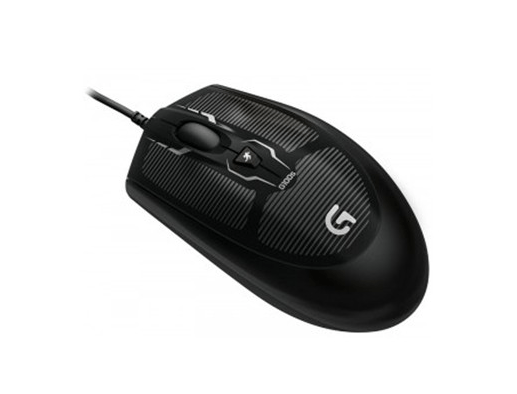 You can go to
Logitech official website
to download and install the latest Windows 10 drivers manually. But if you often go to their website and check for the latest version, it is obviously time consuming. Instead of manually updating Logitech mouse drivers, it is recommended that you use
Driver Easy
to update drivers. 
Driver Easy has Free version and PRO version. You can use the Free version to update drivers one at a time. But with the PRO version, you can update all drivers within 2 steps and 2 clicks. Much time will be saved on updating drivers. 
Step 1: Scan Your Computer to Detect Problem Drivers
Click
Scan Now
button. Then Driver Easy will scan your computer in several seconds. All problem drivers will be detected and new drivers will be found.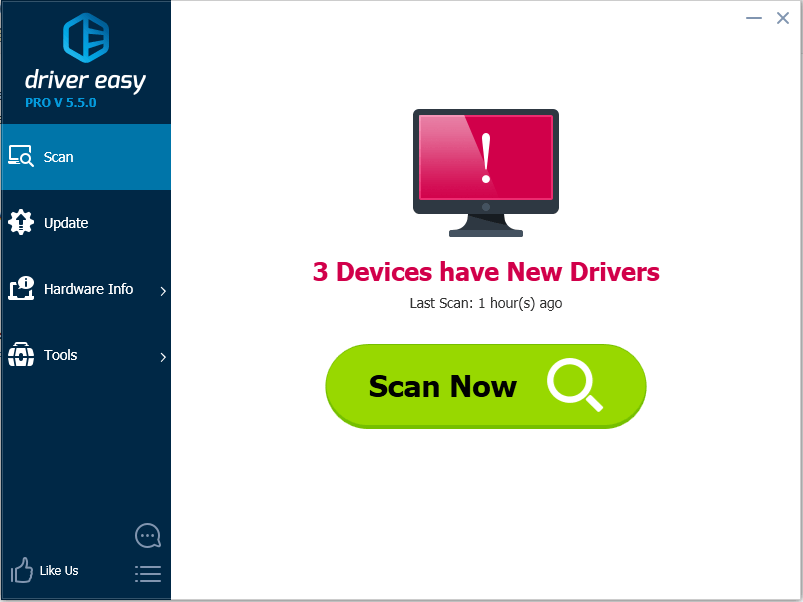 Step 2 : Update Drivers with One Click 


Driver Easy will find the latest Logitech mouse driver for you to update. You just need to click
Update
button. Then the driver will be downloaded and installed automatically. Alternatively, you can click the
Update All
button to update all drivers including the Logitech mouse driver.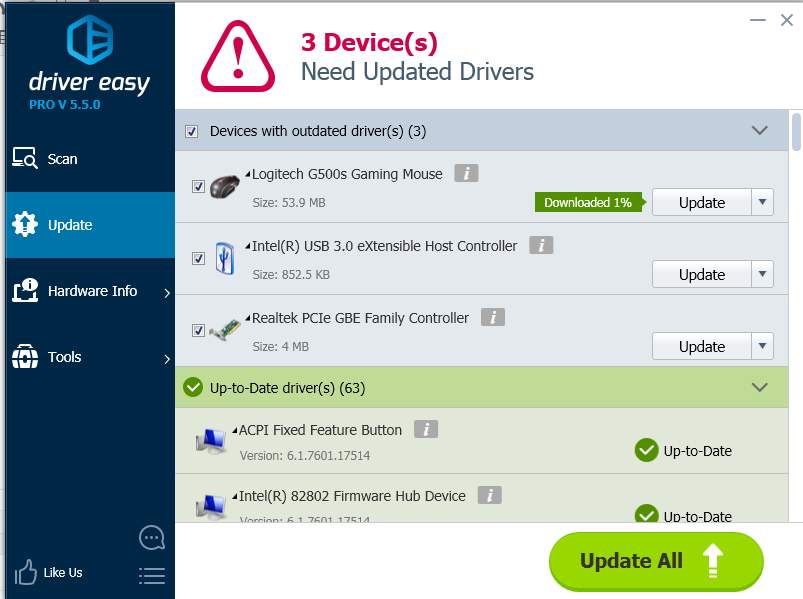 With Driver Easy, it is easy to keep your Logitech mouse driver up-to-date. Moreover, you will always get correct drivers, which will protect your PC from crashing by driver conflicts.