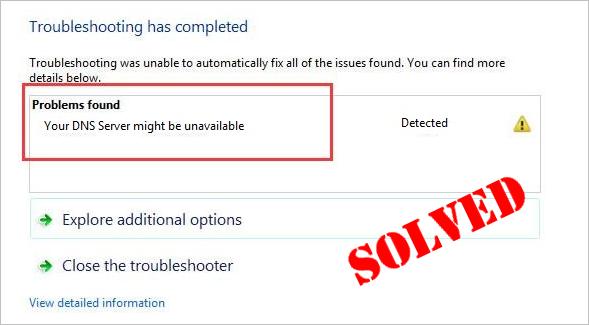 "Your DNS server might be unavailable" is the common frustrating error of your DNS server. But there's no need to panic. Luckily, you can fix it easily by yourself!
You'll learn two easy and effective methods to fix this problem. Read on and find how…
Method 1: Flush your DNS

1) On your keyboard, press the Windows logo key + R key at the same time to invoke the Run command.
2) Type cmd.exe in the box and hit Enter to open Command Prompt.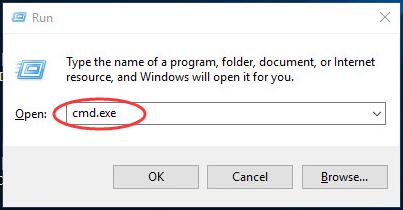 3) In the Command Prompt window, type the following commands and hit Enter after each one:
ipconfig /flushdns
ipconfig /release


ipconfig /renew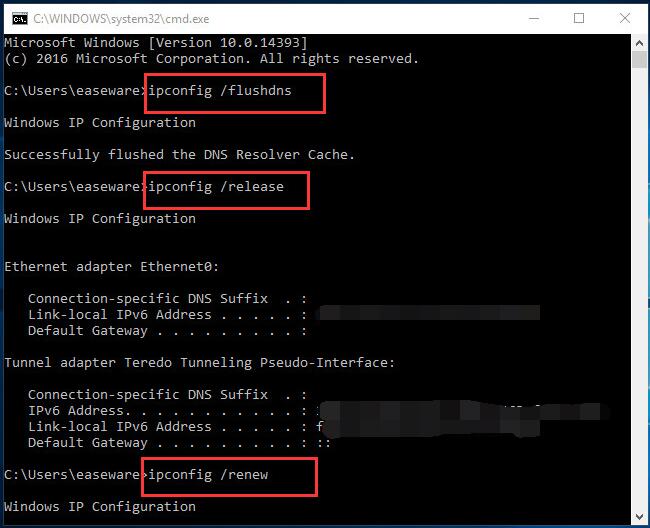 4) Close the window and see if the error is fixed.
If unluckily the error is still exists, try the next way please.
Method 2: Reset your router
Reset router can fix many DNS errors. Thus make sure to try to reset your router when a DNS error occurs.
You can use the reset button on your router or unplug and reconnect your router to reset it.
When it's done, see if the error is solved.

For any questions, please feel free to leave your comment below, thanks.
You may also like…
[Free & Paid] VPN for USA in 2019 | No Logs
102
102 people found this helpful