Job title:
General Manager, Communications
Nov 2017 - Present
Role:
I'm a copywriter, communications nerd and tech enthusiast. Also a proud dad and a lucky husband. I live on the Central Coast of Australia, just north of Sydney. I'm General Manager, Communications at Driver Easy, which means I plan and execute training programs, design user experiences, conduct conversion rate experiments, determine style guides and tone of voice, contribute to SEO implementation & strategy, and oversee important internal & external communications.
Qualifications:
Master of Arts, International Communication
Bachelor of Arts, English Literature & Linguistics
Experience:
Freelance Copywriter & Technical Writer, Divine Write 17 years
Information Experience Manager, Winning Group 1 year
Documentation Development Manager, Citect 6 years
Technical Writer, Siemens 1 year
Technical Writer, MYOB 10 months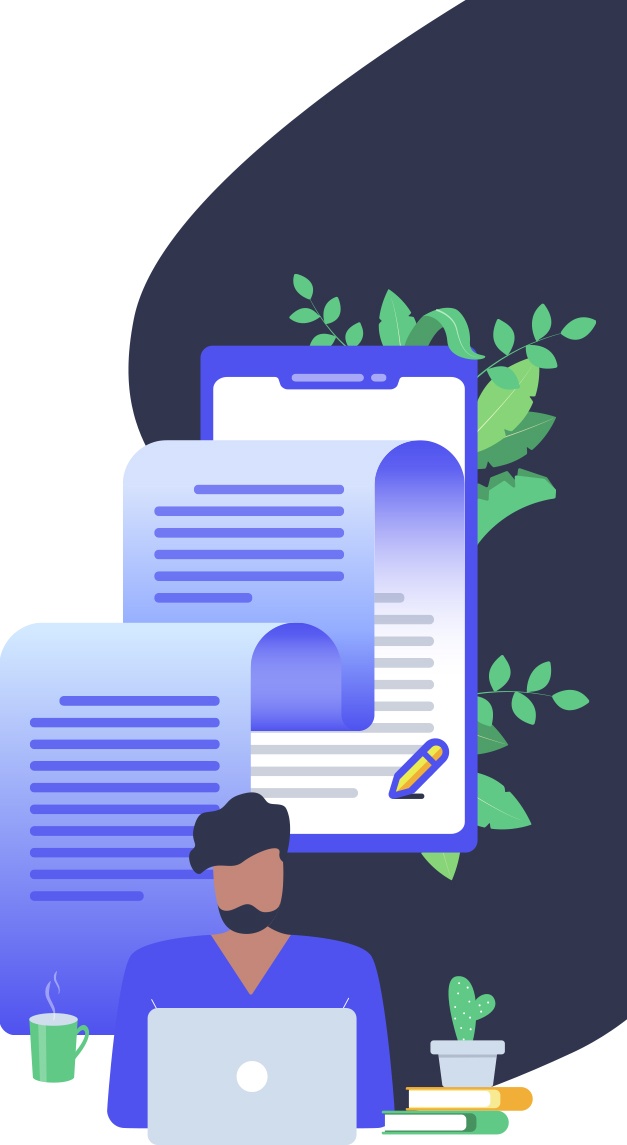 A couple of years ago, HowToGeek published an article, colorfully entitled, Never Download a Driver-...
If you've recently sent us an email from one of our website's contact forms or from within the D...