After you upgrade the system to Windows 10 for your Lenovo machine, if the wireless network adapter is not functioning correctly, it could be due to faulty Wifi drivers. Instructions in this post would help resolve the Lenovo Wifi driver issues for Windows 10.
You may have noticed that the wireless network adapter is listed in Device Manager with a yellow mark on it.
Firstly, restart your computer. This may work like a charm for you.
Secondly, try following methods:
Method 1: Uninstall the Driver
1. In Device Manager, right-click on the wireless adapter name and select Uninstall.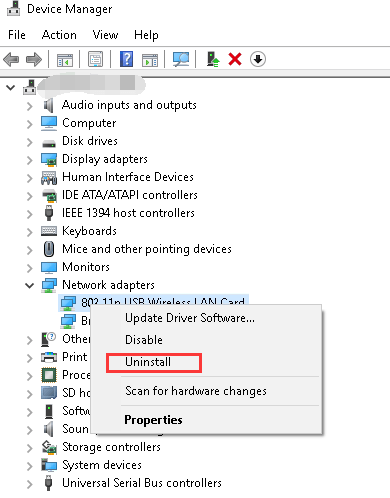 2. Click OK button to confirm the uninstallation. If you see a box next to "Delete the driver software for this device.", check the box then click OK button.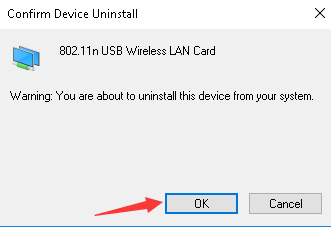 Method 2: Update the Driver
There are 2 options for you to update the driver:
Option 1: Update the Driver Manually
Option 2 (Recommended): Update the Driver Automatically
Option 1:Update the Driver Manually
Go to Lenovo's official website to download the latest Windows 10 Wifi driver according to your PC model.
Following steps are for your reference how to download the driver from Lenovo.
1. Go to Lenovo SUPPORT center where you can download drivers and software.

2. Have your product detected automatically or type the product name in the search box. Then you will be directed to Drivers & Software download page.

3. Select Component to Networking Wireless LAN and Operating System to the system version installed on your PC (For instance, Windows 10 64-bit). Then available audio drivers will be listed for you to download. If you see several download options, identify and download the latest one.

The downloaded driver file will be in self-installer format. After download completes, just double-click on the file and follow the on-screen instructions to install the driver.
Note if you can't find Windows 10 drivers in your PC download page, your PC model may not have been tested for Windows 10. Visit Lenovo's specific page to check if your PC has been tested by Lenovo for Windows 10 or not.
Option 2: Update the Driver Automatically
Updating the driver manually may take forever. If you can't update the Lenovo Wifi driver successfully manually, or if you want to update the driver easily, you can use Driver Easy to update the driver automatically. (Click here to download Driver Easy now.)
Driver Easy is a driver update tool with a large driver database that will provide you with all drivers you need. It is compatible with Windows 10. It has Free version and Professional version. Both versions can be used to download drivers automatically. With Free version, you are required to update the driver manually step by step. With Professional version, you can update all drivers including the Wifi driver with just 2 clicks.
1. Click Scan Now button. Driver Easy will scan your computer and detect all problem drivers within 20 seconds. Then give you new drivers instantly.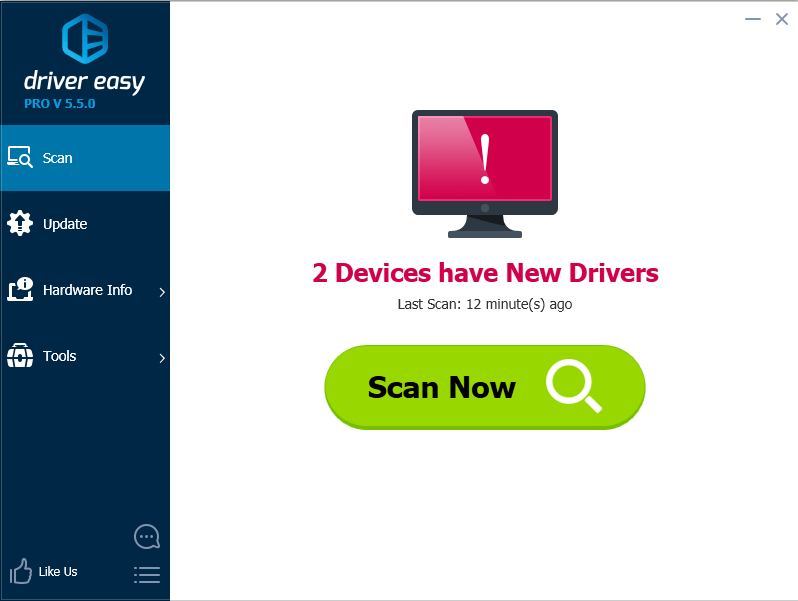 2. Click Update All button. Then all drivers will be downloaded and installed automatically. Alternatively, you can just click the "Update" button to update the Wifi driver.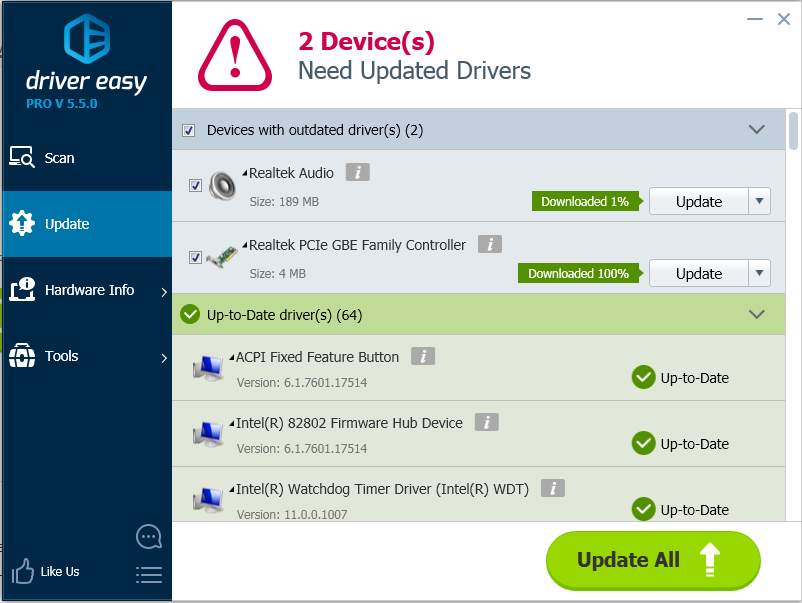 With Professional version, you will enjoy Free technical support guarantee and 30-day money back guarantee. You can contact our professional tech support for further assistance regarding your Lenovo Wifi driver issues. And you can ask for a full refund for any reason.

15
15 people found this helpful