When you are using Driver Easy, a timeout issue may present during download progress.The problem occurs due to several issues like internet issues, Antivirus issues, etc.


Following are the tips for you how to fix this issue.
Ping Checking
1. Press Win+R (Windows key and R key) combination to open the Run dialog box.
2. Type cmd in the run box. Click OK button.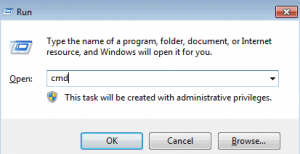 3. 
If you are using Driver Easy Professional version, type ping dow2.drivereasy.com and press Enter button.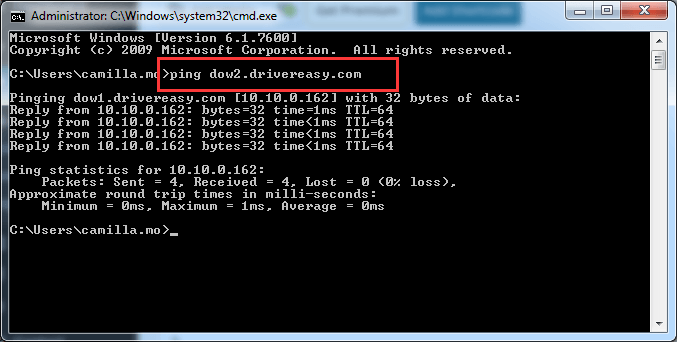 If you are using Driver Easy Free version, type ping dow1.drivereasy.com and press Enter button.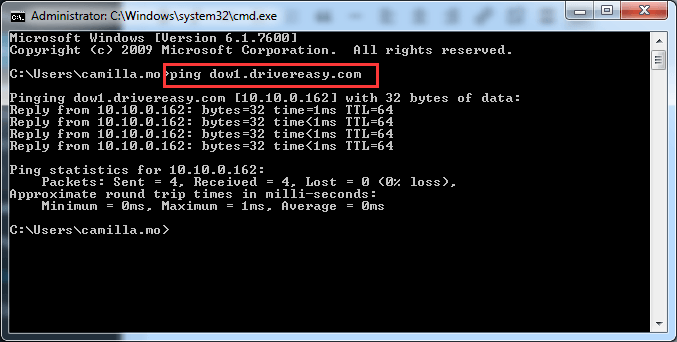 If the ping command does not run successfully, the Execute Ping results screens displays an error message. In this case, problem may be caused by the network problem. Run Driver Easy after a while to try again.
IE (Internet Explorer) Checking (Disregard this if you are not using Internet Explorer)
1. Open Internet Explorer.
2. click the Tools button on the right of the Address bar, then select Internet Options.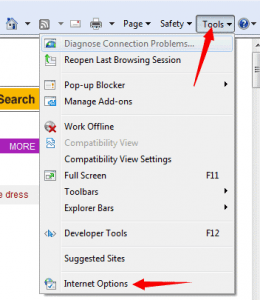 In the Connections tab in Internet options, click the LAN settings button.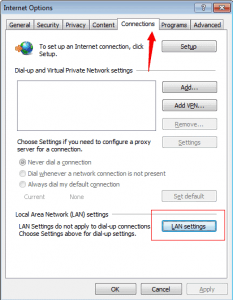 In the Local Area Network (LAN) Settings window, check the box before Automatically detect settings and click OK button.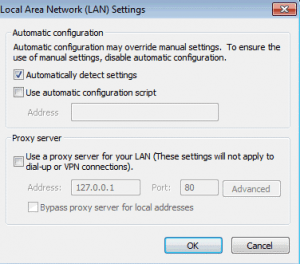 Antivirus / Firewall/VPN Checking
Some AntiVirus, Firewall programs and VPN may block the connection between Driver Easy and the driver database server or driver download server.
If you are using any Antivirus or Firewall or VPN, please try to temporarily disable them and then try again.
If the problem still persists, please send us with further information using Driver Easy Feedback tool so we could assist you to resolve the problem.




The following information is required to locate the problem. 


– The screenshot of the error message
   If you are not sure how to take a screen shot, click here to learn how to take make a screen shot.
 
– The screenshot of the ping result
    Please refer to Ping Checking above to get the ping result.
22
22 people found this helpful