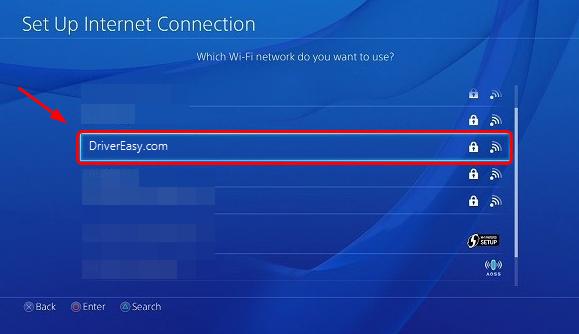 If you have a system update for your PS4, and you find that your Wi-Fi is down, or is not connecting like it used to, you're not alone. Many PS4 users have had this experience before, in fact, this problem reoccurs to many PS4 users almost after every system update. But no worries, we've got you all covered. Here are 4 solutions for you to try. You may not have to try them all; just work your way down the list until you find the one that works for you.
Try these fixes, one at a time:
Solution 1: Check your internet connection
You may find it hard to believe, but quite some users report to say that the internet connection is to blame for the not connecting Wi-Fi. Here are some of the solutions related to the internet that you can try:
Check if your other devices have good connection. If none of them have good connection, the problem is very likely to be your Wi-Fi. Try to contact your ISP, and see if the problem is on their side. Also, devices like PS4 sometimes tend to go time out in 2.4GHz network, try to connect it to your 5GHz Wi-Fi network.
If changing the network type still doesn't fix it, try to rename its SSID in your router setting web page. You may also need to change the security setting from WPA-PSK AES 256 to WPA-PSL TKIP 256 Bit.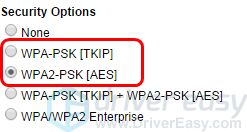 If you haven't restarted your router for a very long time, and your PS4 is not connecting to the Wi-Fi, it's time for you to get it restarted. You may find it hard to believe, but just a simple reboot does help a lot of users with their not connecting PS4. So try it now, if you haven't done so.
In some cases, the culprit could be your weak Wi-Fi signal. If you've already moved your PS4 quite close to your router, maybe it's time for you to try a Wi-Fi extender if you have one. In this case, you don't need to make a new investment by buying a new router. But if you don't have one, you may need to move on to the next step.
Change your router to public IP
If you can make sure that the problem is not on your side, try to reach out to your ISP and ask them to change your current setting to a public IP.
Solution 2: Change DNS settings
In some cases, the problem is with how your DNS address is accessed. You can changed your DNS settings accordingly to see if it helps you out, like what it does to many others. Here is how you do it: 1) On your PS4 menu, scroll right to
Settings
.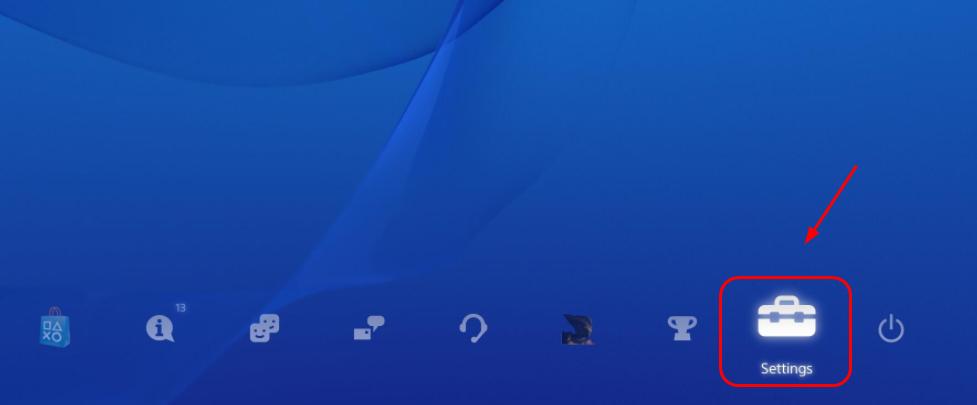 2) Go to
Network
.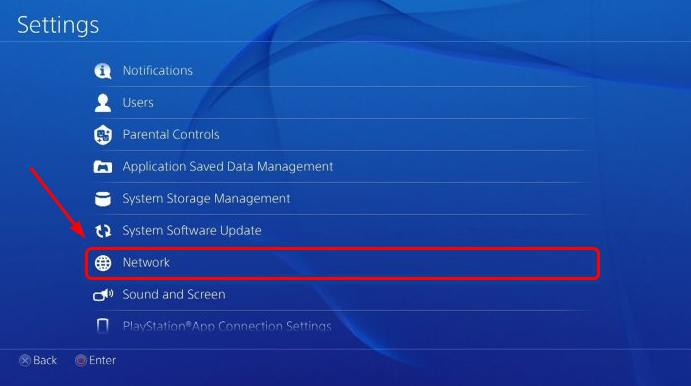 3) Go to
Set Up Internet Connection
.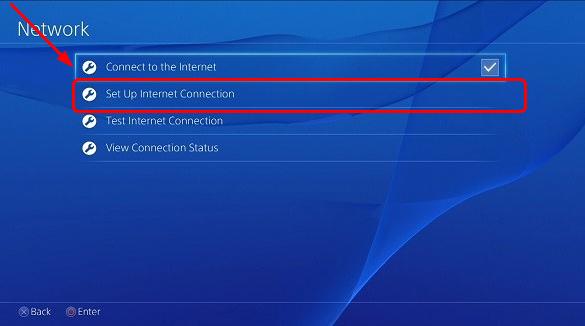 4) Go to
Use Wi-Fi
.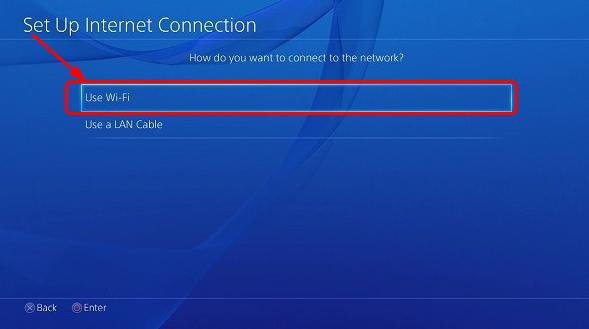 5) Go to
Custom
.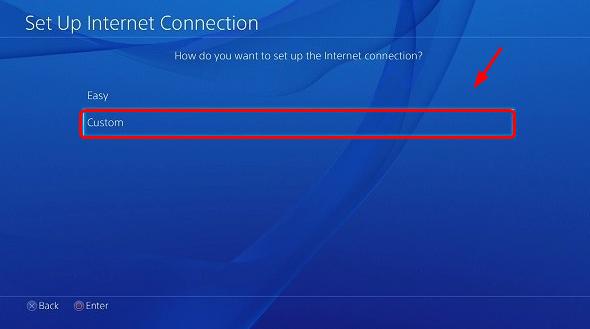 6) Select the Wi-Fi network you want to use.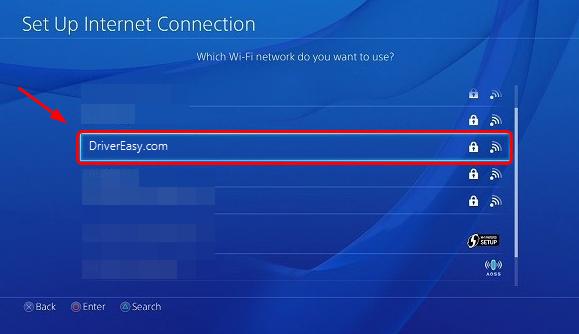 If you haven't saved the password, or this network is new to you, you need to enter the password. 7) Select
Do Not Specify
.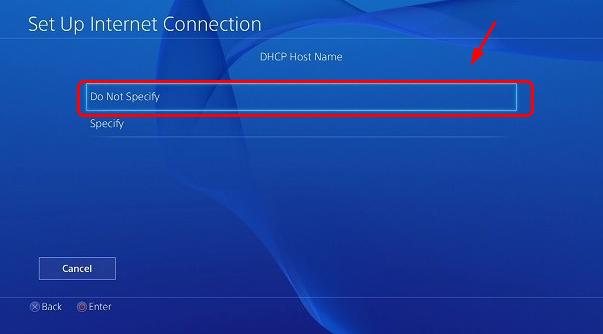 8) Select the DNS settings as
Manual
.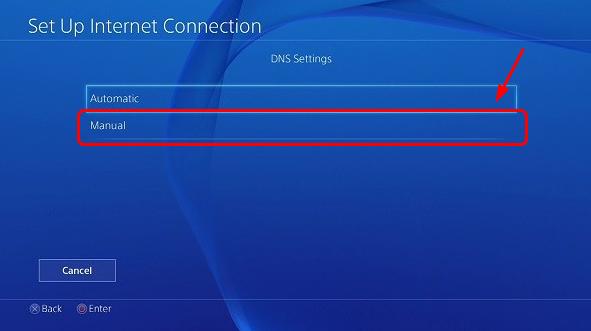 9) Set the
Primary DNS
as
8.8.8.8
and the
Secondary DNS
as
8.8.4.4
.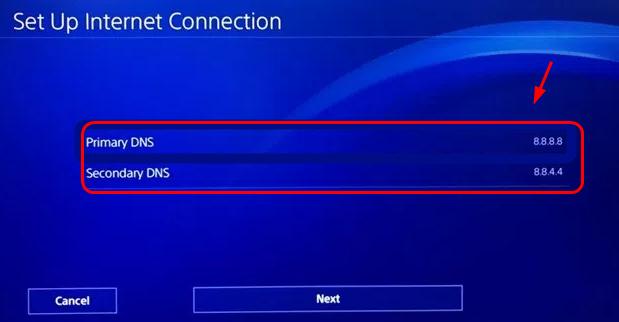 If the above addresses don't work, try: Primary DNS: 4.2.2.1 Secondary DNS: 4.2.2.6 Or: Primary DNS: 208.67.222.222 Secondary DNS: 208.67.220.220
Check if your PS4 is connecting to the Wi-Fi now!
Solution 3: Update system in Safe Mode
Sometimes, the system update package is causing the Wi-Fi not working problem, and the latest update could help you fix it. Here is what you can do:
Safe mode might cause data loss, so always get your data backed up to an external hard drive first. You're trying this method at your own peril.
1) Press the power button on the front panel to turn your PS4 off. You will see the light blinking for a couple of times before it's off. 2) Press and hold the power button, until you hear the second beep: the first beep means your PS4 is on, the second beep means it's into the Safe Mode. 3) Press the PS button on the controller. 4) Select
Update System Software
.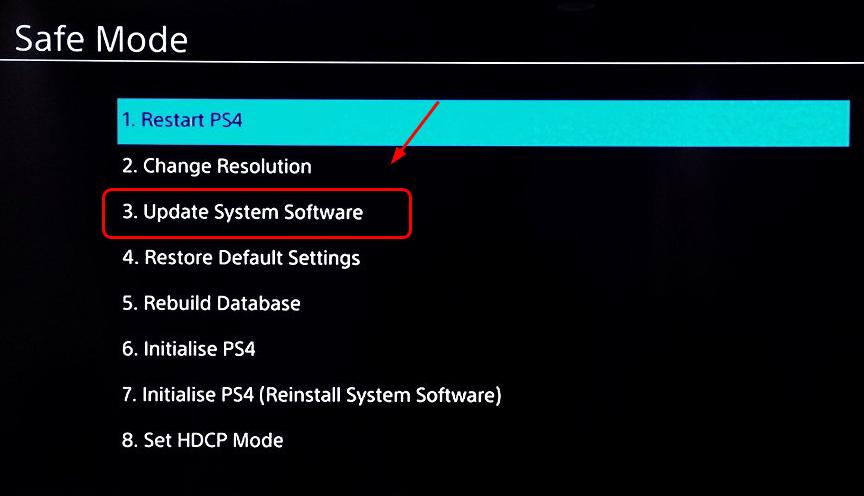 5) You should be able to see the download process kicking in. You don't need to do anything, just wait with patience, until the system file finish updating and your PS4 restarts itself.
Check if your PS4 is connecting to the internet!
Solution 4: Disable the media server
Although sounds weird, it does fix the not connecting Wi-Fi problem for many users when they disable the media server. You may want to try it as well. Here is how: 1) On your PS4 menu, scroll right to
Settings
.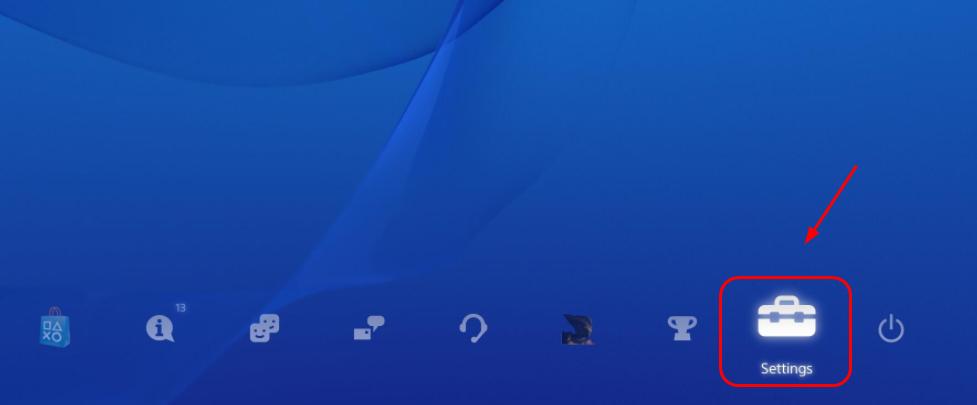 2) Go to
Network
.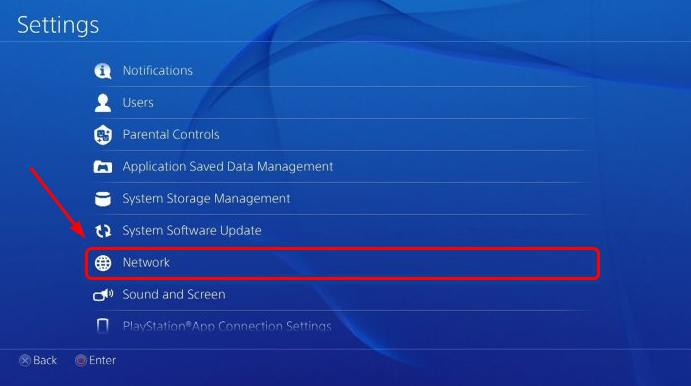 3) Go to Media Server Connection and then disable the media server.
112
112 people found this helpful