As one of the biggest social media platforms, Facebook has its strict security system, so it can protects our Facebook accounts better. So if you forgot your Facebook password, don't panic. You can easily recover the forgotten password for Facebook.
What to do if I forgot my Facebook password?
This tutorial provides the easy ways to recover Facebook password and additional tips to never forget your Facebook password again.
How can I never forget my Facebook password again
We all know that longer and more complicated the passwords are more secure. But it's hard to remember all these long and complicated passwords composed of different strings that have no meaning to you.
Guess what?! Now you can easily and automatically manage all your passwords with Dashlane. With Dashlane, you'll log into websites automatically and fill long web forms with a single click. You'll only need to remember your Dashlane Master Password and Dashlane does the rest. You'll never need to remember of type another password again. Best of all, Dashlane is completely secure and easy to use.
1) Download and install Dashlane on your device.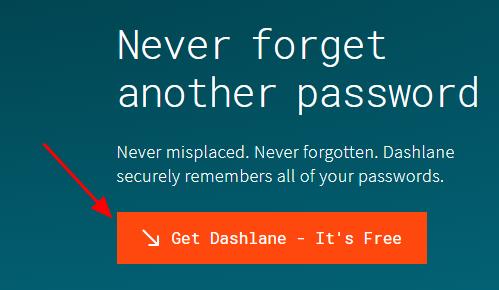 2) Run Dashlane in your device.
3) You can now store your passwords, change your passwords, and automatically generate strong passwords (you can do this and more with the FREE version).
You can also sync your passwords and data across all your devices (this requires Dashlane Premium) to save your time and patience.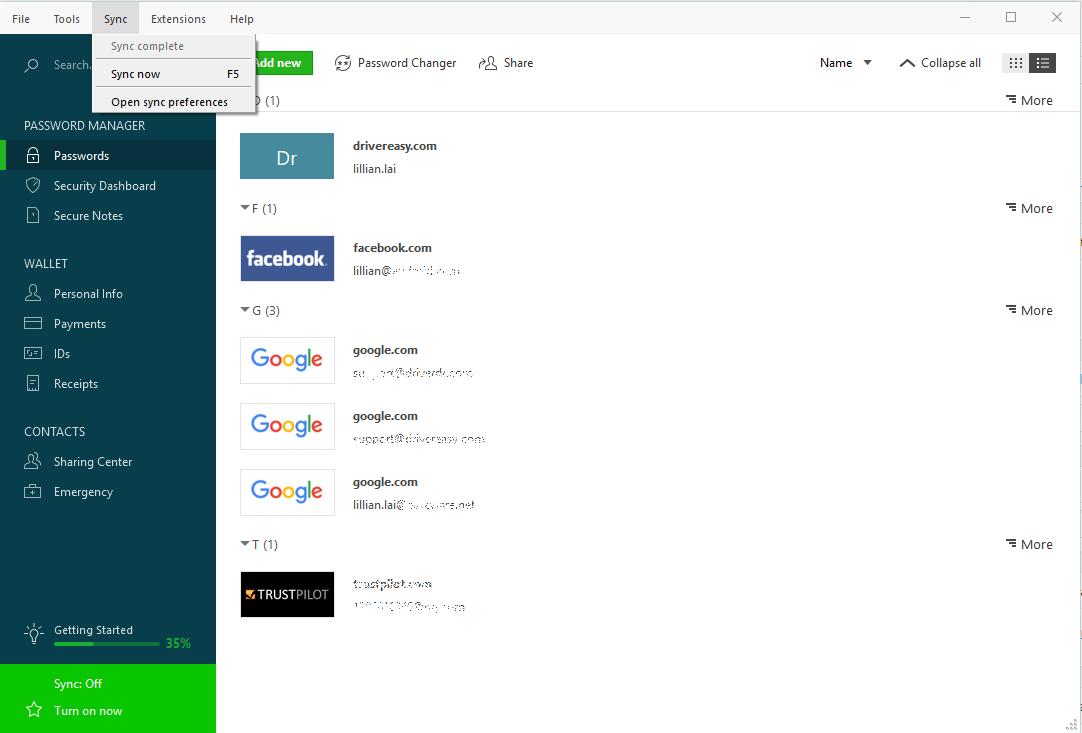 Now say goodbye to forgetting your passwords and struggling with long and tedious password recovery processes.
How to recover the forgotten Facebook password
Once you've forgotten your password for Facebook, don't be panic. There are something you can do to retrieve your Facebook password. Follow the steps below:
1) Go to Facebook on your web browser.
2) Click Forgot account? on the Login page.

3) Enter your Facebook account (it can be email address or phone number), and click Search.

4) Then Facebook will search your Facebook account.
5) Select the way you would like to reset your Facebook password: Send code via emails or send code via SMS, and click Continue.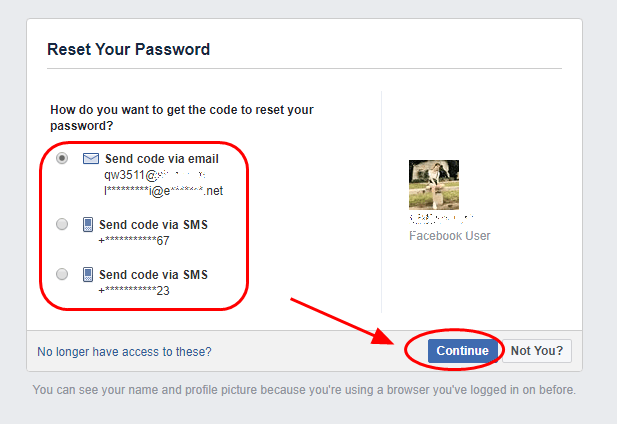 Make sure that you have access to the emails or phone numbers to receive the codes to reset password.
6) Enter the code you received from Facebook, and click Continue, and follow the instructions on screen to reset your Facebook password.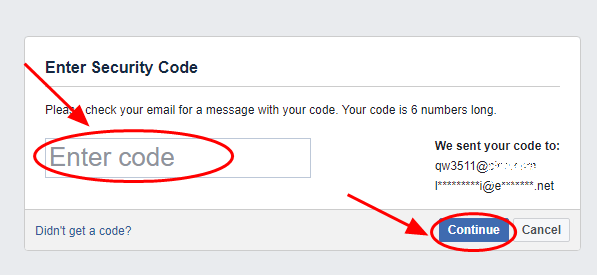 If you don't receive the code, click Didn't get a code?, then you'll redirected to select another way to receive the code.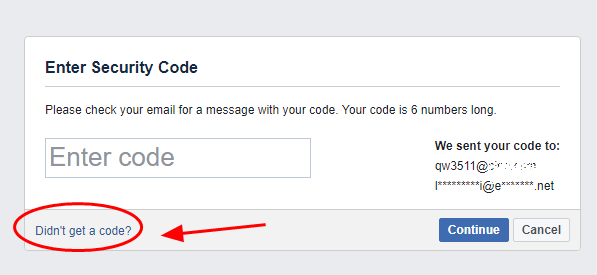 If you no longer have access to the listed way to reset the password for Facebook, click No longer have access to these?, and follow the on-screen instructions to try.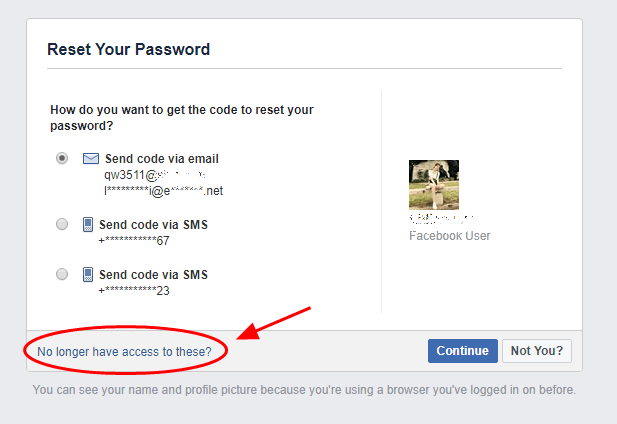 If you can't prove that you own this Facebook account, Facebook will not allow you to access to the account, due to the strong security system. If that's your case, you may contact Facebook support to get further help.
There you have it – the ways on how to recover the lost Facebook password. Add a comment below and let us know which method helps, and if you have further questions, feel free to let us know and we'll see what more we can do.
22
22 people found this helpful