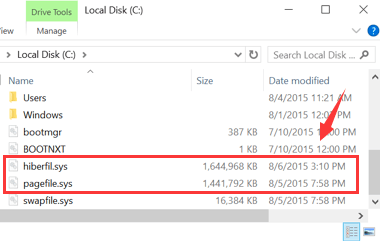 I think we all share the experience where we find our PC is running not as smoothly as it should be, we would check our local disk, partition C to be exact, to see if there is some room that we can make. Then we see hiberfil.sys and pagefile.sys. 

Judging from the file size, up to 1.5 GB or more, these two files are indeed occupying quite some space in our local disk, which could be one of the reasons why our computer is stuttering. 

You may want to know what these files are and whether it is okay to delete them to free up some space for your local disk, in the following content, we will cover everything you need to know. 

Conclusion first: yes, you can delete them. And here is how. 

What is hiberfil.sys and how to delete it?
What is pagefile.sys and how to delete it?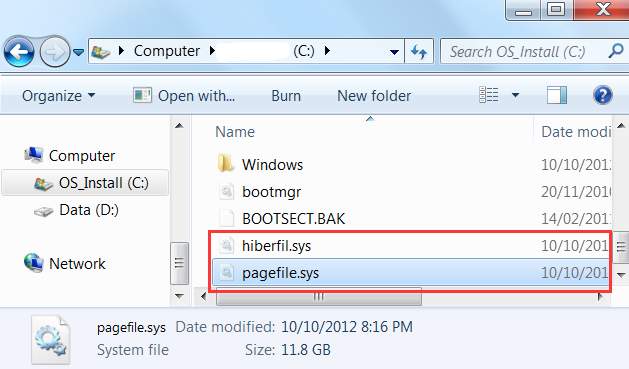 What is hiberfil.sys and how to delete it? 

Hiberfile.sys is the file where Hibernation Mode store the current state (memory) of the PC.

Different from Sleep Mode, which lets you go back to where you left your work almost instantly, Hibernation mode allows you to take the battery out and back in and go back to where you were. This is done by writing the memory out to the hard drive and powering down the PC completely.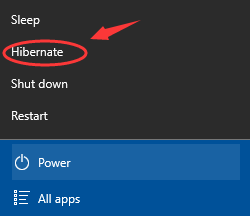 The "Right click the file name and choose Delete" trick does not work here. We need to go for an alternative. 

1) On Windows 10, press Windows key and X at the same time, then choose Command Prompt (Admin).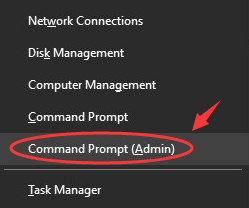 When prompted with the administrator permission, click Yes to continue.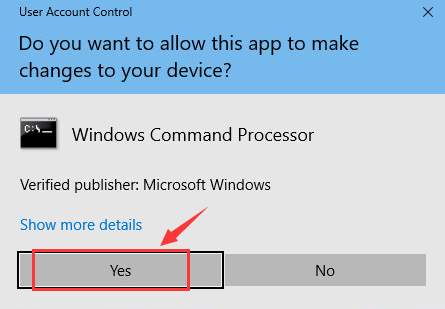 On Windows 7, click Start button, and then type cmd in the search box. Then right click the cmd option and choose Run as administrator.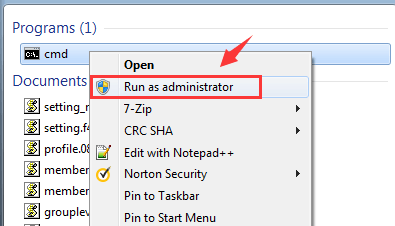 Still, give approval to the prompt for administrator permission. 

2) Type in the following command and hit Enter after. 

powercfg -h off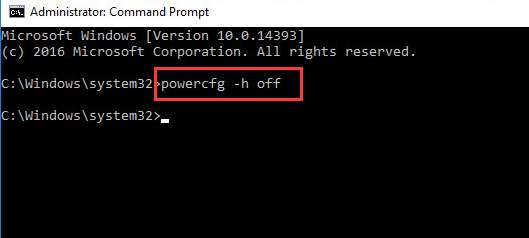 3) Click the Start button, and then click the Power button. Now you should be able to see that the Hibernate option is gone. 




4) Check your partition C. The hiberfil.sys should be gone by now. There, you have it deleted in this way. 


What is pagefile.sys and how to delete it? 

NOTE: It is not recommended that you delete pagefile.sys without making a copy of the file and move the copy to another drive. Please also be ware of the possible drop in performance if you still choose to delete it. 

We do not recommend you to delete this file, but if you think that this file has taken too much of your working space, we can resize it easily. 

We have covered this topic before. For more detailed information, please refer to this web page below: 

How to fix pagefile.sys too large issue? 

1
1 people found this helpful