Are you looking to find out more about torrenting? You've come to the right place. After reading this guide, you'll know exactly how to torrent safely and easily!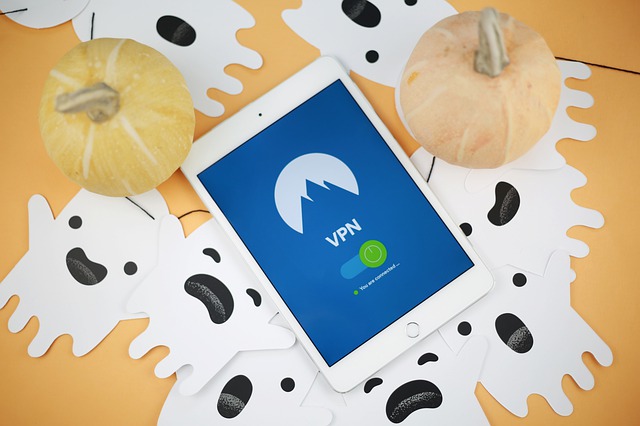 Do you know your ISP monitors your Internet traffic and can track your IP address?
Access Torrent Sites Safely and Anonymously with NordVPN.
How to Torrent Safely & Anonymously
Step 1: Set Up Your VPN (IMPORTANT)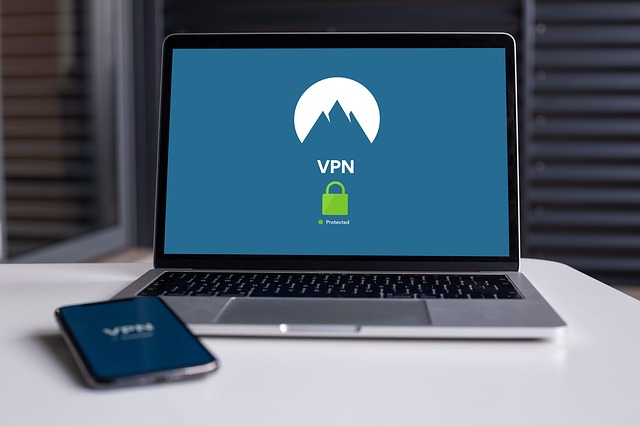 Downloading torrents is perfectly legal, so long as the files you're downloading aren't protected under copyright.
Downloading copyrighted shows, movies and music is illegal, and can attract significant penalties. All the major studios actively monitor torrent sites to capture the IP addresses of the people illegally downloading their works. They then contact the associated internet service providers (ISPs) and get them to trace that IP address back to you. In many countries, ISPs are legally obligated to tell the studios who you are. And even in countries where they're not legally obligated, many ISPs will share your details anyway, simply because it's easier.
If you plan to download copyrighted material, you should definitely use a VPN so you can't be tracked and prosecuted. A VPN (which stands for 'virtual private server') hides your IP address from prying eyes.
Some VPN services are free but, as with most things in life, you get what you pay for. Free VPNs are never as good as paid ones; either they're not as fast or reliable, or they can be forced to share your details with the authorities.
Here're our top picks:
Once you've selected a VPN service, download and install the software. Then, connect to a server and establish a secure connection. With your VPN up and running, you can torrent securely and anonymously!
Keep in mind that torrenting copyrighted content is a criminal act. We don't encourage illegal torrenting and our advice is only intended to assist legitimate torrent users.
Step 2: Choose a Torrent Client
Before you start sharing or downloading files, you need to install a torrent client as most browsers don't have built-in support for BitTorrent.
A torrent client is your downloader – it's the software that handles torrents. You can use it to seek out, download, and arrange torrent files. Depending on what device you use, there are plenty to chose from and most of them are free to use. A simple Google search will bring up many popular names, such as:
As with any other program, it's best to download directly from the client's website so you can avoid downloading malware and virus from third-party sites. Once you've installed the torrent client, you can go to a torrent site and start torrenting!
Step 3: Find Reliable Torrent Sites
There are a variety of websites that provide torrents for downloading movies, games, music, software, and more. For good torrent sites, we're looking for these features: secure, good download speed (a good number of seeds and peers), easy to use, and a huge library.
Below is a list of popular and legit torrent sites you can use to find torrents. If you wish to know more about torrent websites, also read our review for The Best 10 Torrent Sites in 2021.
Depending on where you live, you might not be able to access some of these torrent sites from your location or they may be banned from your ISP. In this case, you would need a VPN to bypass the restriction.
Make sure you only download torrents from trustworthy sources as good torrent sites filter out the undesirable and host clean .torrents.
Step 4: Search for Your Desired file
Next, go to the torrent site and search for the content you want to download. To do it, just enter your keyword and click Search.
You might get several files in the search results. Generally, you would want healthy torrents – the ones with a high number of seeders and peers so your download speed goes faster. If a torrent has only a coupon of seeders, it could take a lot of time for you to download it.
Before downloading any file, don't forget to check the comment area below the link to make sure you're not dealing with a hoax.
Step 5: Download the File You Need
Once you find the torrent you need, you can click the link to go to the download page. We'll use uTorrent for this tutorial but you can use other torrent clients as well. To download the file, you can either:
Option 1 – Click on the magnet link, and your browser will automatically open up your default BitTorrent client and start downloading.

If your browser didn't open your torrent client, you can do it manually by copying the torrent magnet link and pasting it into your torrent client.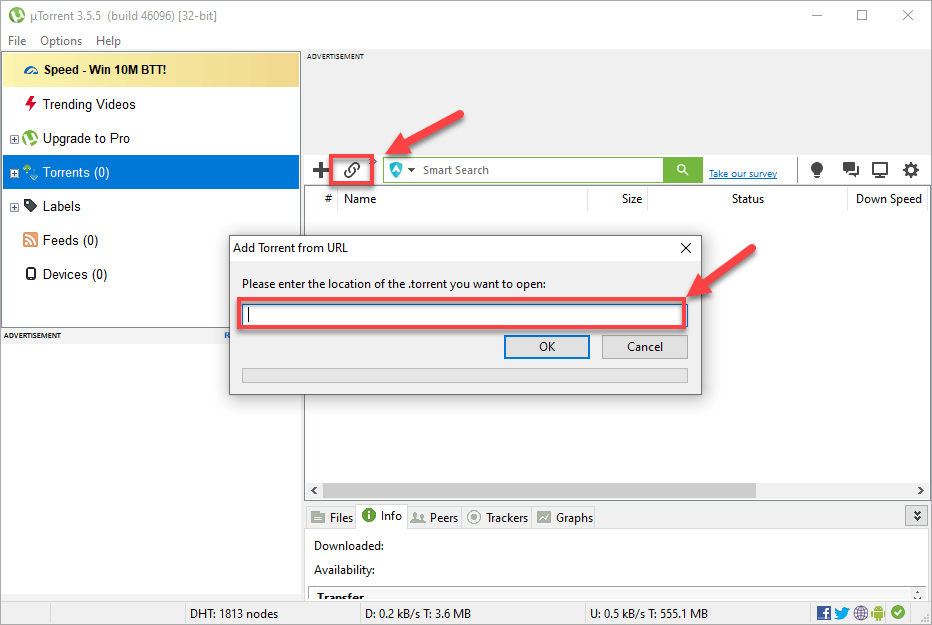 Option 2 – You can also download the torrent file directly and open it in your torrent client.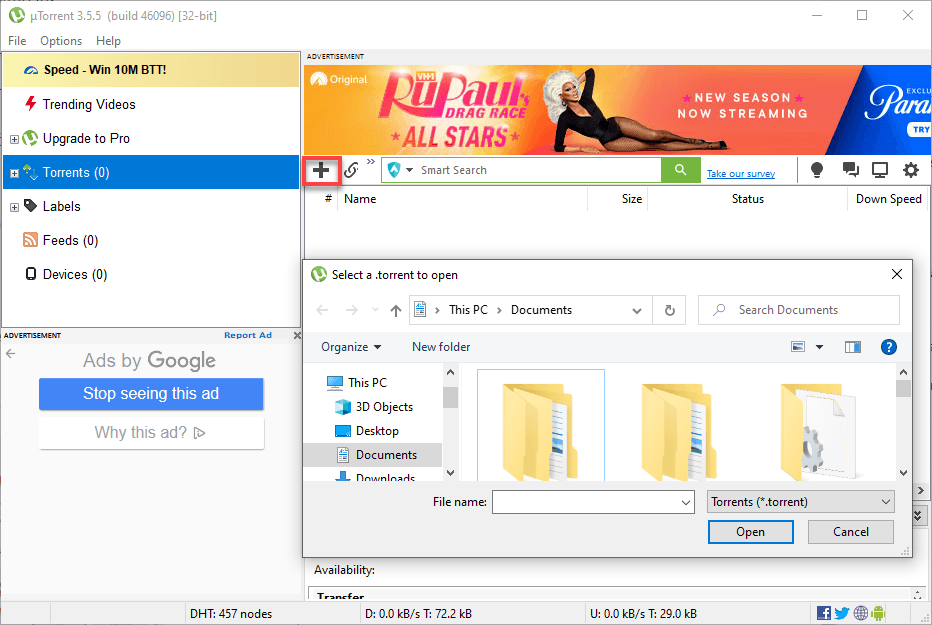 Note that while using a VPN keeps your online activity private, it won't protect you from downloading viruses or malware. So, keep your antivirus program running virus sans on torrent downloads. If you don't have one yet, our favorite is Malwarebytes.
What is Torrenting?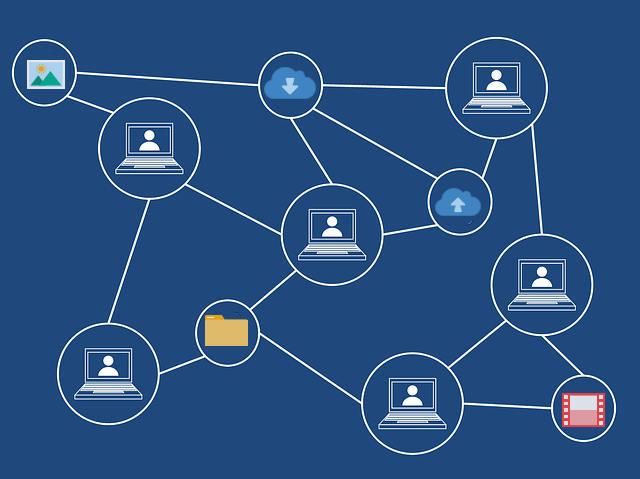 Most of us are already familiar with file sharing – well, torrenting is just another form of file sharing method. It's the process of downloading and uploading files through a peer-to-peer (P2P) sharing network. Instead of downloading/uploading files to a centralized server, it allows you to download files from other users' devices on the network.
Is Torrenting Safe?
Generally speaking, torrents aren't inherently dangerous to use or create. But, as is the case with downloading any content online, there's always a probability that you might download a virus or malware, instead of a torrent. So be sure to download files only from sources that your trust.
While most torrents are relatively safe to download. It's always important that you turn on your Antivirus when torrenting to keep your device protected.
Is Torrent Illegal? What Would Happen If I Get Caught?
As we've mentioned before, torrenting is the act of sharing files and is not illegal anywhere. there're legitimate uses of torrenting such as syncing large chunks of files or sharing content you won the rights to.
Torrent only becomes illegal when you upload or download copyrighted content. Technically, if you download or share any copyrighted content, you might get notices from your ISP or even get caught by law enforcers.
We discourage the download of such content. You should download only content that is legal in your country.
Hopefully, this post helped. If you have any questions or suggestions, feel free to leave a comment below.
18
18 people found this helpful