After you upgrade your system to Windows 10, if your HDD can be seen in BIOS but can't be seen by Windows, you can refer to the solutions here and try resolving the problem.
Solution 1: Give the HDD a Drive Letter
The HDD can't be seen maybe because a drive letter has not been assigned to the partition.

Please follow steps below:
 
1. Open Disk Management by right clicking on Start Menu (or press Windows+X hotkey) and then select "Disk Management".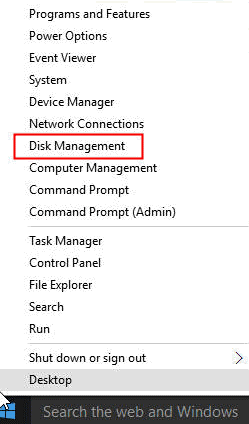 2. Click on Disk Management in the left pane. Then you should see all drives and partitions in the right pane.
3. Please make sure each driver has been assigned a drive letter. If not, give the drive a drive letter.
    Following steps are for your reference how to give the drive a drive letter.
    1). Right-click on the drive with no drive letter.
    2). Click Change Drive Letter and Paths…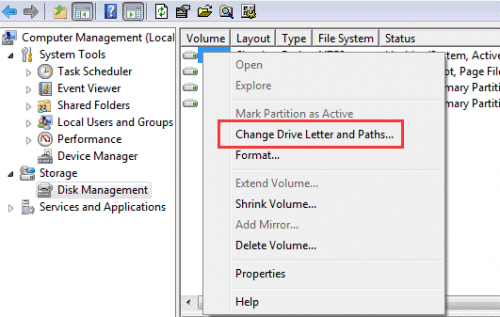 3). Click on Add button. Check Assign the following drive letter then select a letter from the dropdown menu. Click on OK button.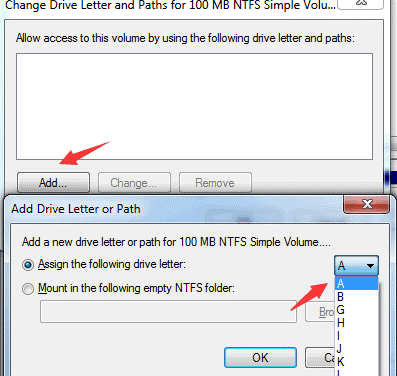 4). Click on OK button. After that, the drive should be seen by Windows.
Solution 2: Update the Drivers
The most common issues are driver issues when upgrading system. So the HDD problem can be caused by driver conflict issues. You can go to Device Manager to check if there is problem with the drivers. In Device Manager, if you see there is a yellow mark next to device name, the driver has problem. You can try updating all problem drivers and see if the problem resolves.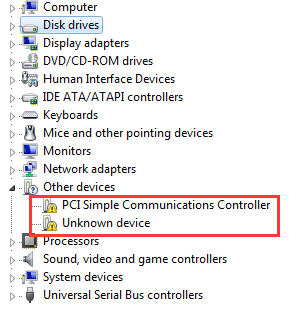 Usually, you can go to your PC manufacturer's website to download the right driver. If not, go to the device or hardware manufacturer's website to download the driver. Download the right driver depending on the device model number or hardware part number, also the specific operating system that your PC is running. After downloading the driver, you can install the driver by just double-clicking on the downloaded file and following the on-screen instructions.
Alternatively, you can use Driver Easy to help update driver automatically. Driver Easy can detect all problem drivers in your computer. Then you can use it to download and install the drivers fast and easily. All drivers can be fixed with just several clicks. So if the HDD problem is caused by driver issues, you just launch Driver Easy then it will be fixed immediately.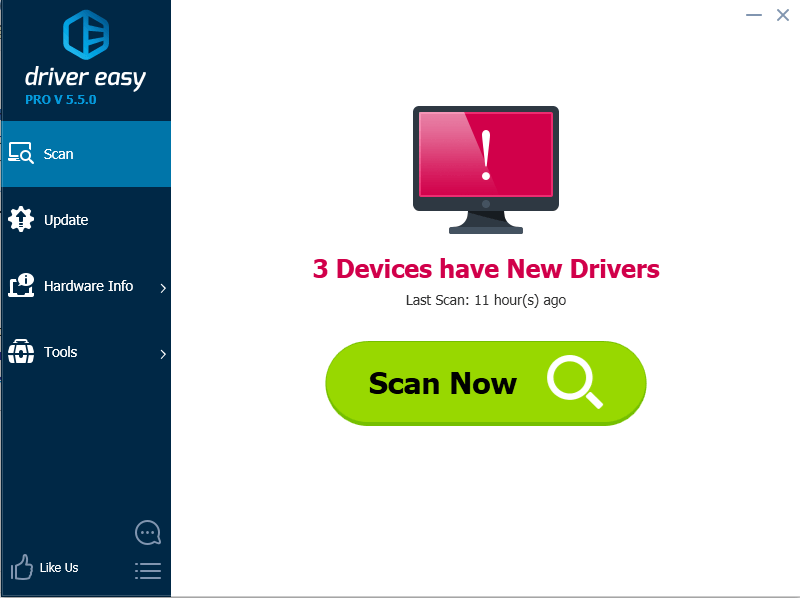 2
2 people found this helpful