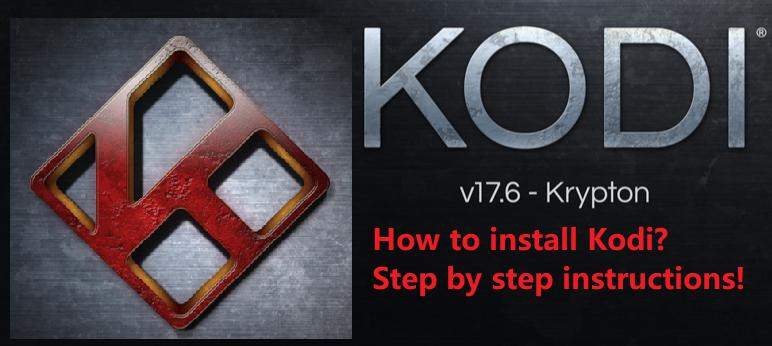 Kodi has been known as a famous open source software media center, providing access to all kinds of videos and music on various devices. But how to install Kodi on Windows 10? Here are the step-by-step instructions for you to install Kodi on PC/laptop.
What is Kodi?
Kodi is a very useful media software, offering you with great watching experience and various content sources. It's been known as the Xbox Media Player since 2002. In 2003, it was called Xbox Media Center (XBMC). In 2014, the XBMC Foundation renamed it as Kodi.
Kodi works on many operating systems: Windows, Linux, MacOS, Android, iOS and others. Kodi can play a bunch of formats, MP3, PM4, OGG, AAC, etc. Additionally, you can watch those videos through the Internet or by storing in your device.
Download and install Kodi on Windows 10
You can download and install Kodi on your computer just like installing other Windows applications. There are two ways you can download the .exe file. One is from the Kodi's official website, and the other is from the Windows Store.
Note: The latest version of Kodi is Kodi 17 now, also known as Kodi Krypton. And if you are trying to upgrade from the old version of Kodi, do not upgrade before backing up the old version first.
How to install Kodi from the website
1) Go to Kodi downloading website, then select Windows.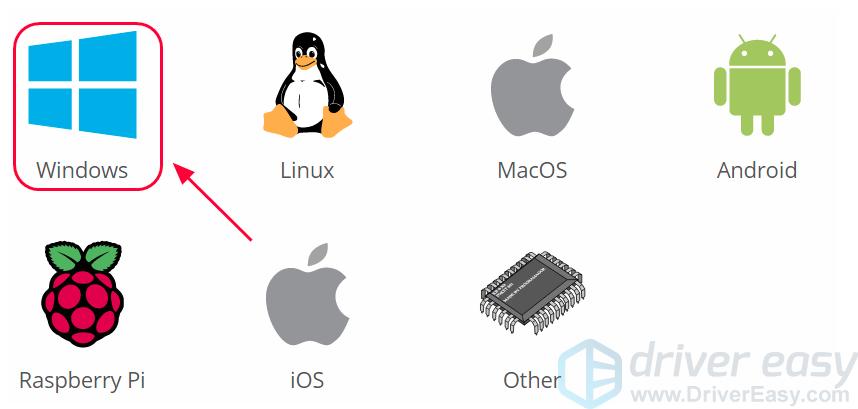 2) Click INSTALLER to download the file. Then it will automatically download the installation package matched with your Windows OS.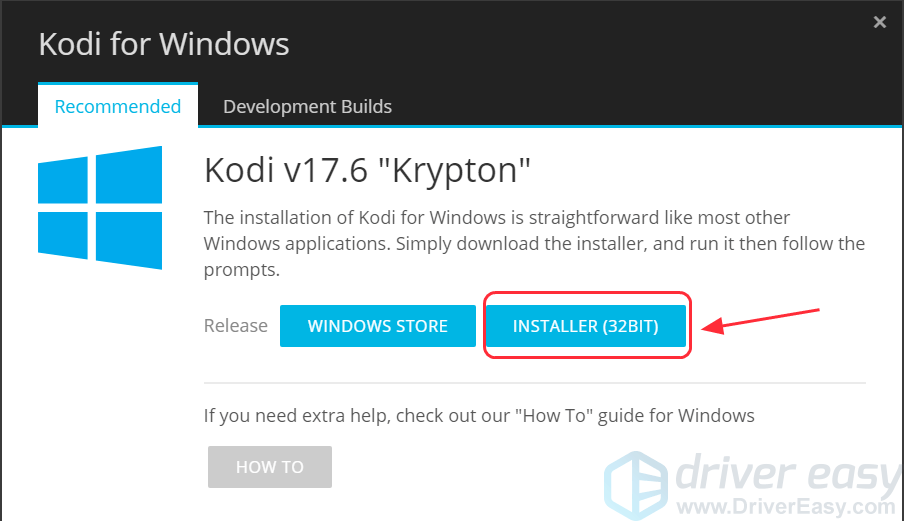 3) Click the downloaded file, and click Yes to continue.
4) The Kodi setup wizard pops up. Click Next to continue.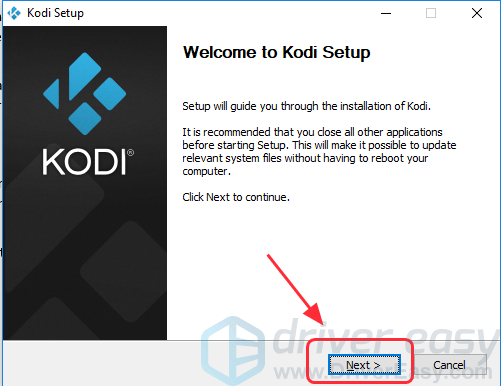 5) Click I Agree to agree the license agreement.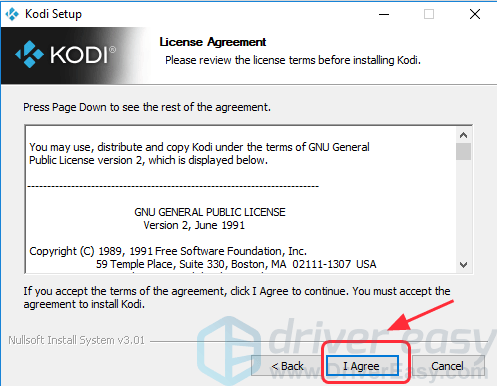 6) Select the components to install, then click Next. It selects all the components by default, and it's recommended to select all to install.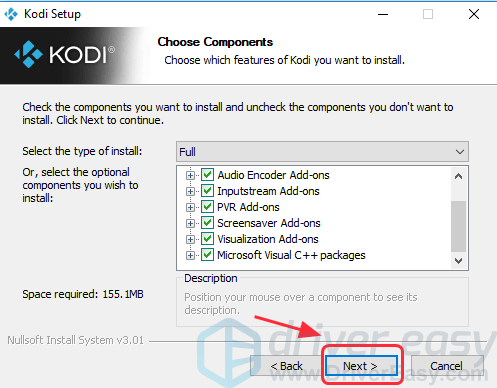 7) Click Browse to customize the location you want to save the files to, then click Next. If you want to save it in the default path, just click Next.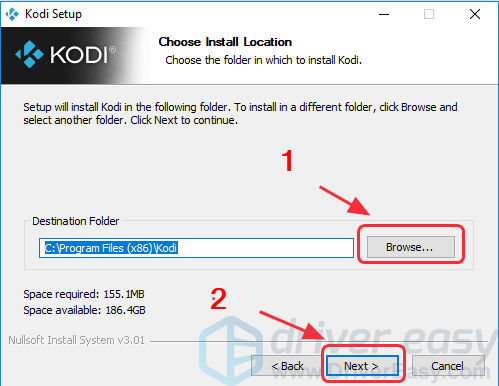 8) Click Install.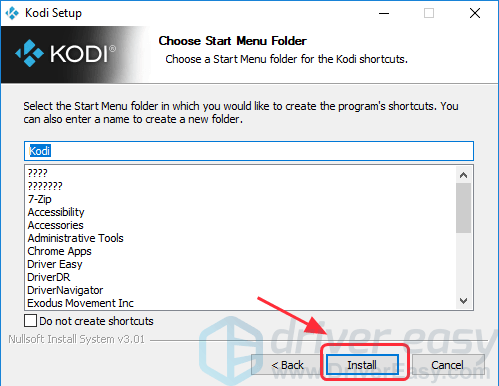 If you don't want to create shortcuts for Kodi, check the box next to Do not create shortcuts. Then click Install. But it's recommended to create shortcuts so that you can find Kodi very easily in your Windows.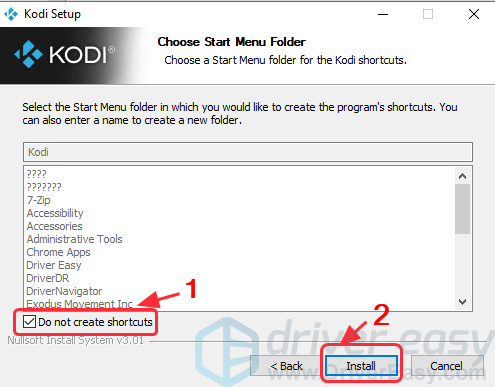 9) Wait for the installation processing.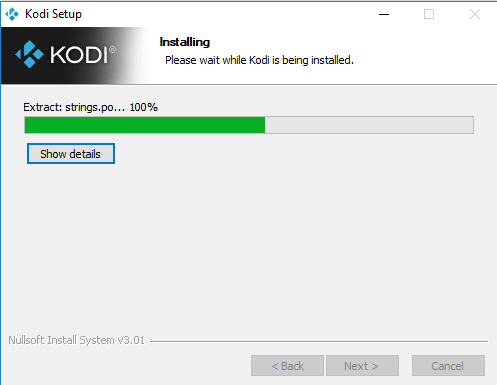 10) Click Finish. If you want to run Kodi now, check the box next to Run Kodi, then click Finish so that you can launch Kodi after finishing installation.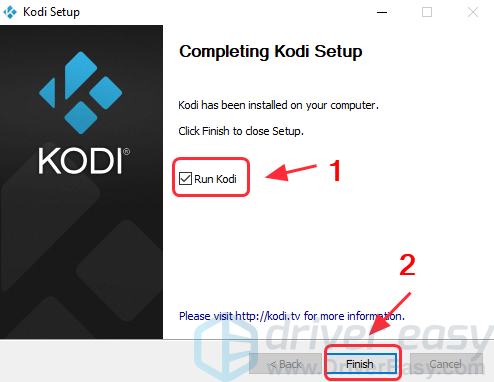 Now you can enjoy using Kodi.
How to install Kodi from the Microsoft Store
Kodi has been available in Microsoft Store application now, so you can directly install it from the store.
1) Open Microsoft Store app in your computer, type Kodi in the search box, then press Enter.
2) Select Kodi, then click Get to install.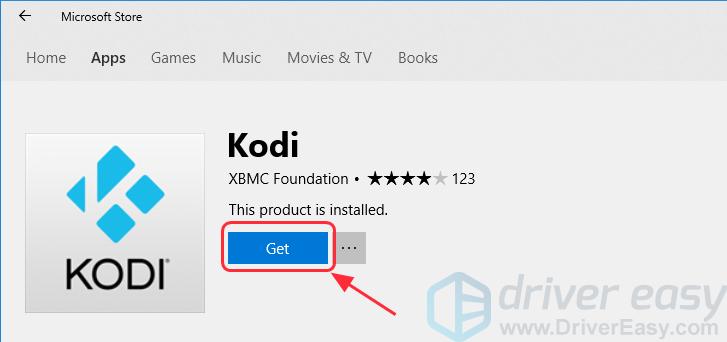 3) Wait a few seconds for downloading.
4) After downloading, click Launch to run and open Kodi in your Windows.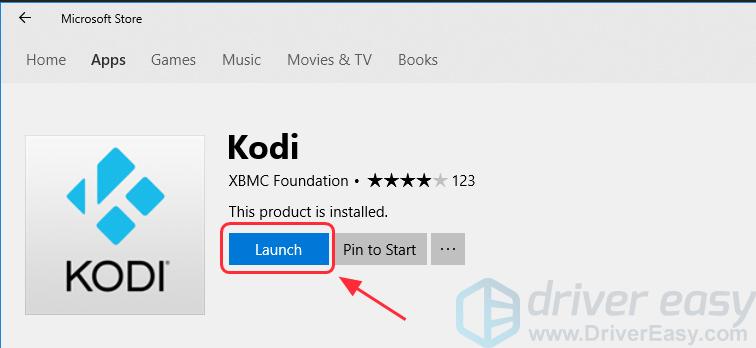 Now you can enjoy using Kodi in your computer.
Configure Kodi settings
After installing Kodi in your computer, you will need to configure the settings to improve your experience when using Kodi.
Allow unknown sources to your Kodi
As we know, Kodi is an open source media player, so you may need to allow unknown source so that you can access to various content bringing by the add-ons.
1) Open Kodi, click Settings > System settings.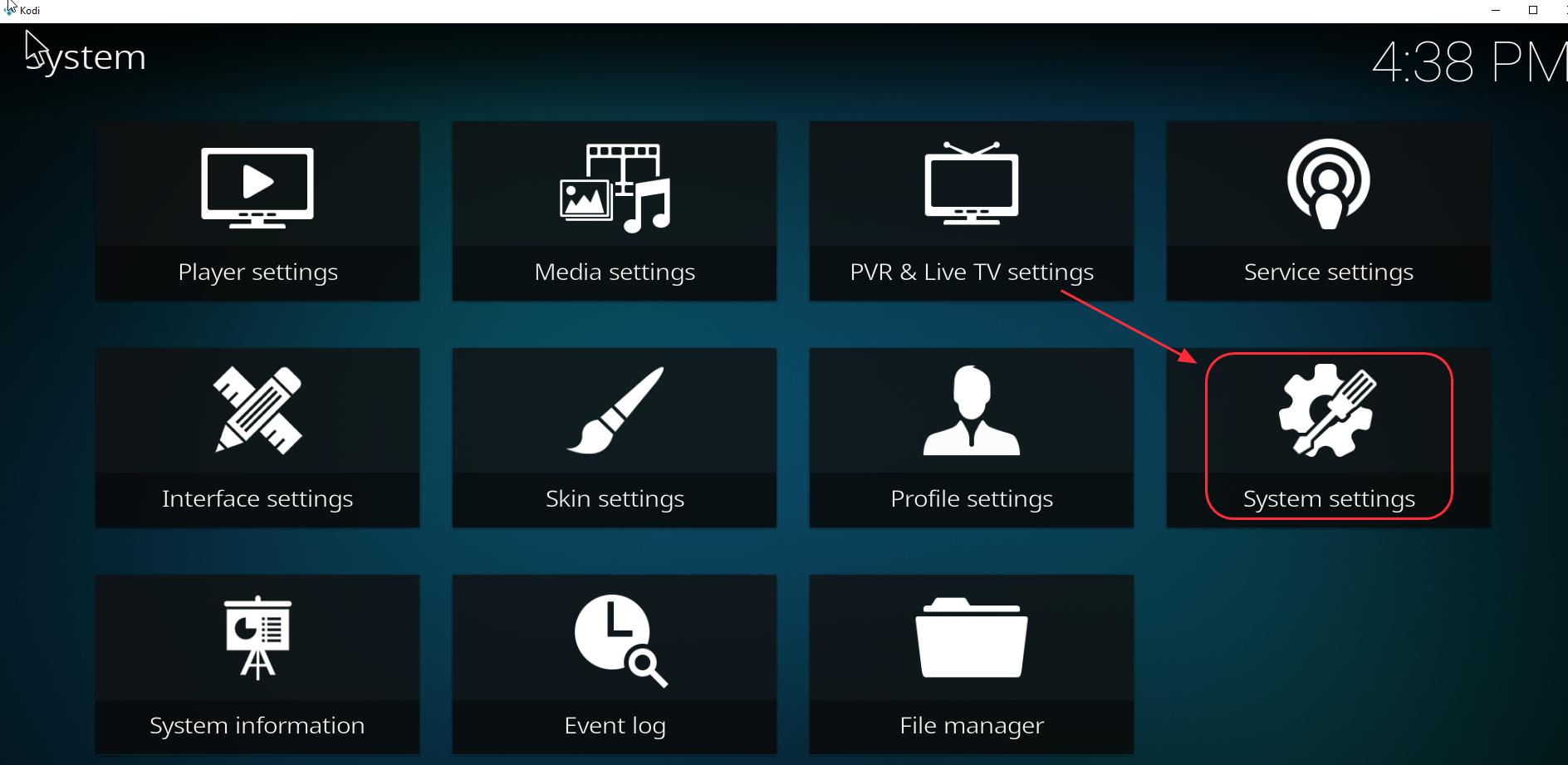 2) Click Add-ons, and tap the button next to Unknown sources, then click Yes to confirm.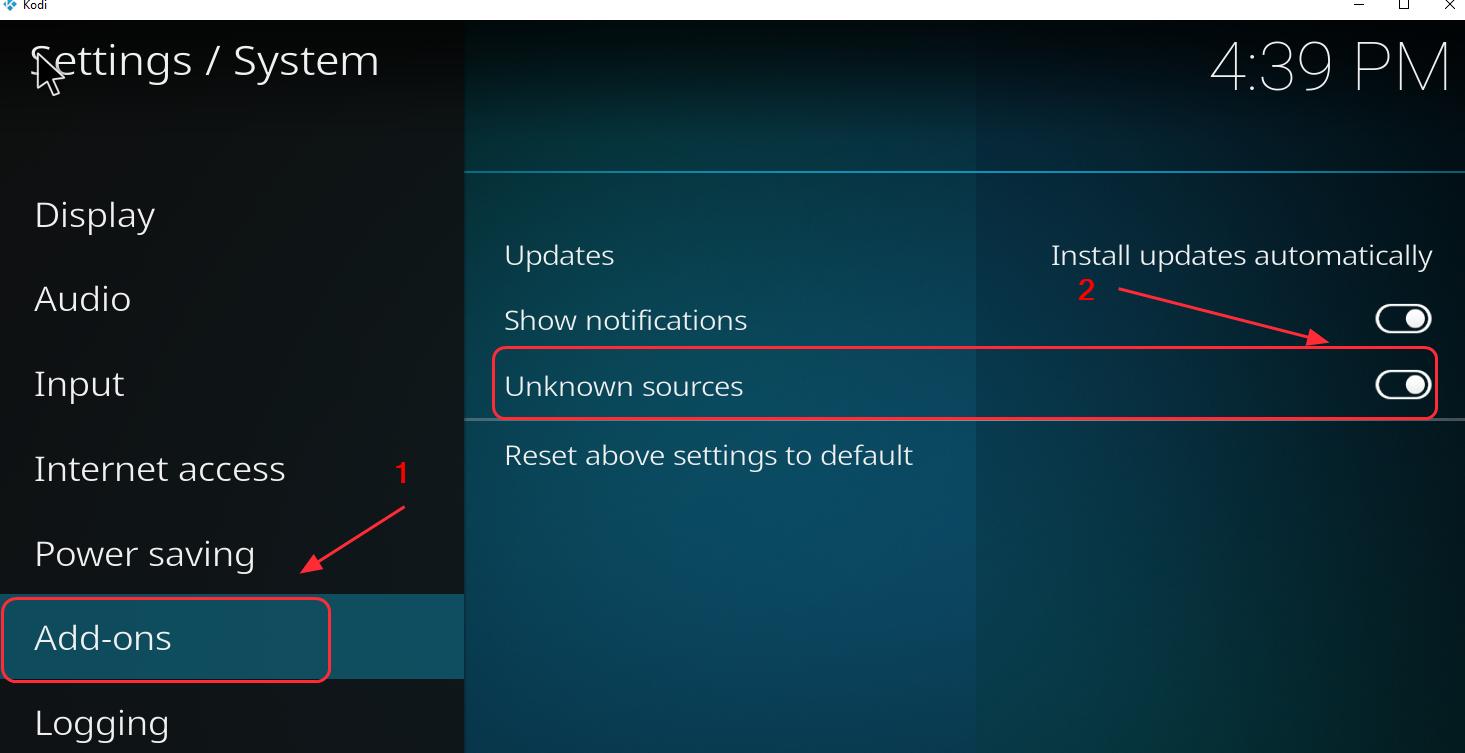 3) Then you can install add-ons like Exodus in your Kodi to improve your experience.
How to install an add-on in Kodi
You can improve your experience when using Kodi by installing different add-ons to meet your needs. Here are the instructions about how to install add-ons in your Kodi. We take Covenant as an example.
1) Open Kodi, click the gear icon to open Settings.
2) Click File Manager.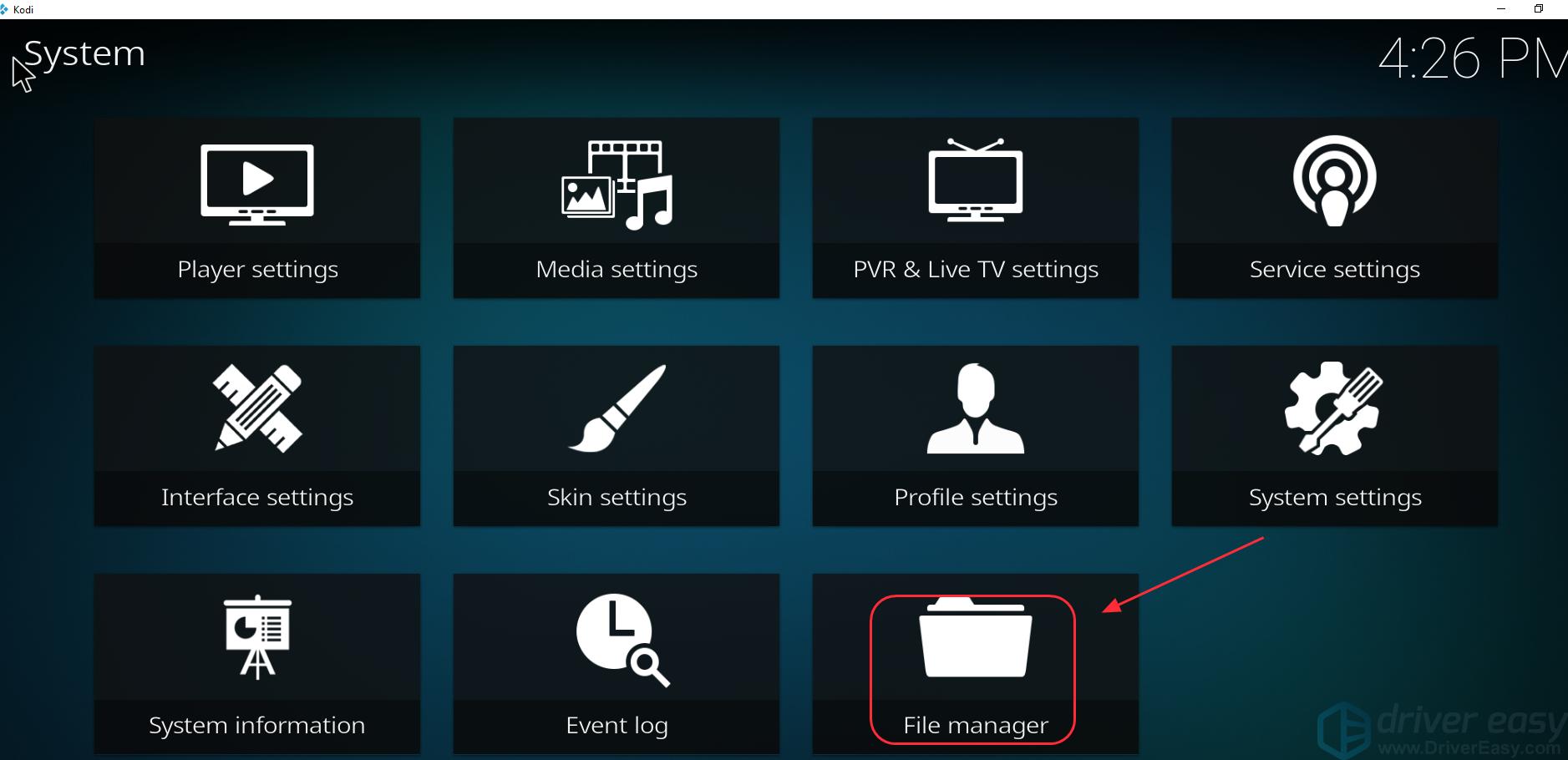 3) Double click Add Source, then click None.

4) Type the following URL, or copy and paste the following URL in this field, and click OK.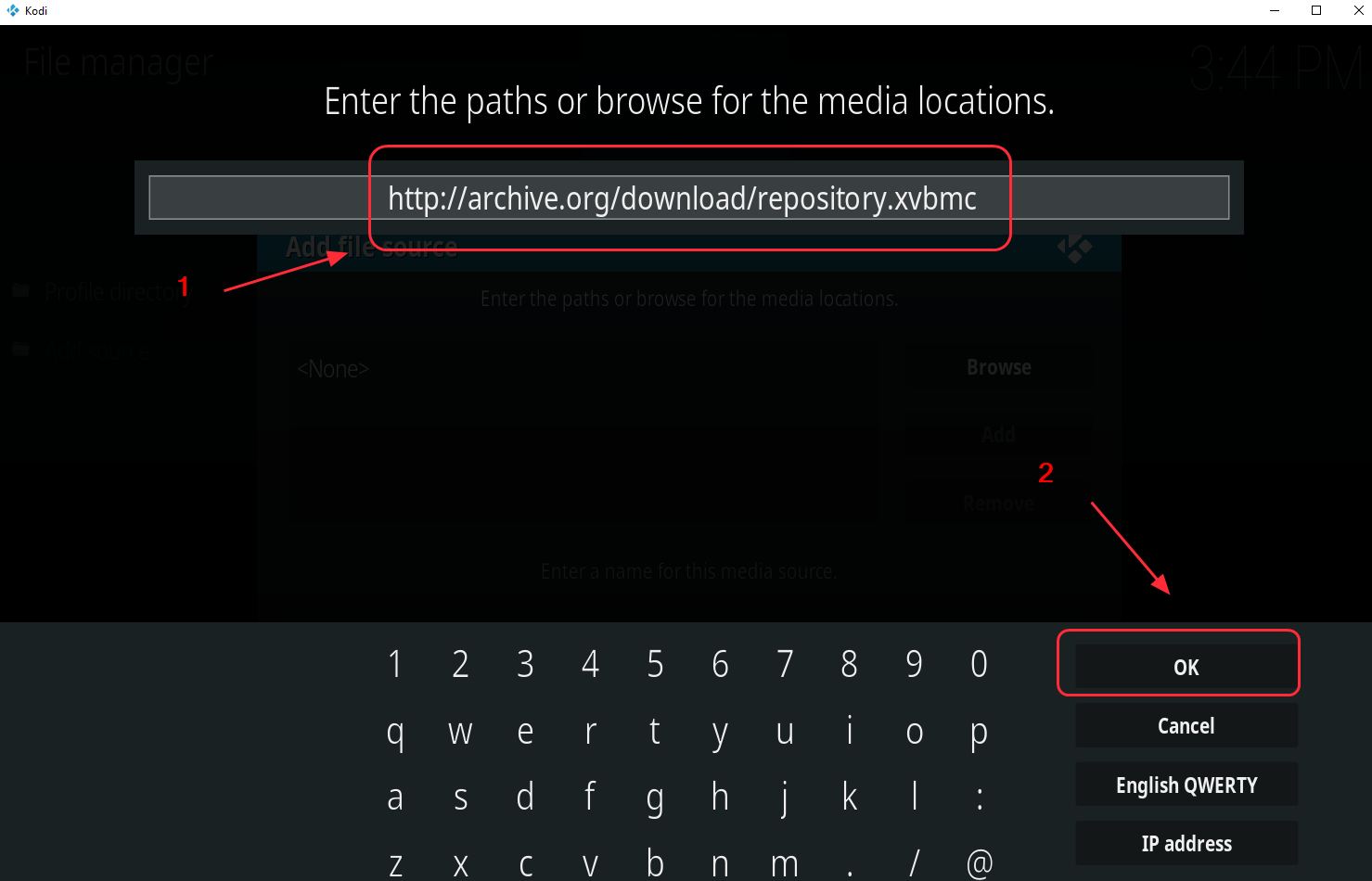 5) Enter a name to save this source. I type xvbmc. And click OK twice to save it.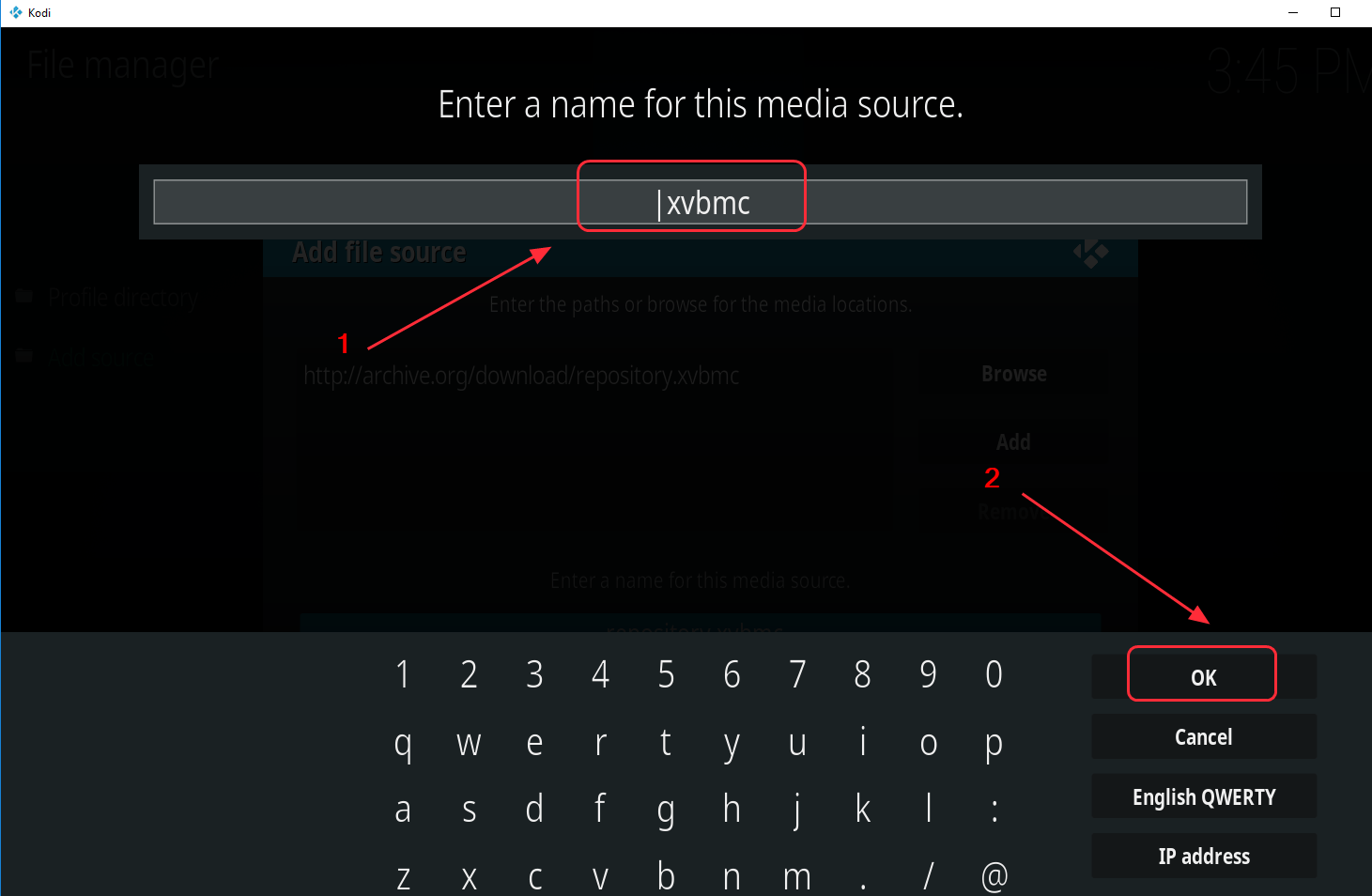 6) Back to Kodi home page, click Add-ons, then click the Package icon on the upper left.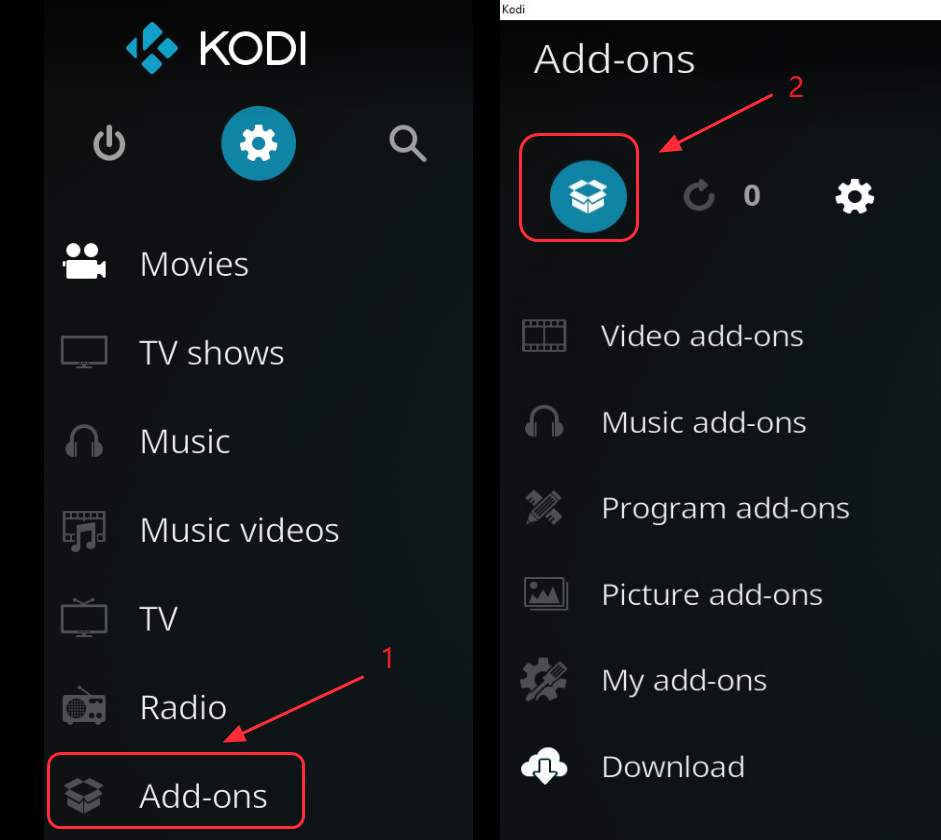 7) Click Install from zip file.
8) Select the file you just saved, so I select xvbmc.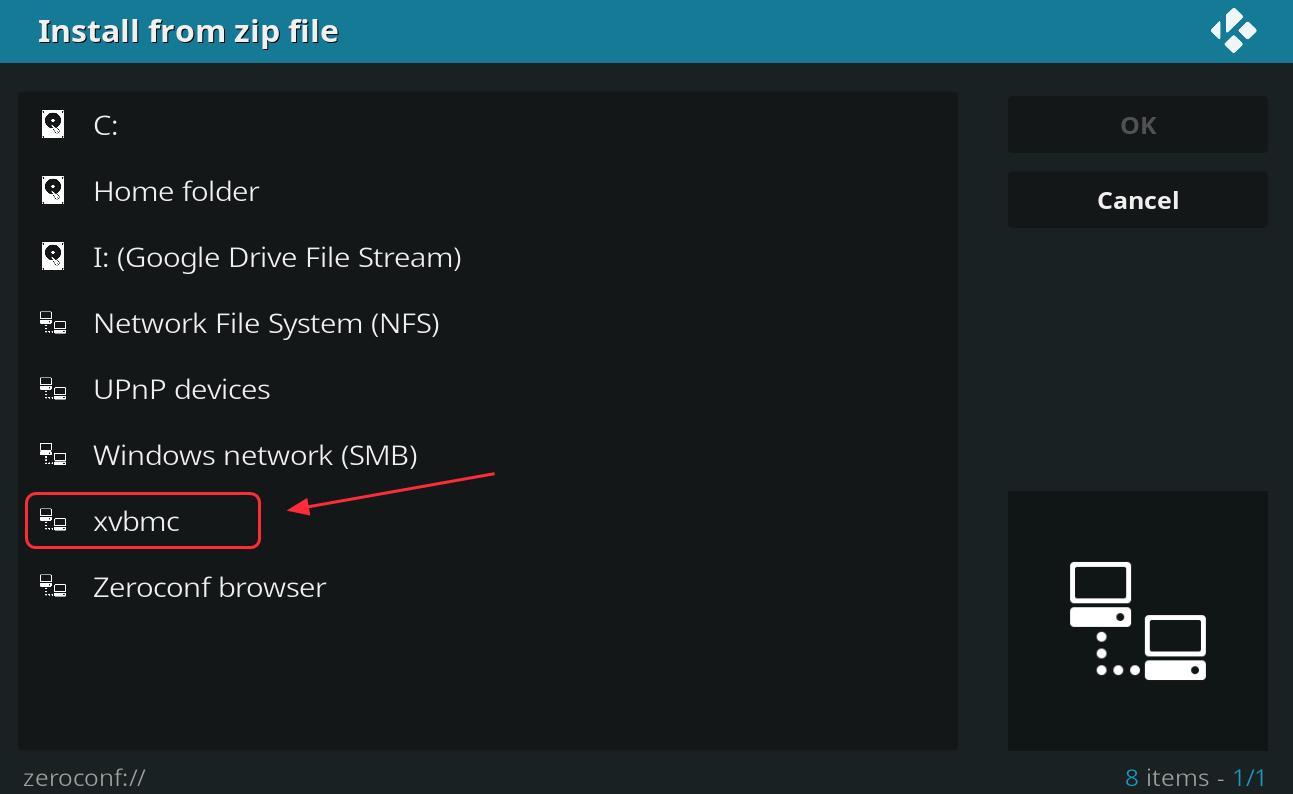 9) Select repository.xvbmc-x.x.x.zip, so I click repository.xvbmc.4.2.0.zip, then click OK.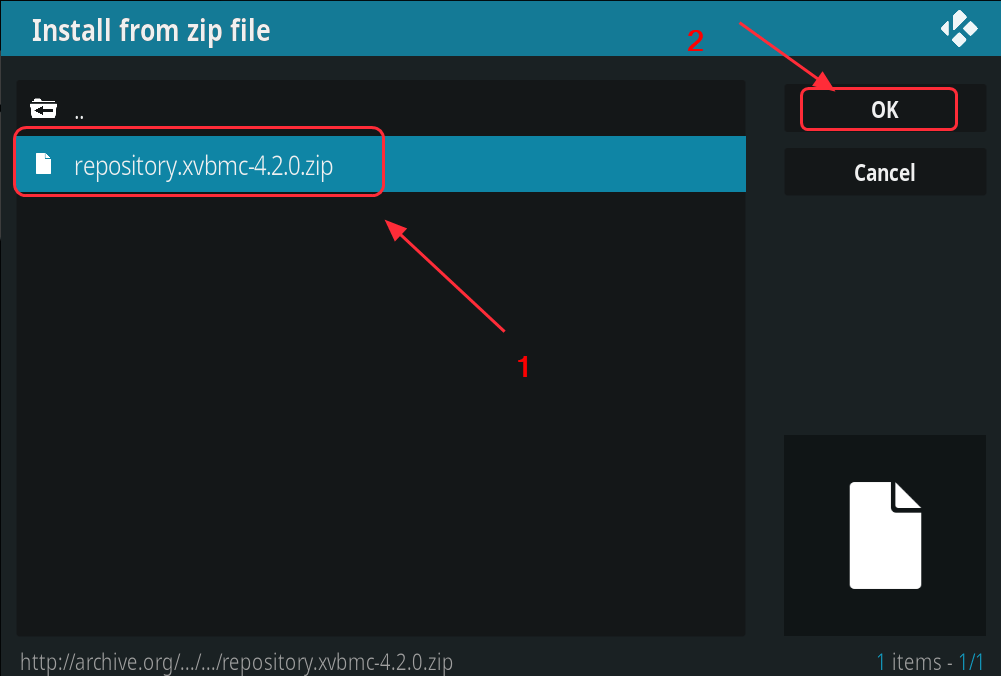 10) Wait for the add-on enabled notification.
11) Click Install from repository.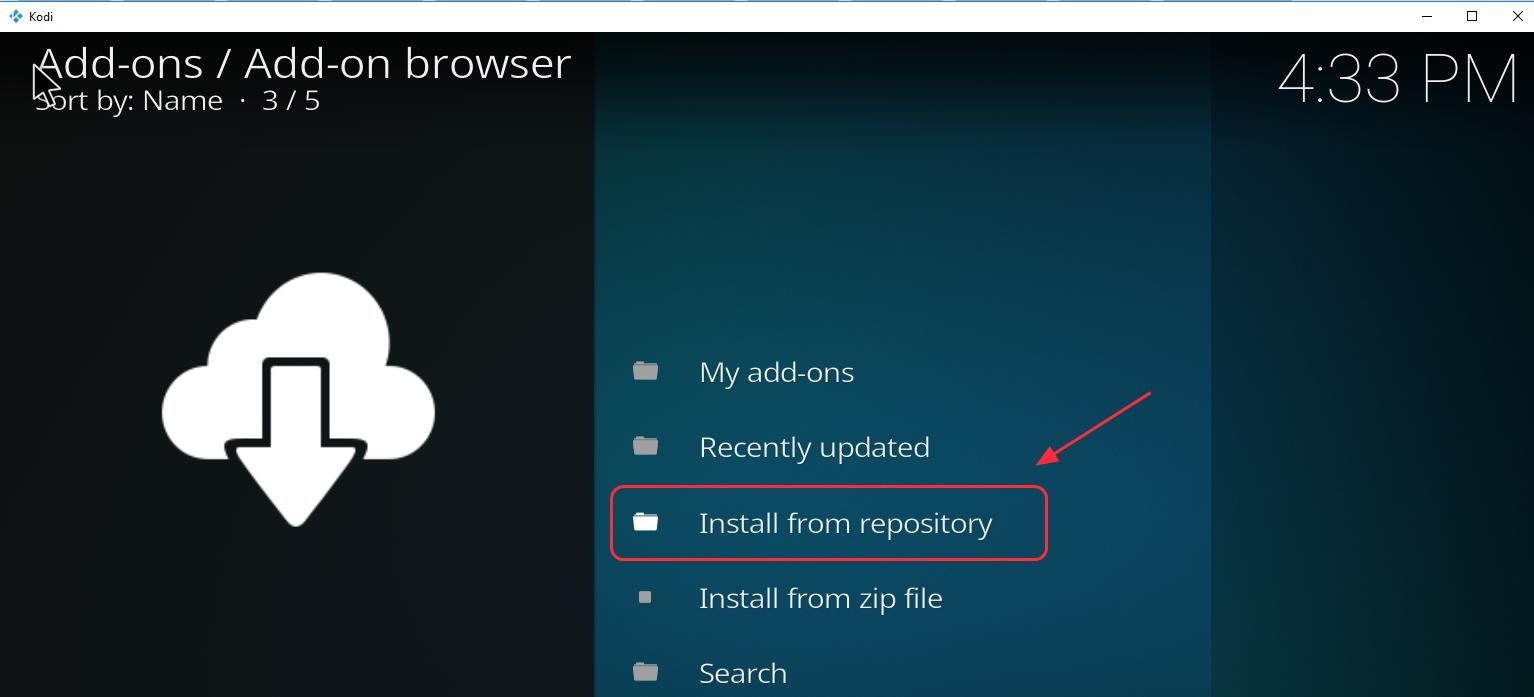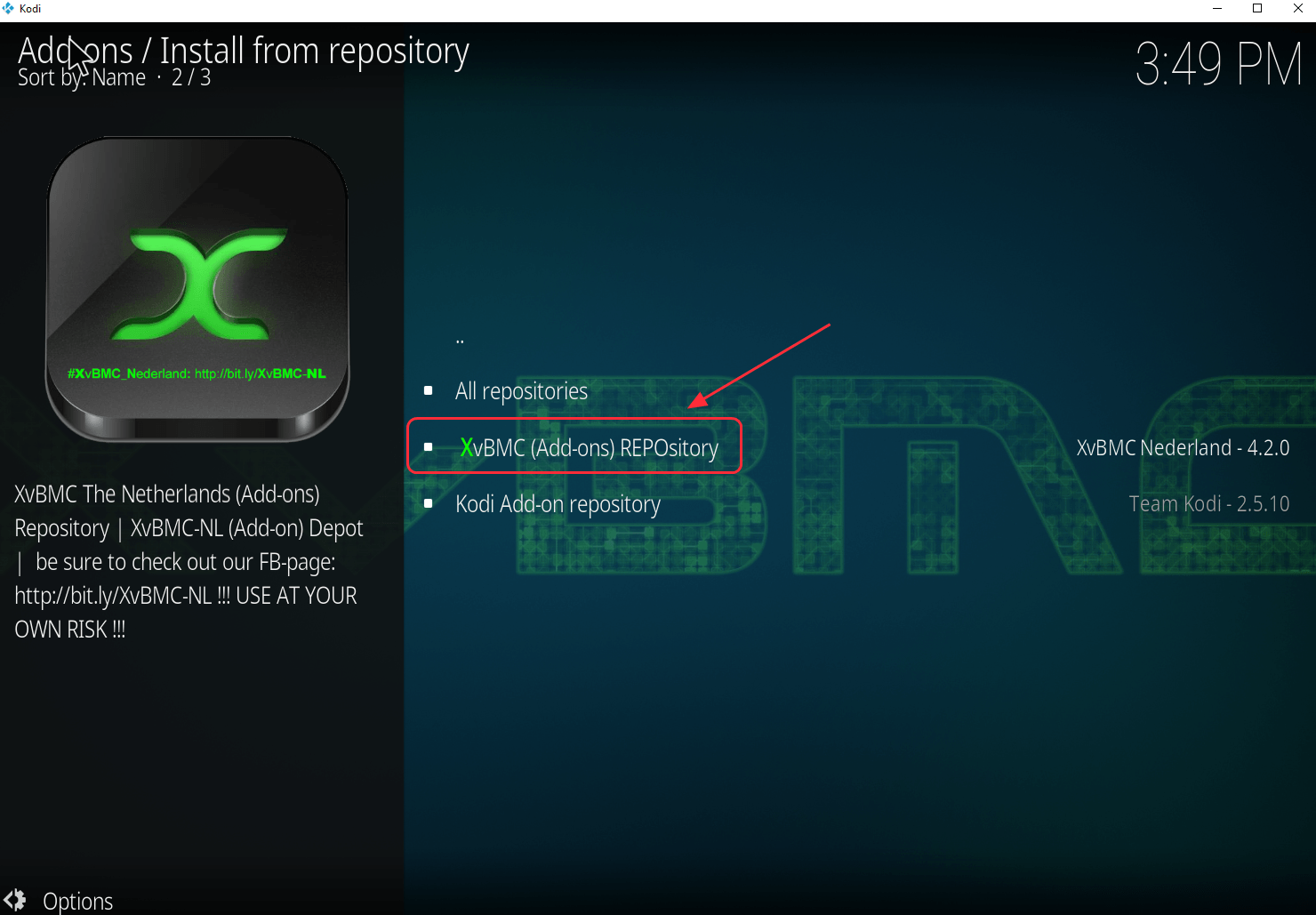 12) Select XvBMC (Add-ons) REPOsitory.
13) Select the type of this add-on. Covenant is an video add-on, so I select Video Add-ons.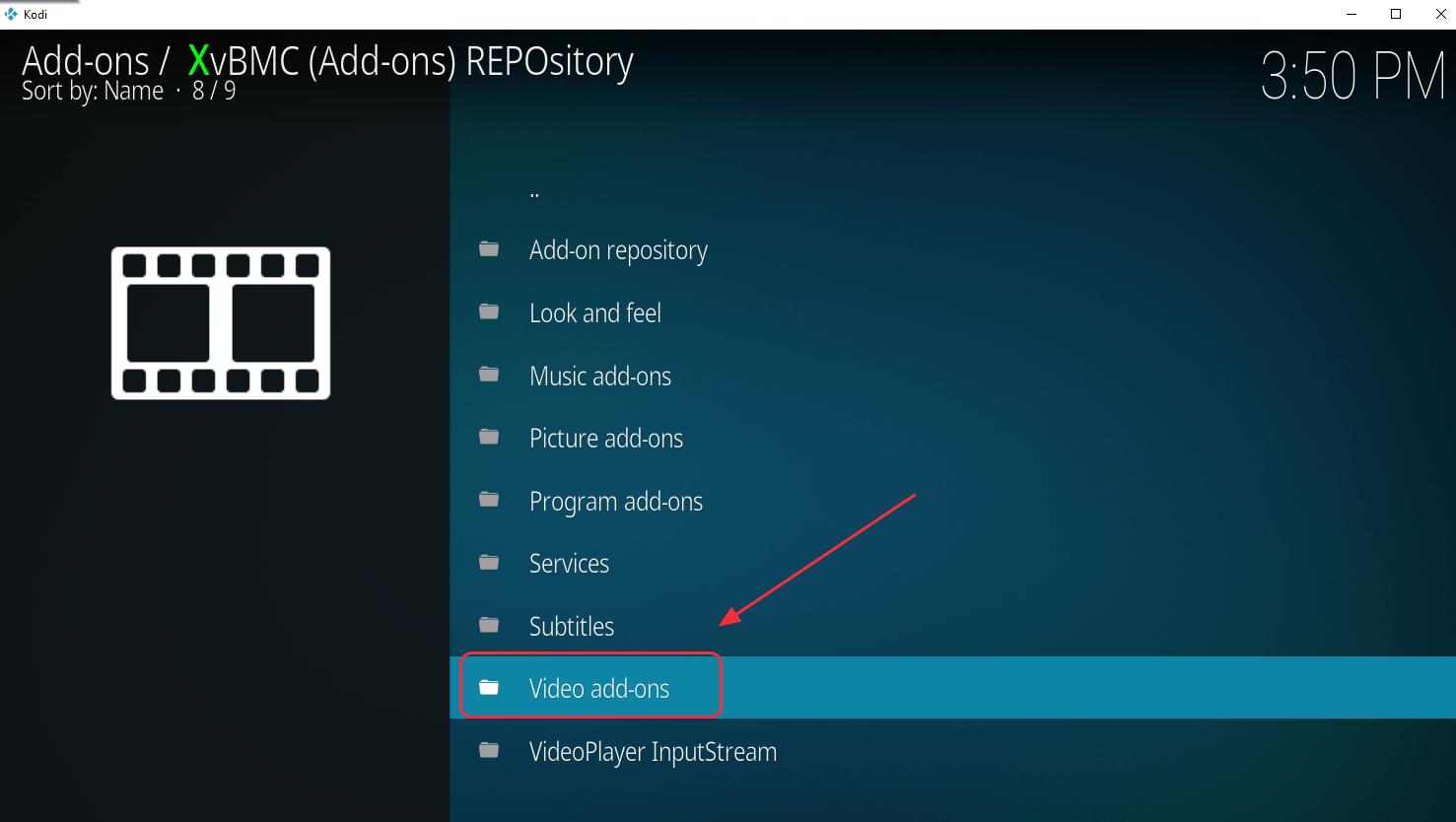 13) Select Covenant in the list (or any other add-ons you would like to install).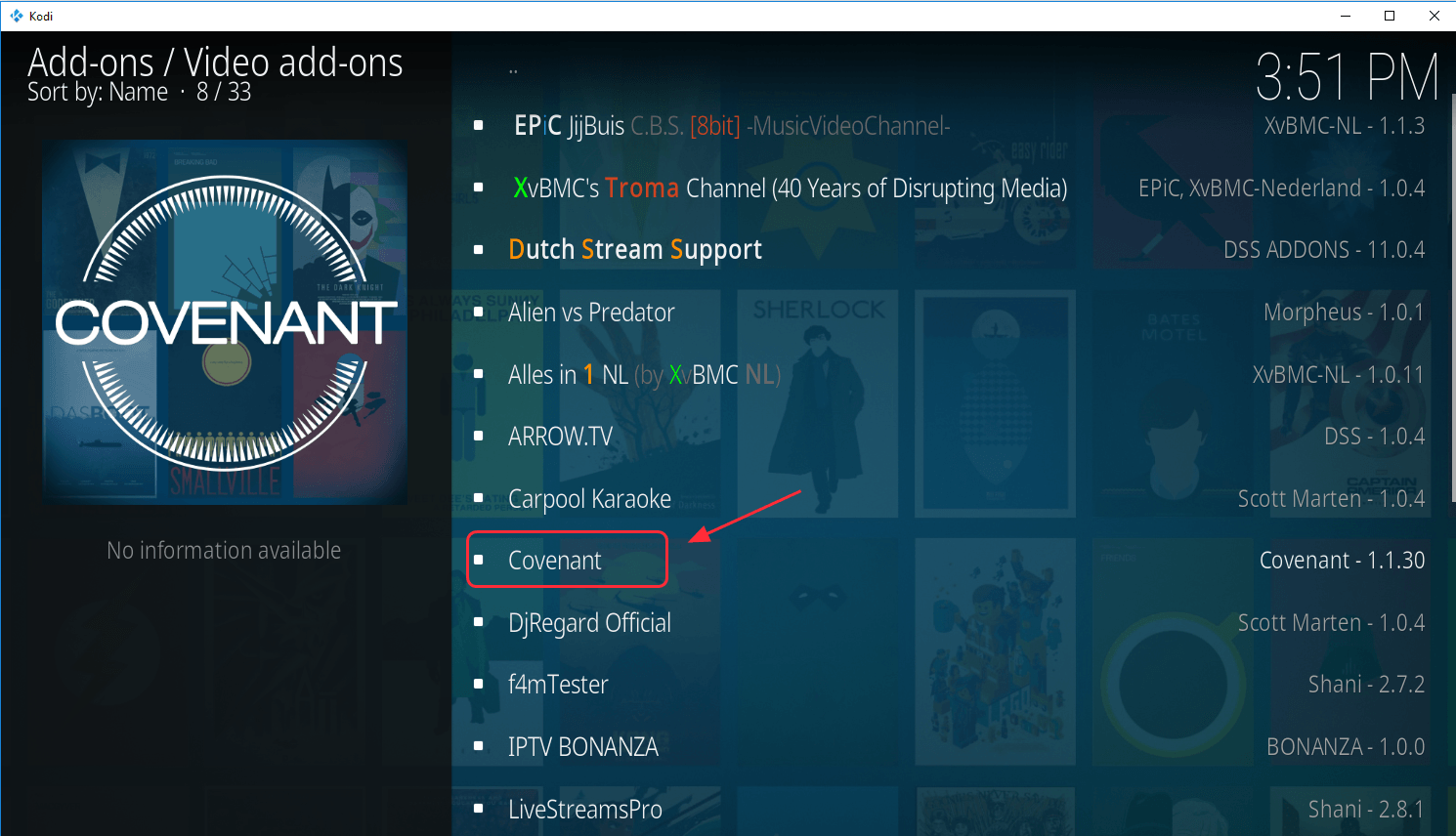 14) Select Install at the bottom right.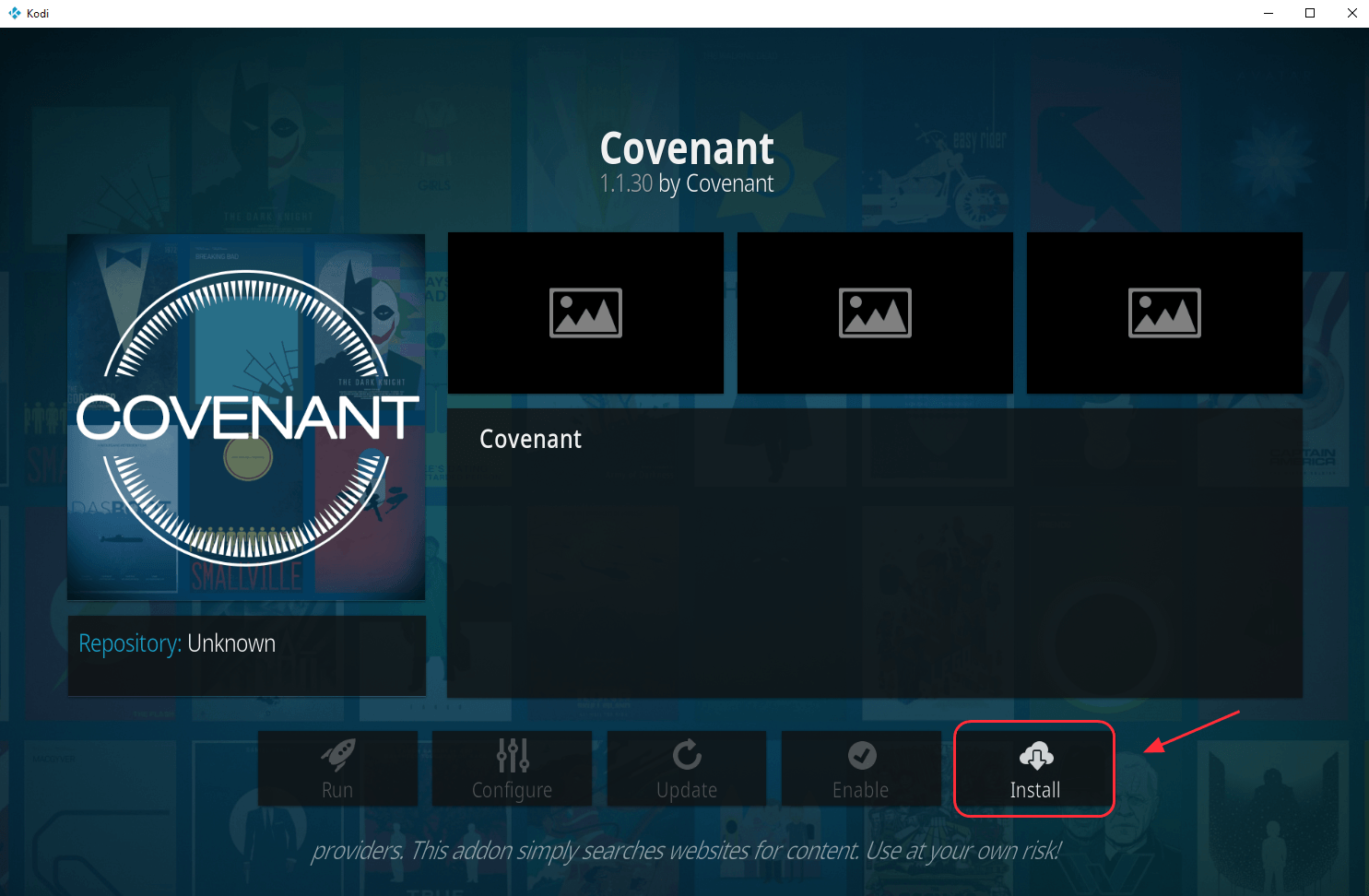 15) Wait for the Add-on installed notification. Then the add-on has been successfully installed in your Kodi.

Set up subtitles in your Kodi
You may want to set up surtitles when watching videos. Follow these steps:
1) Open Kodi, go to Settings > Player settings.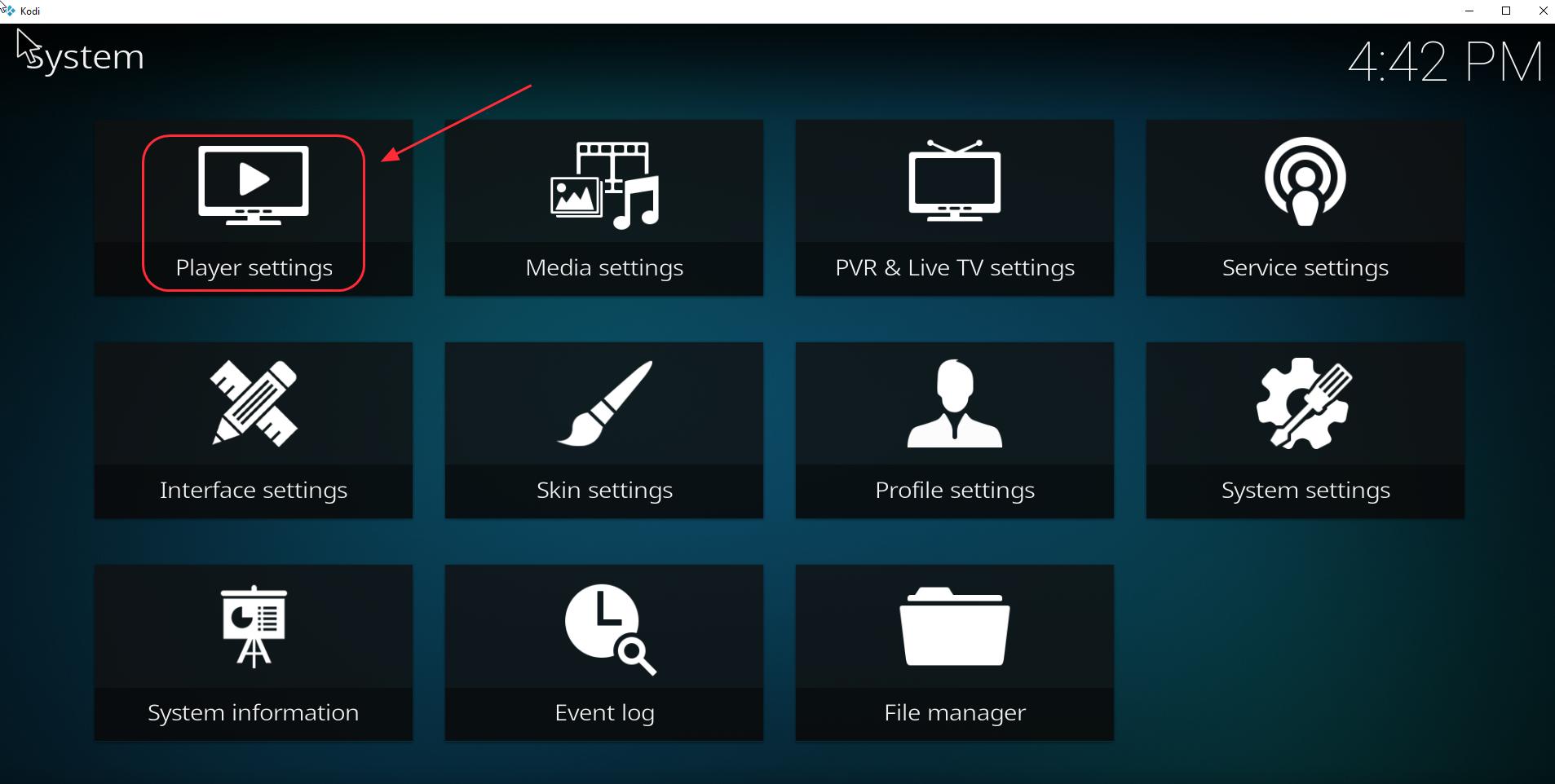 2) Click Language, then click Languages to download subtitles for.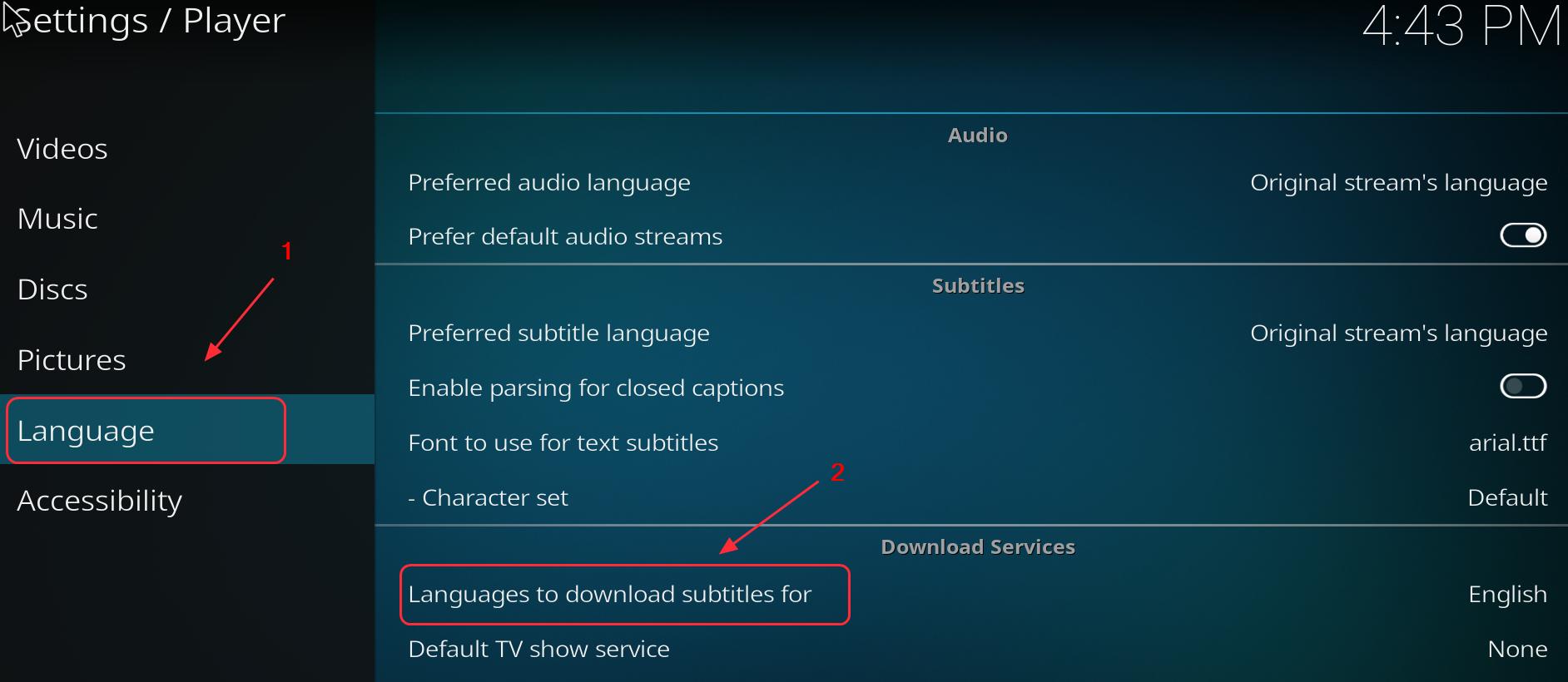 3) The default subtitle is English, and you can select the language you want to add when downloading the videos. Then click OK to save.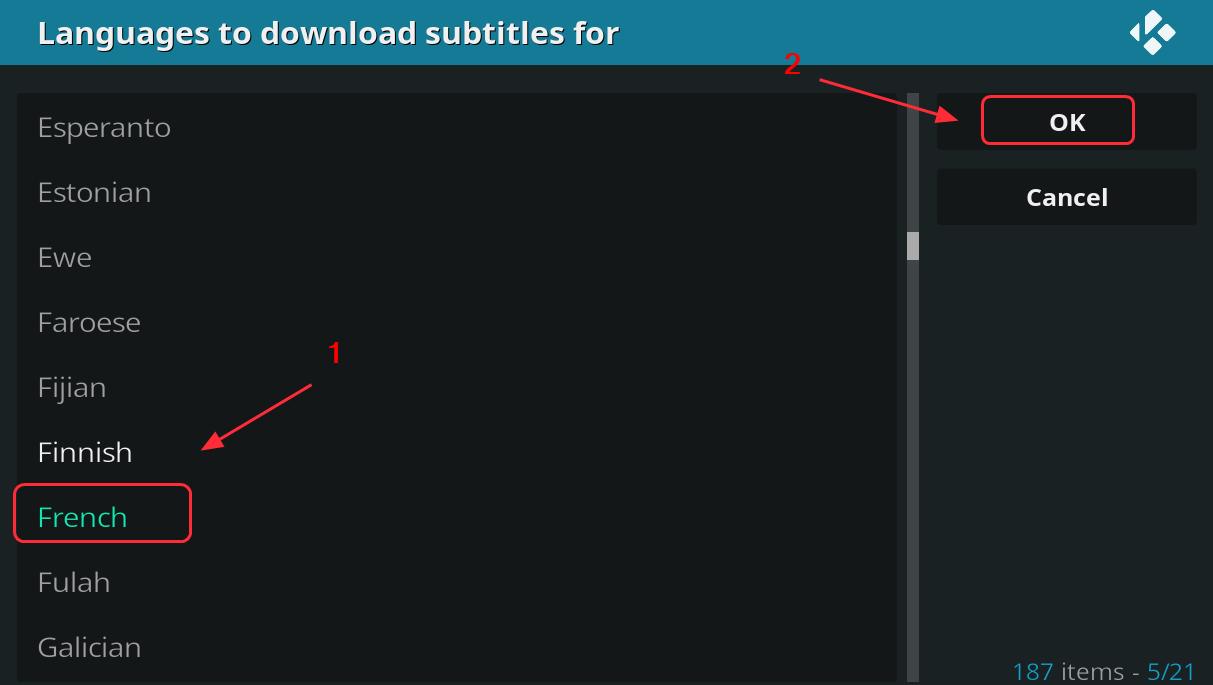 Bonus Tip: use a VPN
Using add-ons on your Kodi can be geo-restricted if you're using Internet from your ISP. That is to say, you may not be able to watch videos or TV shows because of your network location. That's why you need to use a VPN in order to use Kodi and stream videos without geo-restrictions.
To prevent any possible problems like Exodus not working, video not streaming, you should install a Virtual Private Network (VPN). A VPN will mask the video, so your ISP won't recognize it as a Kodi video and, as a result, won't block it.
To find a VPN, just search VPN in your browser, then pick the one with the best reputation. If you don't have time or patience, you can try NordVPN.
NordVPN helps you bypass geo-restrictions to get all add-ons desired, keeps you protected from snooping eyes, and secures your data to keep your online activity private. It's safe and easy to use!
Click NordVPN coupon to get NordVPN coupon code first, then you'll be redirected to NordVPN homepage.
Download NordVPN in your device. You can get 75% OFF now to buy and use it.
Run NordVPN and open it.
Connect to a server in a chosen location.

All Set! Now you can use Kodi without being restricted by your network. Enjoy it!
This is the detailed guideline to install Kodi in your Windows 10. Feel free to comment below if you have any questions, and we will see what more we can do to help.
15
15 people found this helpful