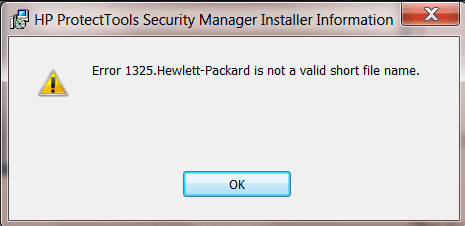 HP Client Security Manager is a free tool for HP computers, developed by Hewlett-Packard. It provides driver and utility updating, remote BIOS management, hardware monitoring, diagnostics and problem resolution. 
In some cases, when updating to Windows 10 from, say, Windows 7, users would be asked to remove HP Client Security Manager first. And then comes this problem when you try to uninstall it: Error 1325. Hewlett-Packard is not a valid short file name. 
When you see this, you are unable to uninstall HP Client Security Manager, and thus unable to upgrade to Windows 10 in some cases. 
Lucky for you, this is not at all a hard question to solve! Follow the steps below and get your HP Client Security Manager uninstalled! 
1) On your keyboard, press Windows logo key and R at the same time. In the search box, type in devmgmt.msc and hit Enter.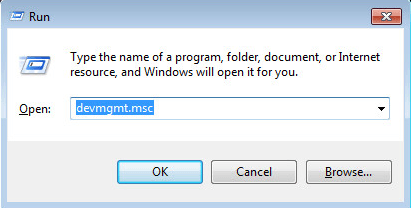 2) Locate and expand DVD/CD-ROM drives. Then right click the DVD/CD-ROM driver you have and choose Disable.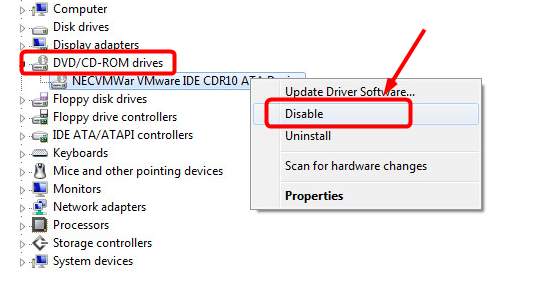 Note that you need to repeat the same procedure if you have multiple DVD/CD-ROM drives. 
3) Click Yes to confirm and continue.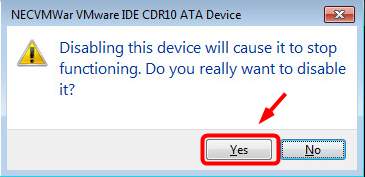 4) Now, on your keyboard, hit Start button, then in the search box, type programs in and choose Programs and Features.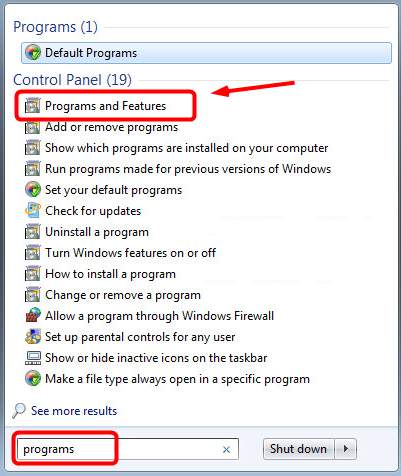 5) In Programs and Features window, select HP Client Security Manager and click Uninstall button on top. 
6) When the uninstall finishes, go back to Device Manager again. Right click DVD/CD-ROM driver you have and choose Enable. 
4
4 people found this helpful