[Solved] Some settings are managed by your organization on Windows 10

Recently, many Windows 10 users complained that the error message "Some settings are managed by your organization" showing on their Settings window.
Luckily, it's not such a difficult problem to solve as it sounds like. This post will be showing you how to fix it step by step. Just take you time following the easy steps below.
Try this fix:
The easy solution to fix the error is to change the privacy settings on your Windows 10.
Step 1)
On your keyboard, press the Windows logo key

+ R key together to open the Run box.
Step 2)
Type gpedit.msc in the box and press Enter.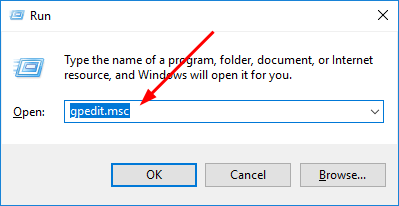 Note: If you're Windows Home User, you may not have gpedit.msc (Local Group Policy Editor), but not to worry. Just follow the steps to add it to your computer.
1) Download gpedit.msc(Group Policy Editor) from Internet.

2) When it's done, Go to C:\Windows\SysWOW64, and copy the followings: 
folders: GroupPolicy 
GroupPolicyUsers
gpedit.msc(console document)

3) Paste them in the following locations:
C:\Windows\System
C:\Windows\System32
Step 3)
On the pop-up window, head to Computer Configuration > Administrative Templates > Windows Components.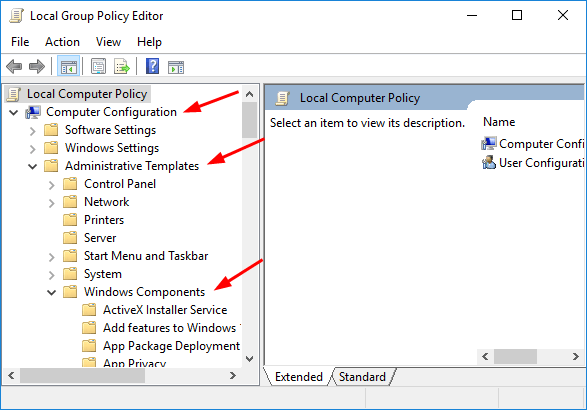 Step 4)
Scroll down on the Windows Components section, find and click on Data Collection and Preview Builds.
Then double-click on Allow Telemetry on the right pane.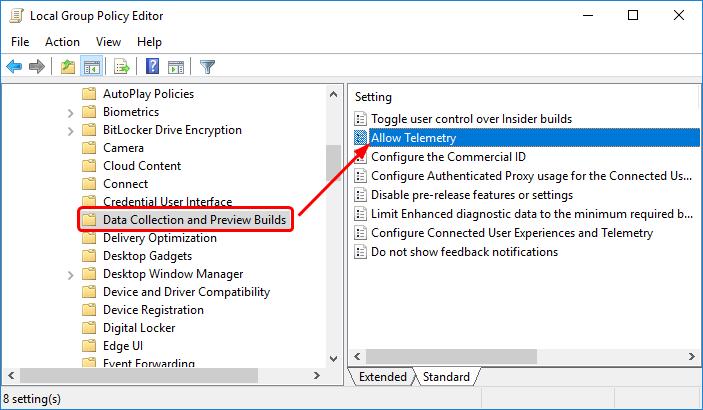 Step 5)
Tick on Enabled and choose 3-Full from the drop-down menu.
Then click Apply > OK to save the settings.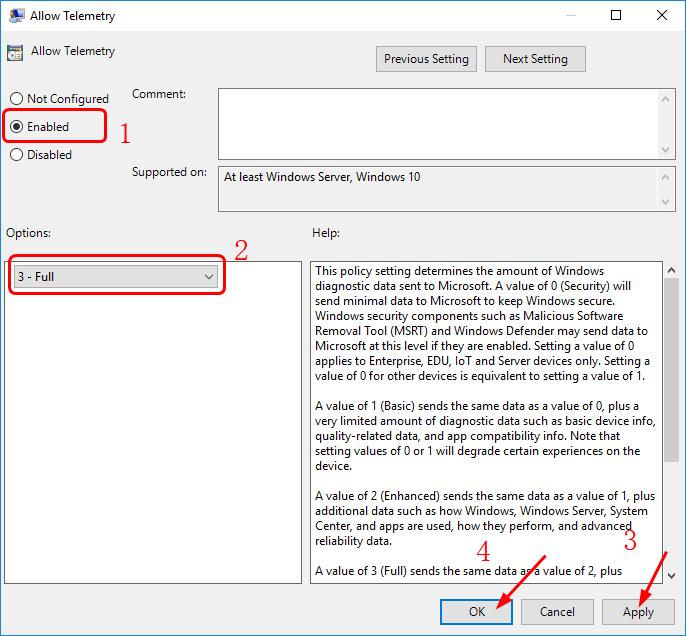 Now you should see that the message is now gone and that you have full access to your Windows 10 settings.
Bonus Tip
Updating drivers should always be your go-to option when something goes wrong with your computer or system. Whether you choose to update the device drivers manually, using Windows Update, or you use a trusted third party product, it's essential that you have the latest correct device drivers for your operating system at all times.
If you're not comfortable playing with device drivers, we recommend using  Driver Easy. It's a tool that detects, downloads and (if you go Pro) installs any driver updates your computer needs.
To update your drivers with Driver Easy, just click the Scan Now button, then when it lists the drivers you need to update, click Update. The correct drivers will be downloaded, and you can install them – either manually through Windows or all automatically with Driver Easy Pro.