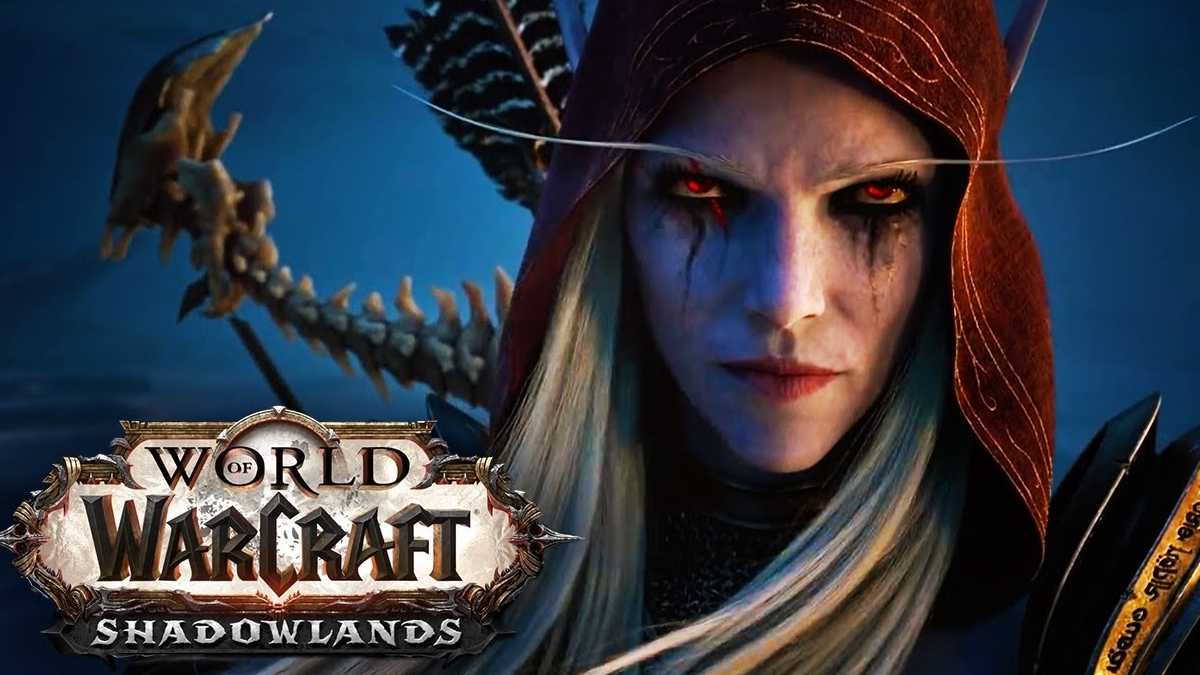 If you used to play WoW at max settings at high and steady FPS but now experience unbearable low FPS for no reason, you're not alone. Many players have reported the same WoW low FPS issue. So in this post, we've put together 5 real-working fixes.
Before getting started:
Before you move on to anything more complicated, you could do some basic troubleshooting to see if they solve the problem.
Check if your computer is overheating. If so, try cleaning the dust and disable overclocking to fix it.
Close unnecessary applications running in the background. Simply press the Ctrl, Shift and Esc keys at the same time to open the Task Manager. Then right-click the resource-hogging programs you don't necessarily use and select End Task.
Make sure your operating system is up-to-date.
Still no luck after taking these steps? Try more advanced methods to boost your WoW FPS, easily and quickly!
Try these fixes:
You don't need to try them all. Just work your way down the list until you find the one that does the trick.
Fix 1 – Change the graphics settings
If you're playing on a laptop or multi-GPU system while the dedicated GPU is not properly utilized, you may encounter the WoW low FPS problem. To fix that, you should tweak the graphics settings correctly.
Type graphics settings in the Windows search box and click Graphics settings.

Choose Desktop app from the drop-down list and click Browse. Then navigate to the game's directory and add the WoW.exe file.

Click Options.

Select High performance and click Save.
Launch WoW and enter the System Menu.
Select the Advanced tab. Next to Graphics Card, select your dedicated GPU, and click Apply.

See if the FPS in WoW improves. If not, keep reading the solutions below.
Fix 2 – Update your device drivers
Your device drivers, especially the graphics driver, matter a lot to the gaming performance. To fix lag or stutter and also increase your FPS in WoW, you should check for the driver updates on a regular basis.
You can do this manually by visiting the manufacturers' websites and downloading the latest drivers corresponding with your operating system. But if you don't have the time, patience or computer skills to update your device drivers manually, you could do it automatically with Driver Easy.
Driver Easy will automatically recognize your system and find the correct drivers for it. You don't need to know exactly what system your computer is running, you don't need to risk downloading and installing the wrong driver, and you don't need to worry about making a mistake when installing.
You can update your drivers automatically with either the FREE or the Pro version of Driver Easy. But with the Pro version it takes just 2 clicks:
Download and install Driver Easy.
Run Driver Easy and click the Scan Now button. Driver Easy will then scan your computer and detect any problem drivers.

Click Update All to automatically download and install the correct version of all the drivers that are missing or out of date on your system (this requires the Pro version – you'll be prompted to upgrade when you click Update All). Or you can click Update to do it for free, but it's partly manual.

The Pro version of Driver Easy comes with full technical support.
If you need assistance, please contact Driver Easy's support team at support@drivereasy.com.
See if updating the drivers makes a difference to your gameplay. If the FPS drops still persist, continue to the next fix below.
Fix 3 – Switch to DirectX 11
In some cases, World of Warcraft runs much better in DirectX 11 and sees fewer sudden FPS drops. Switch to this mode to see if it works for you.
Launch World of Warcraft and go to the System Menu.
Navigate to the Advanced tab and select DirectX 11 next to Graphics API.

After applying the changes, restart the game to test. If WoW is still running slow or choppy, have a look at Fix 4.
Fix 4 – Turn off VSync
Vertical Sync (VSync) has been a known cause of various game performance issues. And it can also lead to WoW low FPS. Turn it off completely and see how things go.
Run World of Warcraft and go to the System Menu.
On the Graphics tab, set Vertical Sync to Disabled.

Check if your WoW performance boosts. If not, there is one more method you can try.
Fix 5 – Disable addons
The corrupted or out-of-date addons can trigger massive FPS drops in World of Warcraft. To fix the game, you need to turn the addons off to identify which one is causing the problem. Here is how:
Run World of Warcraft and press the Esc key to access the Game Menu.
Click AddOns.

Click Disable All to turn off all the addons.

Relaunch the game to see if you get more FPS. If Yes, you could turn the addons on one at a time until you find the culprit.
---
So these are all the fixes for WoW low FPS. Hopefully one of them helped. If you have further questions regarding the WoW gameplay or any suggestions, feel free to leave a comment below.
28
28 people found this helpful