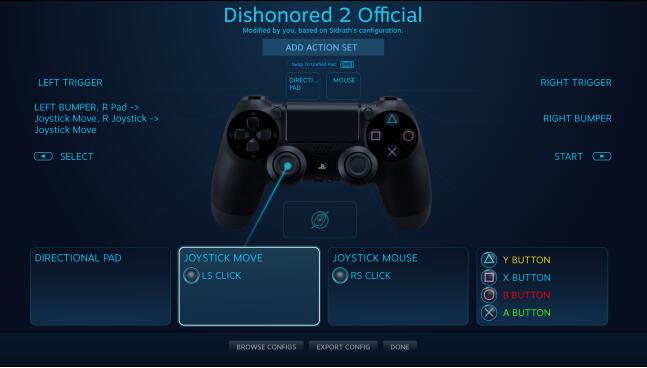 If you want to use your favourite DualShock 4 controller on Steam, don't hesitate. You can expect a fantastic game experience by using PS4 controller on Steam. If you're not sure how to use the PS4 controller on Steam, read on. In this article, I'll show you how to connect PS4 controller to Steam. The steps are very simple.
Valve had updated Steam to fully support PS4 controller in 2016. You just need to configure in the Steam software in order to let PS4 controller work smoothly. 
Warning: According to some gamers, some games like A Tale of Two Sons and Borderlands 2 may refuse to recognize the DualShock 4 on Steam. After connecting the PS4 controller successfully, if you can't play some specific games with the controller, you can contact Steam Support.
Follow steps below to connect PS4 controllers on Steam.
1) Launch Steam Client.
2) Select the controller icon at the right corner of the Steam with your mouse or controller to enter Big Picture Mode (I assumed you have connected the controller to the computer. If not, learn how to connect PS4 controller to PC.).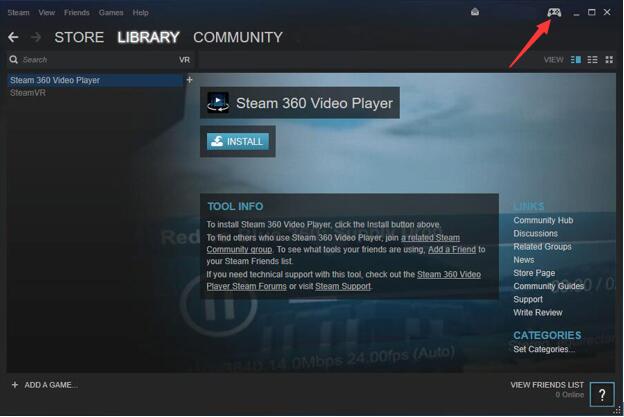 3) Select Settings at the upper corner of the window.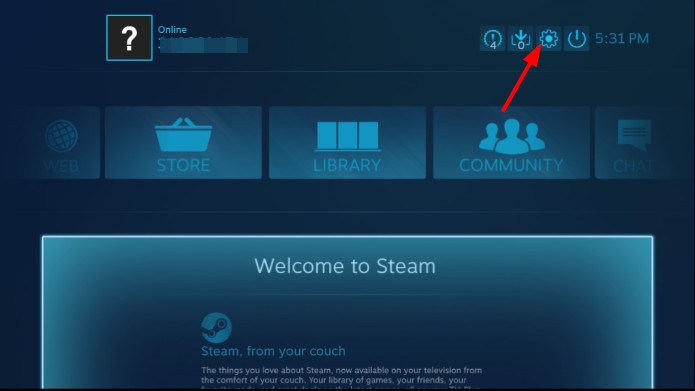 4) Select Controller Settings under Controller.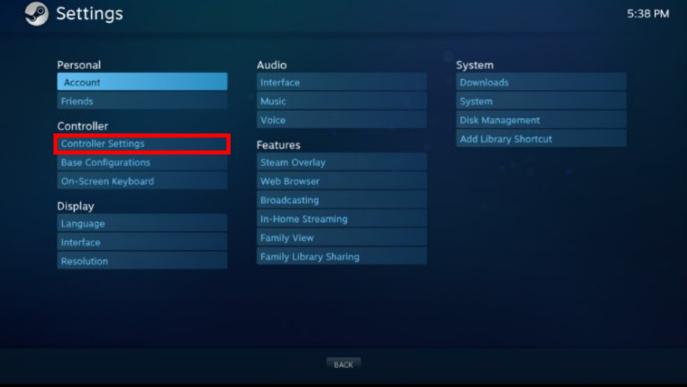 5) Check PS4 Configuration Support.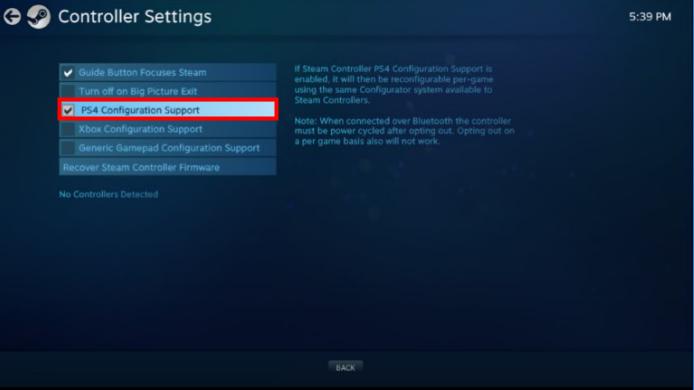 6) Follow the on-screen instructions to disconnect then reconnect your controller. After that, you can use the PS4 controller on steam instantly.
You'll be prompted to customize the controller as soon as the connection completes, like giving a name to your controller. If you'd like to have more fun, customize more in Settings > Base Configuration. Enjoy your PS4 controller with Steam now.
Hope this article helps you. If not, or if you have any questions, please leave your comment. I'd love to hear of any ideas and suggestions.
16
16 people found this helpful