Remember only part of the lyrics or notes of a song and the title simply eludes you? Don't let this bug you out. In this post, we're offering you 3 easy ways to help you identify a song. Read on and find out how…
3 Solutions For What Is This Song
Solution 1: Use your phone's assistant
It may not be known to everyone, but the song recognition feature is tucked away in your phone's digital personal assistant. Next time you want to identify a song but feel reluctant to download a third-party app, you can use this feature to help you with this.
Here's how to do it:
1) Fire up your personal assistant. It can be OK Google if you're on Android, Siri if you own an iPhone, Bixby if you have a Samsung device or Cortana if you're using a Windows phone.
2) Say something along the lines of "What's this song" or "Identify this song", and then hold your phone near the music source. Or alternatively, if it's a tune stuck in your head, you can sing, hum or whistle it into the microphone.
3) Your helpful assistant should be able to fetch you a result with detailed information such as the title, the artist, the album, and the lyrics.
---
Solution 2: Use a song identifier
If you frequently find yourself in this What's this song conundrum, you'd probably fancy a professional song identifier app and have one at hand if possible. Here we recommend two of the most widely used song identification apps so that you can decide which suits you better.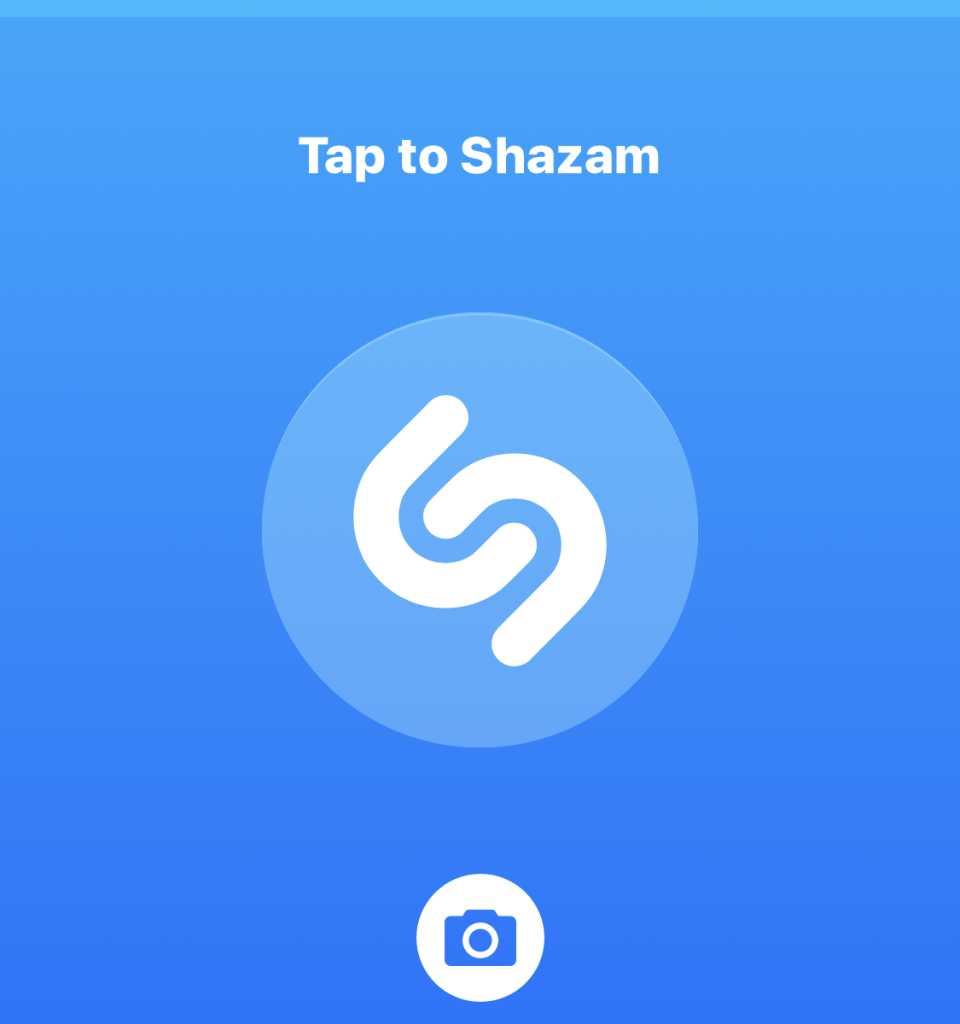 Pros: One-tap access to music tracks and videos, high accuracy, extensive music library, ease-of-use, offline feature
Cons: Only capable of identifying original music tracks; doesn't have hands-free option
Shazam is the most popular song identifier app in the market by now. It's available across all popular platforms, such as Windows, iOS, Android, Windows Phone, Nokia.
To use it, simply download and install the app from Google Play Store or Apple App Store. Then tap the big S logo within the Shazam app. It'll start listening for a couple of seconds and return to you all the relevant information you'd need to know about the song (the title, the album, the artist, even the links to the streaming services (Apple Music, Amazon Music, Google Play Music) where you can listen and/or purchase the music). You'd be amazed at how accurate it can be in delivering you the results.
Don't have Internet access at the moment? Don't worry, just go ahead Shazaming. It will tag the track so that you can identify later with the app when you're back online.
That said, it also has some downsides that have driven some of the potential users off. One is that it only identifies original soundtracks of a song, which means you can't hum, sing, or whistle a tune into it to identify a song – it simply won't work. Other than this, it doesn't have voice commands built into the app, which means you'll always have to pull out your phone, fire up the app to name a song. If you must use your own voice to recognize a song or can't do without a hands-free feature, then by all means look away from Shazam.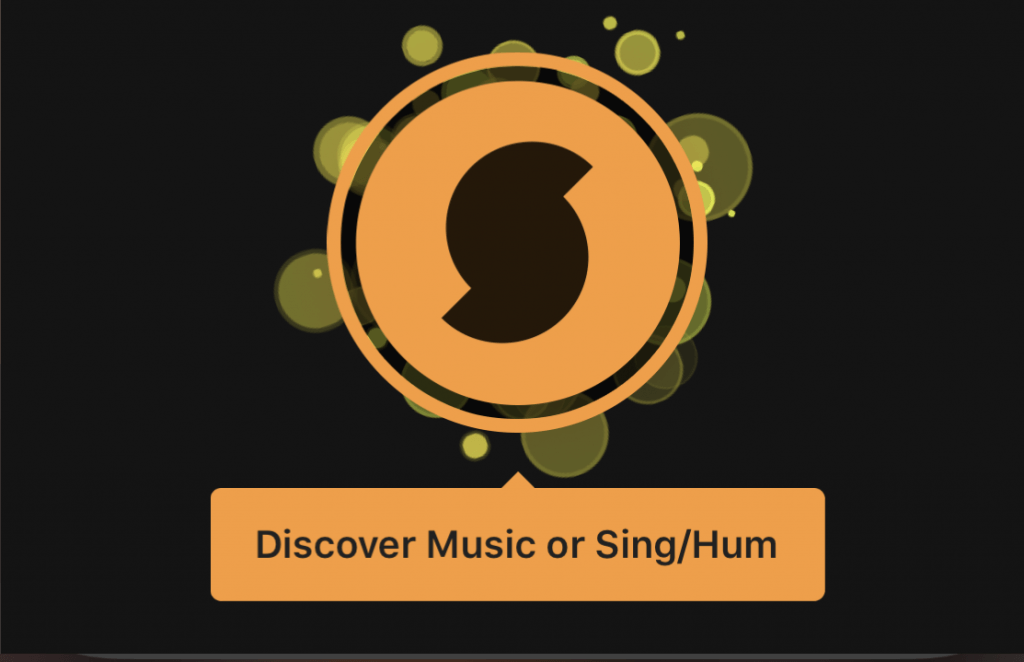 Pros: One tap to discover music, allows you to sing or hum to search, hands-off feature
Cons: Not quite accurate results when it comes to humming or singing a song
SoundHound is another well known song identification app. It works pretty much similar to Shazam, allowing you to identify a song at the tap of a button.
To use SoundHound to identify a song, simply download the app from its official website and install it. Then tap the big orange SoundHound button and hold your phone near the music. SoundHound will do the rest and find the possible matches for you. You can also sing or hum into your microphone if you like. So long as your singing isn't wildly off key, it will name the right tune for you.
Driving a car or otherwise engaged in something that you can't take out your phone? No problem – SoundHound's hands-free option will take care of that. To tell a song in occasions like this, simply say OK, SoundHound, what is this song, then have it listen to the music and it'll serve you up with possible answers.
---
Solution 3: Seek help from an online forum
If the methods above fail, you can always seek help from online forums. And WatZatSong is a website designated just for this purpose. In
WatZatSong, you can post a recording of a tune you need help with, describe as much as you can about it and wait for other music lovers to tell you the answer.
---
There you go – 3 easy ways to help you tell the name of a song so that next time you won't be stumped with this What is this song question. Hope it helps and feel free to share your ideas, suggestions and questions with us in the comment section. Thanks for reading!