There is nothing more frustrating than buying a video game and not being able to play it. Recently, many Wolcen: Lords of Mayhem players are reporting the game not launching issue. This problem may occur for various reasons, most of which are hard to detect because of the number of unique hardware and software settings each of you has.
But don't worry. Here is a general guide to help you rule out common causes of the Wolcen: Lords of Mayhem launching error.
Fixes to try:
You may not have to try them all; just work your way down the list until you find the one that does the trick for you.
Fix 1: Verify the integrity of game files
If Wolcen won't start on your computer, it's possible that one or more game files are corrupted and are conflicting with the game.
Try verifying the integrity of your game files on Steam to see if that's the core issue. Here is how to do it:
1) Run Steam.
2) Click LIBRARY.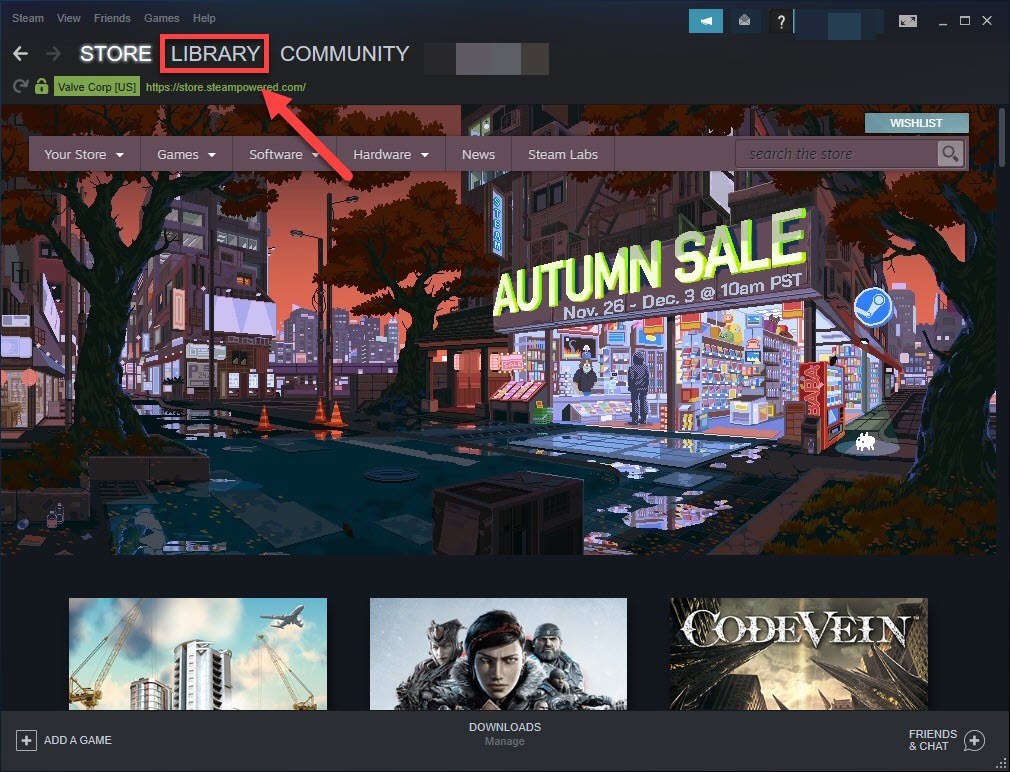 3) Right-click Wolcen: Lords of Mayhem and select Properties.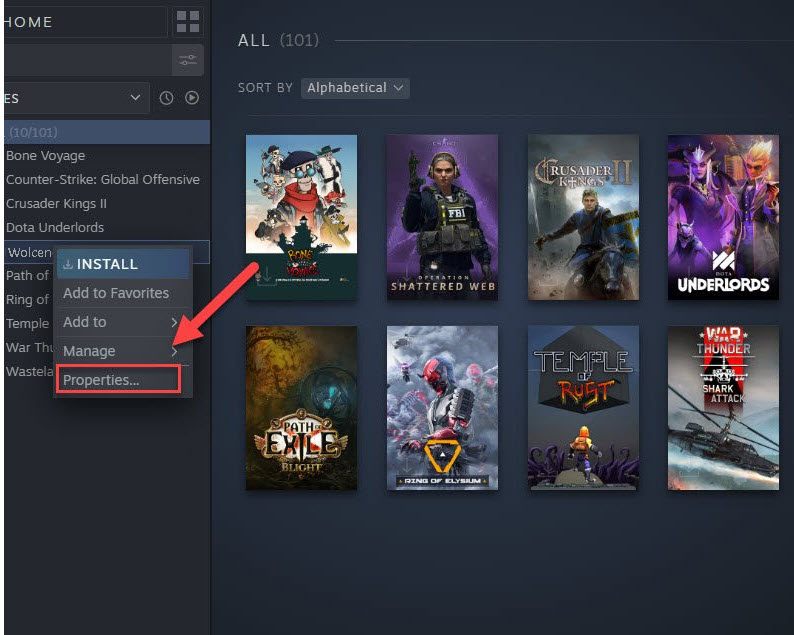 4) Click the LOCAL FILES tab, then click VERIFY INTEGRITY OF GAME FILES.
This could take several minutes. Wait for the process to be complete.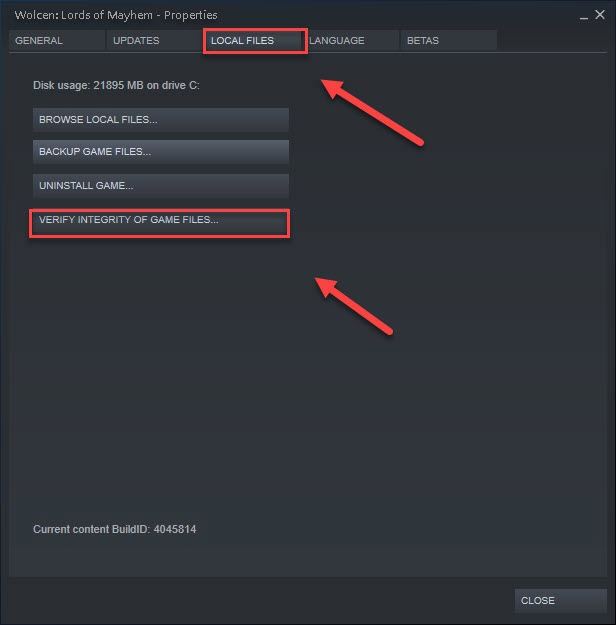 5) Relaunch Wolcen to see if it launches now.
If your game is still unplayable, move on to the next fix.
Fix 2: Clear game cache folders
Game cache files accumulated on your computer will affect your gaming performance and cause errors. To see if the Wolcen launching problem is caused by this, follow the instructions below to see how to delete game cache folders:
1) Exit Steam and your game completely.
2) On your keyboard, press the Windows logo key and R at the same time.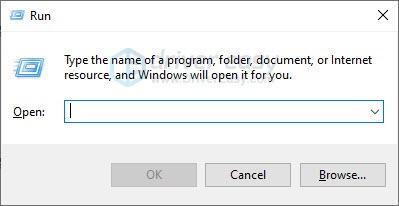 3) Type %public%\Documents, then click OK.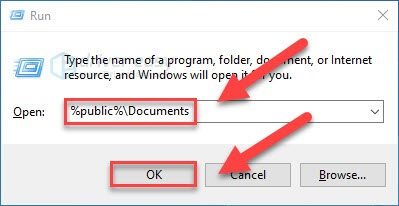 4) Right-click the Steam folder and select Delete.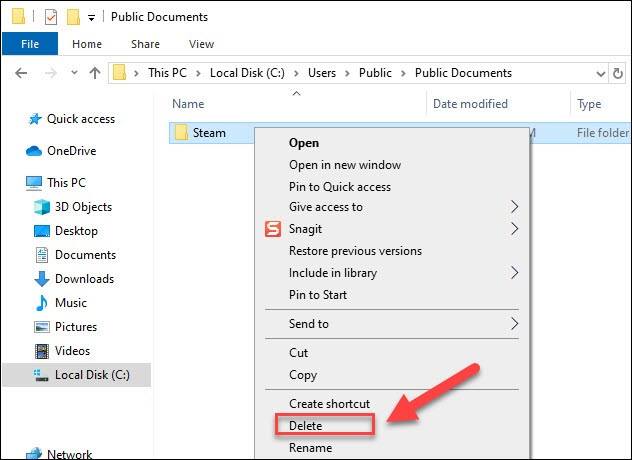 5) Restart Lords of Mayhem to check if it starts correctly now.
If the game still won't load, move on to the next fix.
Fix 3: Update your graphics driver
Your graphics card (GPU) is the most important component when it comes to determining gaming performance.
If you're using an outdated graphics driver, or the driver is corrupted, you're likely to encounter game issues. So you should update your graphics driver to see if it fixes the Wolcen launching issue.
To do this, you can visit the website of your graphics card manufacturer, (such as AMD, Nvidia, Intel, etc.) and download the driver manually.
But if you're not comfortable playing with device drivers, we recommend using Driver Easy. Driver Easy will automatically recognize your system and find the correct driver for you.
You don't need to know exactly what system your computer is running, you don't need to risk downloading and installing the wrong driver, and you don't need to worry about making a mistake when installing.
2) Run Driver Easy and click the Scan Now button. Driver Easy will then scan your computer and detect any problem drivers.
1) Download and install Driver Easy.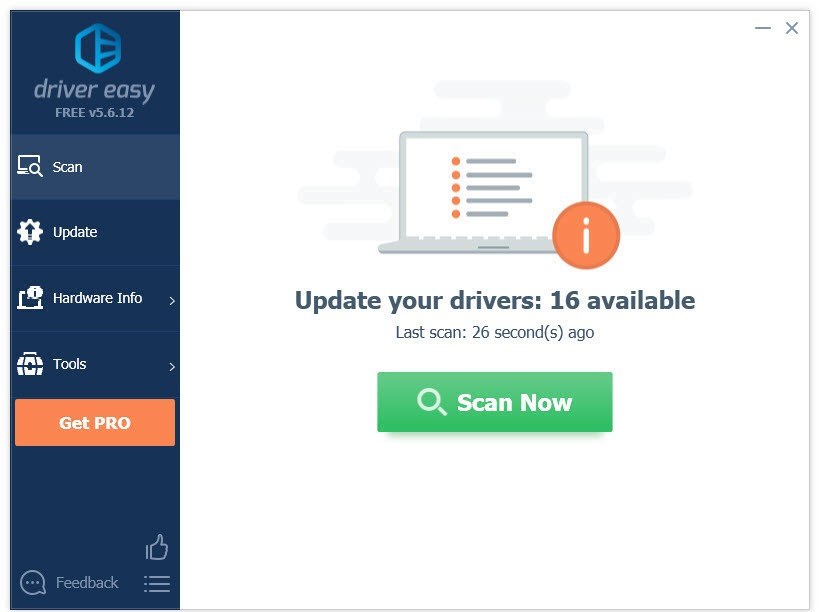 3) Click the Update button next to the graphics driver to automatically download the correct version of that driver, then you can manually install it.
Or click Update All to automatically download and install the correct version of all the drivers that are missing or out of date on your system. (This requires the Pro version which comes with full support and a 30-day money back guarantee. You'll be prompted to upgrade when you click Update All.)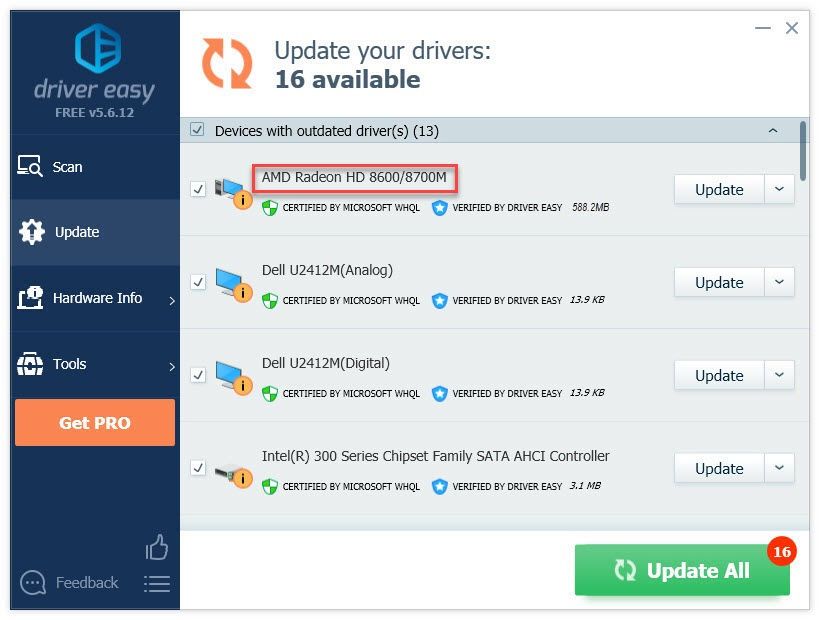 4) Restart your PC and the game test your issue.
If Wolcen: Lords of Mayhem is still not starting, move on to the next fix, below.
Fix 4: Run the game as an administrator
Wolcen: Lords of Mayhem not starting issue occurs when the game is unable to access critical game files. So, if you're playing the game on a standard user account, try running it as an administrator to give it high integrity access. Follow the instructions below:
1) Exit Steam.
2) Right-click the Steam icon and select Run as administrator.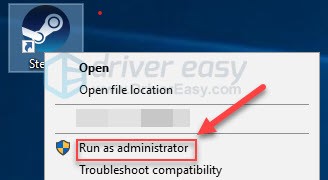 3) Click Yes.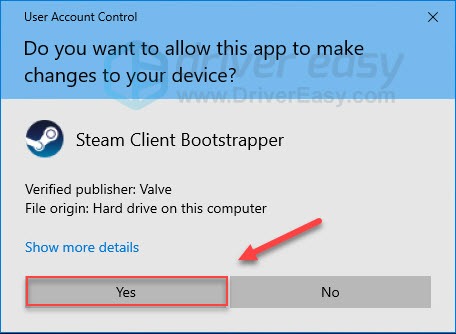 4) Try launching your game from Steam.
If the Wolcen still won't launch, then go ahead with the next fix.
Fix 5: Disable your antivirus temporarily
Your problem is sometimes caused by interference from antivirus software. To see if that's the problem for you, temporarily disable your antivirus program and check if the problem persists. (Consult your antivirus documentation for instructions on disabling it.)
If the game runs properly after you disable the antivirus software, contact the vendor of your antivirus software and ask them for advice, or install a different antivirus solution.
Be extra careful about what sites you visit, what emails you open and what files you download when your antivirus is disabled.
If this didn't work for you, read on and check the fix below.
Fix 6: Turn off unnecessary programs
If you're running multiple programs at the same time during gameplay, your PC might get overloaded and cause your game to fail. So, you should turn off unnecessary programs during gameplay. Here is how to do it:
1) Right-click your taskbar and select Task Manager.

2) Right-click the programs you want to close and select End Task.
Don't end any program that you're not familiar with. It may be critical for the functioning of your computer.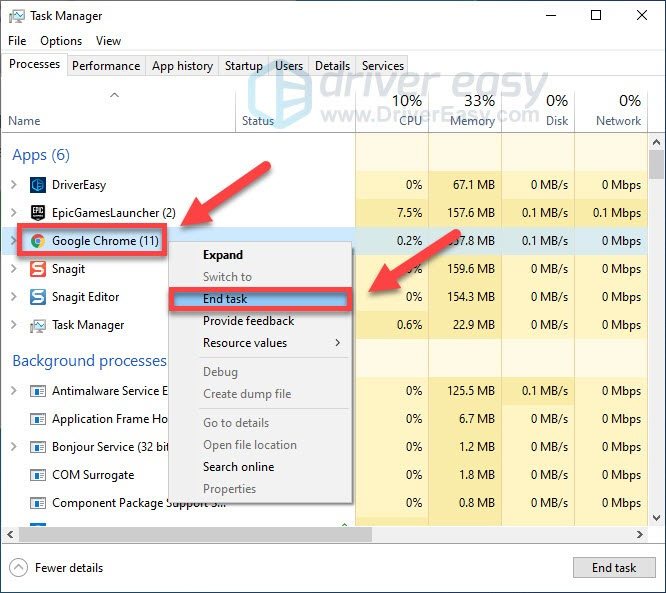 3) Relaunch your game to see if this fixed your issue.
If Lords of Mayhem still won't launch, read on and try the fix below.
Fix 7: Reinstall the game
Game issues commonly happen when the game is not properly installed. In this case, reinstalling it is very likely the solution for you. Follow the instructions below to reinstall Lords of Mayhem:
1) Run Steam.
2) Right-click Wolcen: Lords of Mayhem, then click Manage > Uninstall.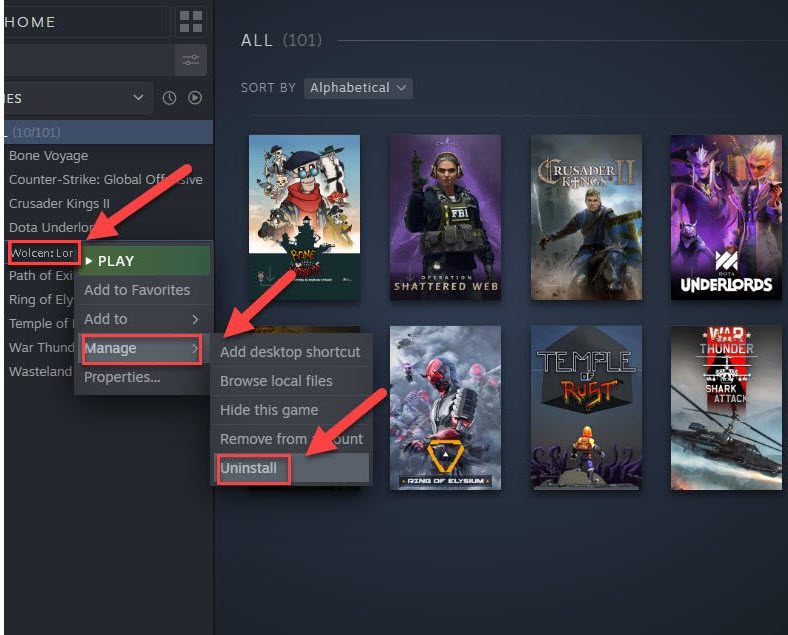 3) Click Uninstall.

4) Restart your computer.
5) Reinstall the game on your PC, then try launching the game to see if it runs properly.
If not, try the last solution, below.
Fix 8: Check for Windows updates
Windows releases regular updates to fix bugs. It's probable that a recent update is preventing Wolcen: Lords of Mayhem from launching correctly, and a new update is needed to fix it. So, you should check if there are any updates available. Here is how to do it:
1) On your keyboard, press the Windows logo key. Then, type windows update and select Windows Update settings.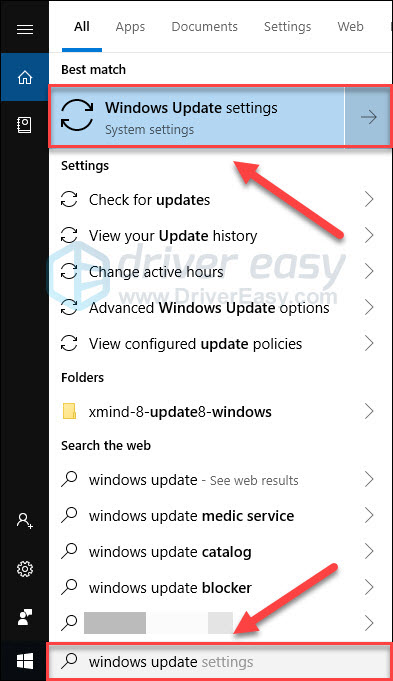 2) Click Check for updates, and then wait for Windows to download and install the updates automatically.

3) Restart your computer and your game after the update is complete.
Hopefully, this article helped! Feel free to leave a comment below if you have any questions or suggestions.