If you've shot an awesome footage and are looking for a video editing tool to make it even better, you've come to the right place. Here in this handy guide, we have listed our favorite picks for the best, affordable and free video editing software for Windows and Mac. Read on and check them out…
Best video editor for Windows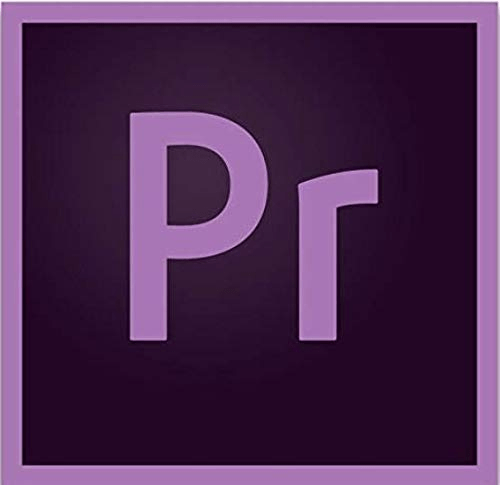 Platform: Windows and Mac | Free trial: 7-day | Best for: Professionals and hobbists
Pros: Industry standard features including multi-cam editing, simultaneous editing, unlimited video tracks etc.
Cons: Pricey (US$20.99/mo)
It should come as no surprise that Adobe Premiere Pro CC is our top pick for the video editing software for Windows. This industry standard video editor has the features that answer all needs even for the most demanding professionals. Whether it's its ability to handle an uncapped number of video tracks, flexibility to allow you to import sources of all formats — from 4K to 8K to virtual reality; or its capability of multicam editing, which allows you to work with a number of camera angles and its full-featured toolset that enables you to edit and fine-tune your work until it truly shines.
Want to edit on the go? Adobe Premium Pro has you covered. Premiere Rush is an all-new app included in your Adobe Premium Pro subscription that allows you to edit on any mobile device and anywhere.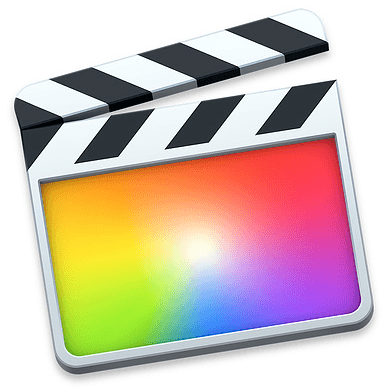 Best video editor for Mac
Platform: Mac | Free trial: 30-day | Best for: Professionals and hobbyists
Pros: Top-notch features including multi-cam editing, unlimited video tracks, voice reduction, 360° editing etc.
Cons: Hefty price tag (one-time payment at $299)
If you're on Mac and look for a beastly video editor that helps you up your game in video editing, then you should probably try Final Cut Pro, our favorite pick for Mac-based video editing software. And just like any other Apple product, Final Cut Pro is designed with great simplicity, making it very easy to use, even for novices.
Final Cut Pro allows you to import videos from dozens of devices, cameras, and formats. It also provides you with a dazzling array of editing tools, among which the magnetic timeline allows you to cut a clip and slide it in wherever you see fit in your video without affecting the rest of the project, and the organizing tools like tagging, libraries, ratings that enables you to easily identify and cutomize the contents while you edit. Other than that, it is also capable of handling HDR materials, RAW formats and 360-degree videos. If you're already entrenched in Apple's ecosytem, you'll be amazed how smoothly it runs on your Mac machine.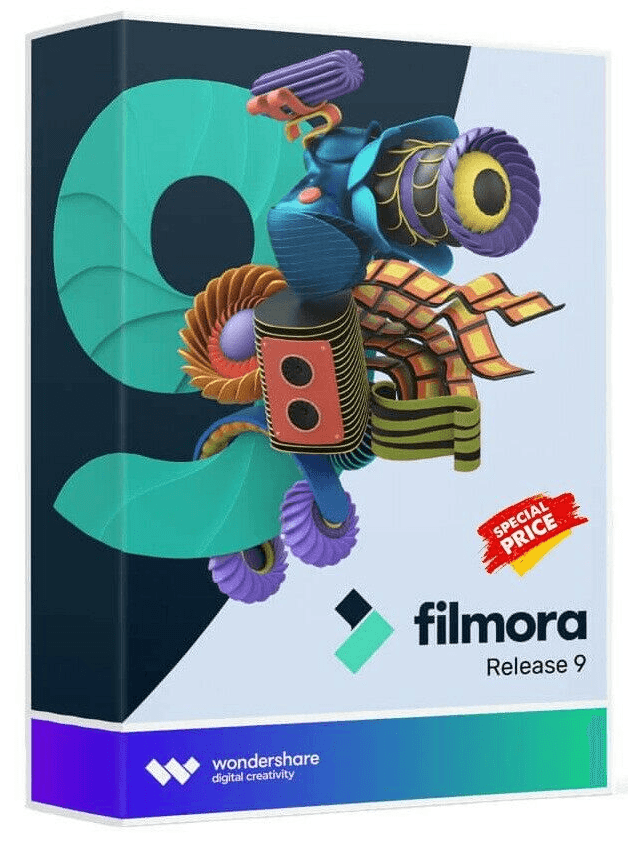 Affordable choice for Windows and Mac
Platform: Windows and Mac | Free trial: 7-day | Best for: Professionals and hobbists
Pros: Easy to use, wide range of features, free stock of royalty-free music, both subscription models and life-time license purchase available
Cons: Supports only one clip at a time in Action Cam and Cutter modes; no search for effects or transitions
If you're a budding filmmaker and looking for more budget-friendly options in video editing, then you should probably consider Filmora. With a very simple yet elegant design, it is very intuitive to use.
After running the program, you can choose either FULL FEATURE MODE or EASY MODE to get started. Then you can drag and drop your footage on a timeline, and edit it all the way you want: trimming, adding music, transitions, filters, all easily accessible from the main interface.
When you're finished with your project, click the Export button and you'll be instantly presented with a slew of options to get it out to the world. You can either save it as in any popular media format or upload it to media platforms like Instagram, Twitter, Facebook, Vimeo… The choice is yours.
If, after experimenting with the toolset and you find the software in lack of the wow factor, then you can upgrade to Filmora Pro, the premium version that include all the functionality of Filmora, with more enhanced and new features that will wow your family and friends!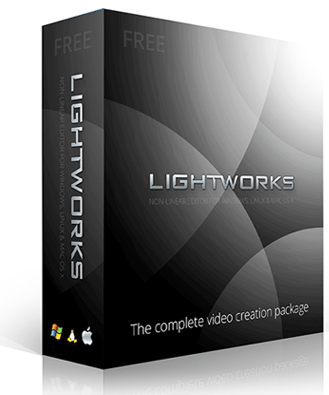 Best free video editing software for Windows and Mac
Platform: Windows, Mac, Linux | Free version | Best for: Skilled and amateur users alike
Pros: Advanced tools, high precision in finetuning, real-time effects
Cons: A bit of a learning curve, output resolution capped at 720p
If you're just starting out in video editing and don't want to spend a lot of money just yet, you could really give Lightworks a try. Lightworks is an award-winning video editing program that has a free version with features powerful enough to be on par with those paid tools. As a non-linear editor, it allows you to edit the clips at anytime and in any order you want, which means it'll be easier to do the edits once you get used to it. There's also the video and audio editing tools that enables you to adjust the aspects of an image to the most scrutinized detail; the multi-cam editing and numerous effects to apply to your project…
The major downside to Lightworks, however, is its incapability in a 1080p output. This means that it can only export videos to a resolution of 720p, which turns out to have driven some users off. If this also bugs you, you can upgrade to its pro version, LightWorks Pro.
---
Featured image by Kyle Loftus from Pexels
1
1 people found this helpful