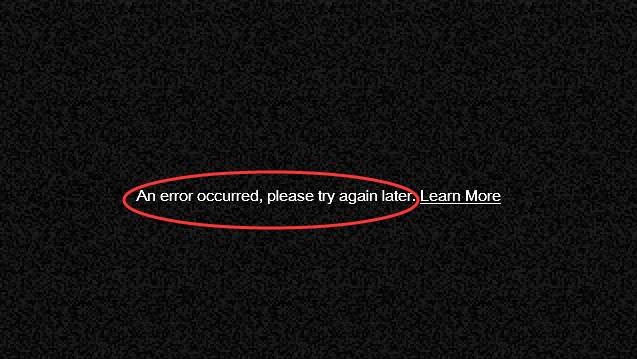 When you try to play Youtube video, if you see error message saying "An error occurred. Please try again later", you can use below methods to fix the error. 
Method 1: Do a refresh
Simply press "F5" to do a refresh, then the page will reload from the server. This may work like a charm for you.
Method 2: Restart the browser
Try restarting the browser and see if the error resolves.
Method 3: Reinstall the browser
If the error still persists after you restart the browser, try reinstalling the browser.
Method 4: Restart the computer
Shut down the computer and start it again. This is also a simple fix.
Method 5: Change DNS  server addresses
Follow these steps to change the DNS server addresses to the following:
8.8.8.8 8.8.4.4
1. Open Control Panel.
2. View by Large icons and click Network and Sharing Center.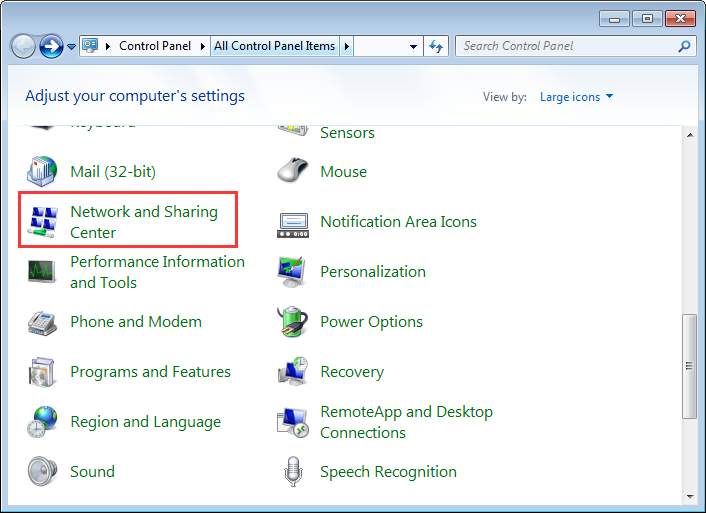 3. In left pane, click Change adapter settings.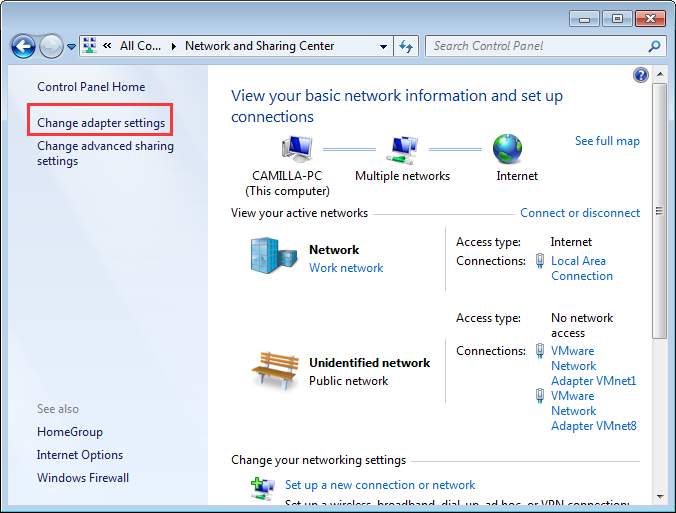 4. Right-click on the network connection item and select Properties. In my case, I right-click on Local Area Connection.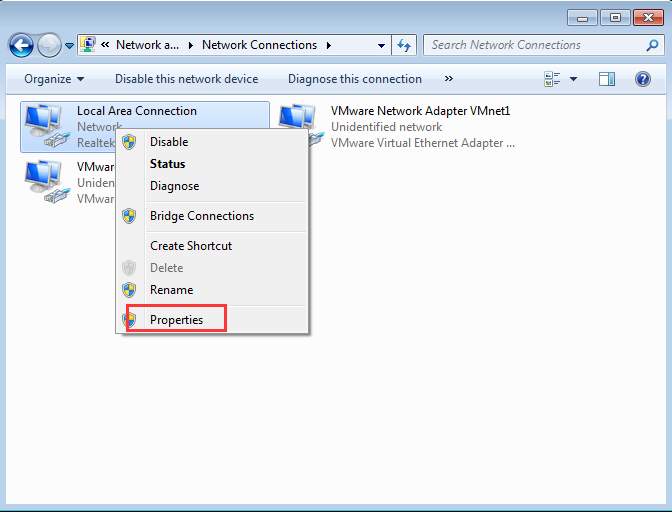 5. Select Internet Protocol Version 4 (TCP/IPv4) and click Properties button.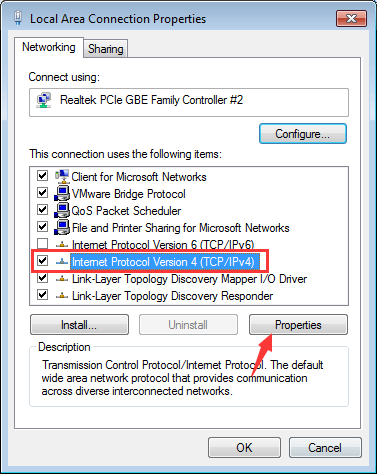 6. Select option "Use the following DNS server  addresses" and change Preferred DNS server to 8.8.8.8 and change the Alternate DNS server to 8.8.4.4.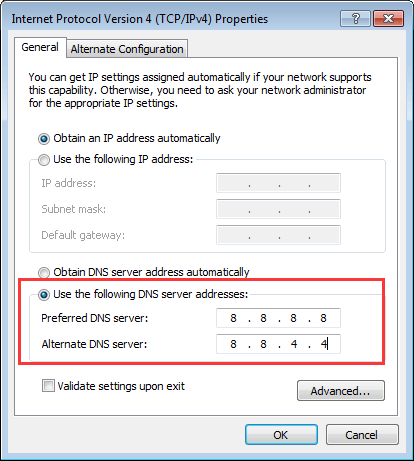 7. Click OK buttons to apply the changes.
Method 6: Update sound card drivers
You can go to the PC manufacturer's website to download the latest sound card drivers. To download the correct drivers, you just need to know the PC model and the system version (see How to Get Operating System Version).
If you have difficulty downloading drivers manually, we recommend using Driver Easy. It is a tool that detects and downloads all driver updates your computer needs.
Driver Easy has Free version and Pro version. If you go Pro, you can even update all drivers by clicking your mouse two times.
1. Click Scan Now button. Driver Easy will scan your computer to detect all problem drivers. Then give you a list of new drivers instantly.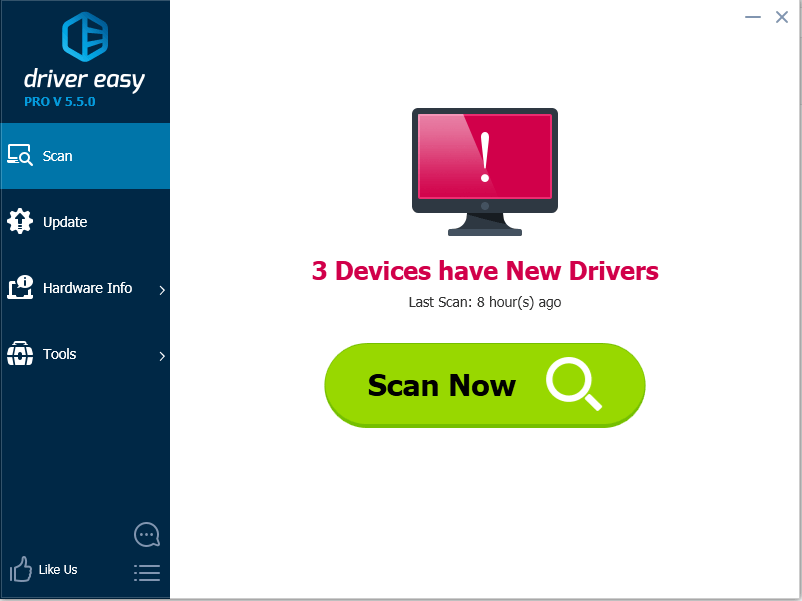 2. Click Update All button. Then all drivers will be downloaded and installed automatically. Alternatively, click Update button to download the audio driver.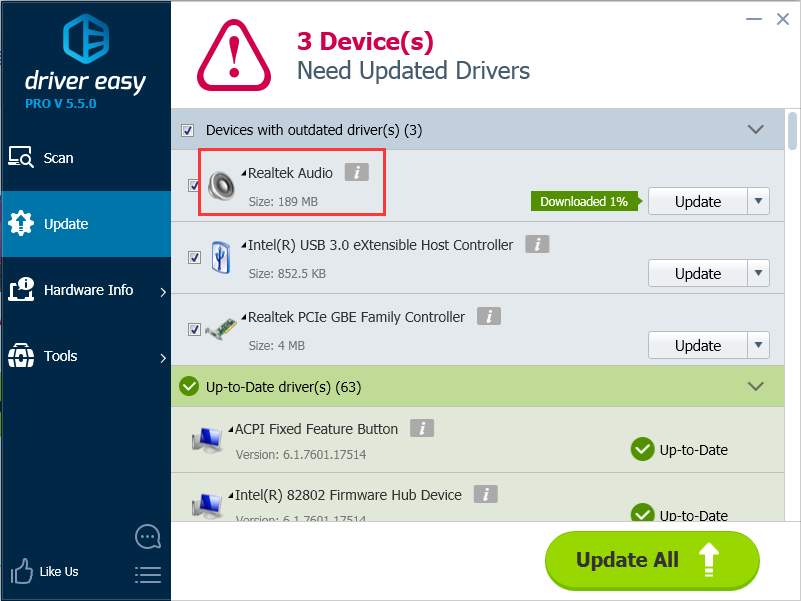 We offer expert technical support guarantee. If Driver Easy doesn't help resolve the Youtube video not working issue, you can contact us for assistance. And we offer 30-day money back guarantee. If you are not satisfied with the product, you can ask for a full refund. Download Driver Easy now.
1
1 people found this helpful