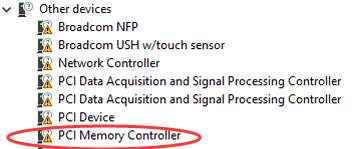 PCI Memory Controller can be related to sd cards, cameras or Intel Turbo Memory. To fix this driver issue, you just need to update the driver. In this post, you'll learn the three ways to update the driver. You can try them one by one or pick the easier way until you fix the issue. 
Way 1: Update the Driver via Device Manager
Follow steps below to update the drivers via Device Manager.
1. Open Device Manager.
2. Right-click on PCI Memory Controller.
3. Select Update driver (In some Windows versions,  select Update Driver Software….).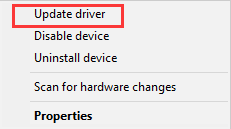 4. Select Search automatically for updated driver software. Then Windows will install the driver automatically.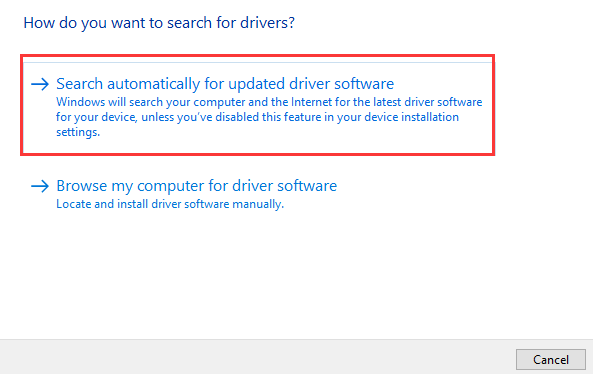 Way 2: Download and Update the Driver from Manufacturers
To download the driver from manufacturers, you need to know what the device is. You can figure it out using its Hardware ID. If you are not sure how to do this, follow steps below: 1. Right-click on PCI Memory Controller and select Properties.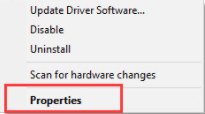 2. In Details tab, select Hardware Ids from the drop-down menu of Property.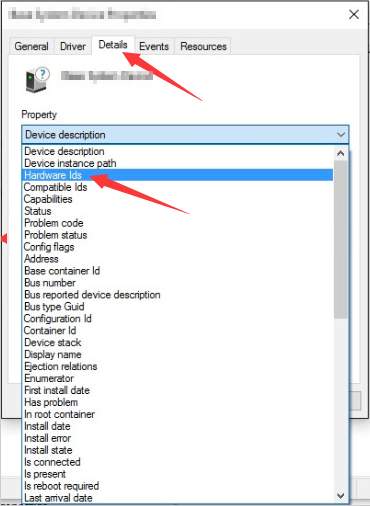 3. The Hardware Ids Value should be like follows. The VEN code means vendor and the DEV code means device. In the case here, the VEN code is 15AD and the device is 0740.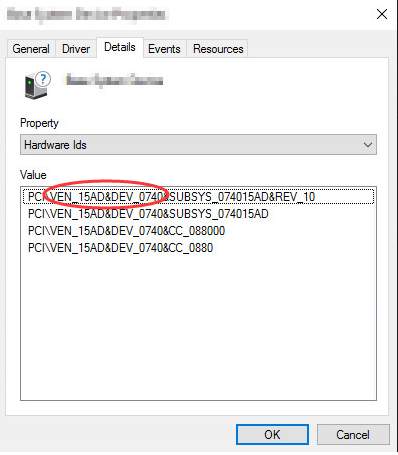 4. Go to pcilookup.com. Enter the two codes and click on Submit buttons.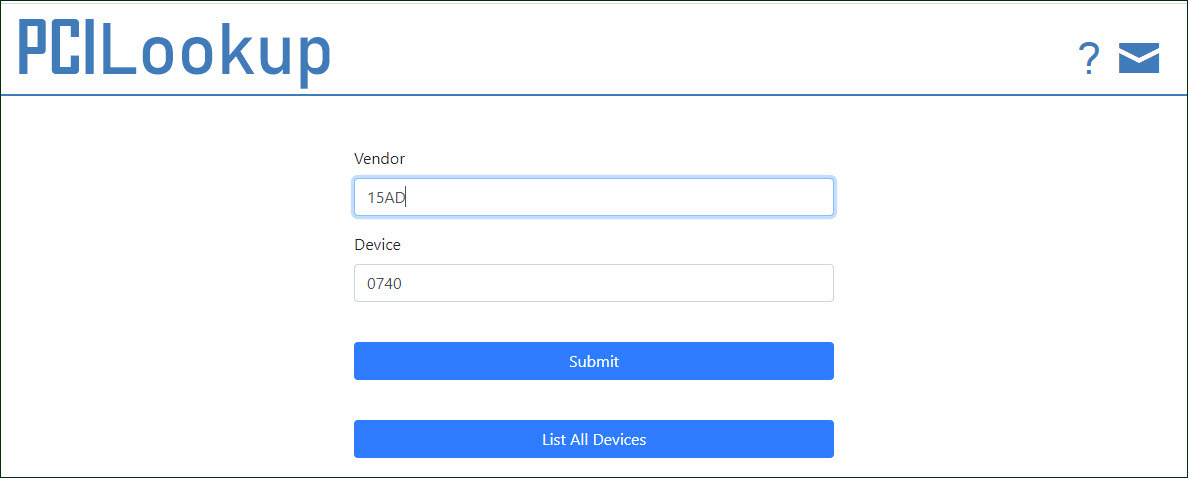 Then you'll get the device name and the vendor name.

After you get the specific device name, you can go to the PC manufacturer's website or the device manufacturer's website to download the latest driver. The driver can always be downloaded from "Support" section. The downloaded driver is always in executable format. To install the driver, you just need to double-click on the setup file and follow the on-screen instructions. If the file is zipped, you need to unzip it first.
Way 3 : Update the Driver Using Driver Easy
If you don't have much patience, computer skills or time to fix the issue manually, you can do it automatically with Driver Easy.
Driver Easy can scan your computer to detect any problem drivers. With its Free version, you can update the drivers one by one. If you go Pro, you can update all drivers with just one-click. Only 2 steps are involved. No time will be wasted at all. Step 1: Click Scan Now button. Driver Easy will then scan your computer and detect any problem drivers.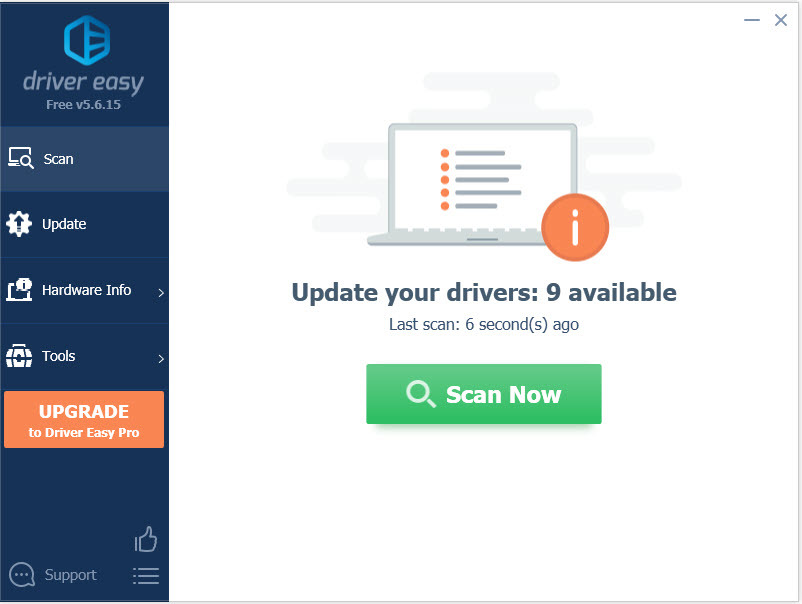 Step 2: Click Update All button. Then all drivers will be downloaded and installed automatically (this requires Pro version, if you are using the Free version, you'll be prompted to Upgrade when you click "Update All".)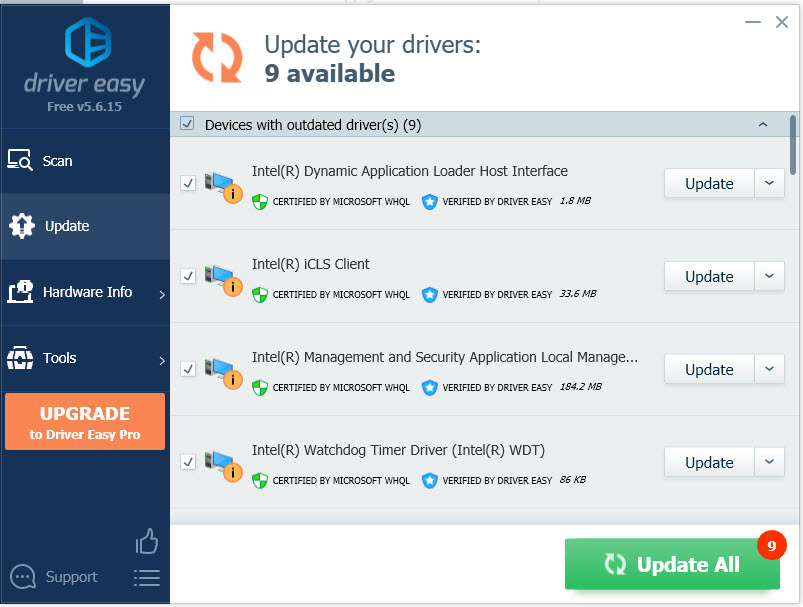 To fix PCI Memory Controller driver issue, just use one of the three ways above to update the driver. Hope you can fix the issue quickly. If you have any questions, please leave your comments below. I'd be happy to answer your questions.
37
37 people found this helpful
Available in other languages
In diesem Artikel stellen wir Ihnen vor, wie Sie den Treiber für Ihren PCI-Speichercontroller installieren können.
Si vous remarquez que le contrôleur de mémoire PCI de votre PC pose problèmes, vous pouvez lire cet article pour trouver une solution.