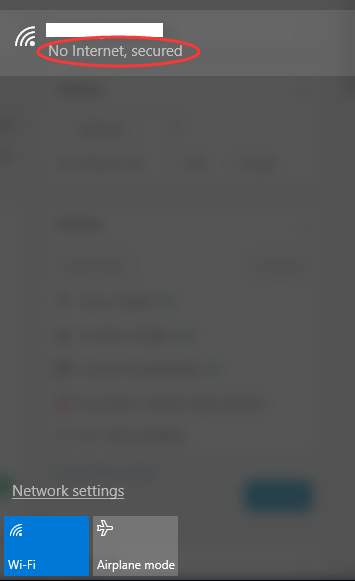 We have received complaints from users that they have a bizarre problem since the Creators Update: it's not that the
network connects but has no internet access
, but that network fails to connect yet the internet connection works just fine. Believe me, the latter scenario is much better than the former one. But when the network connection shows "No Internet, secured", you will also see a yellow exclamation mark next to the internet connection icon. For users with a little bit OCD, this is unacceptable.

In some cases, users spot that even though they have access to the internet, they cannot get Microsoft apps load, since the operating system insists that there is no internet connection. This is not likely to be the problem with your router since the connection is okay. In most cases, this has something to do with the minor bugs in Microsoft after its update. To solve this problem, please follow the instructions below:
Step 1: Restart Windows Service
1) On your keyboard, press
Windows key
and
R
at the same time, then type in
services.msc
and hit
Enter
.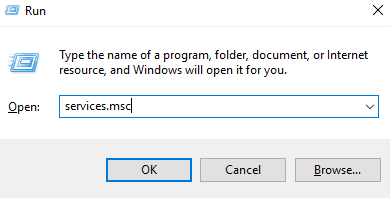 2) On your keyboard, press
W
key to fast locate
WWAN AutoConfig
category, then right click it and choose
Properties
.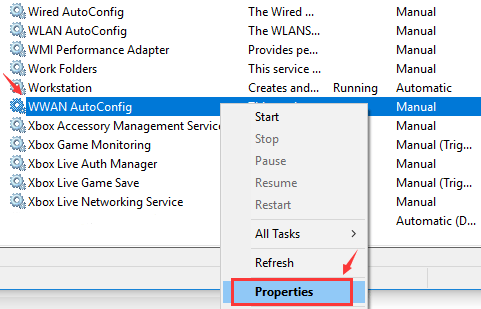 3) Change the
Startup type
from the drop-down options to
Automatic
. Then click
Apply
and
OK
to save the change.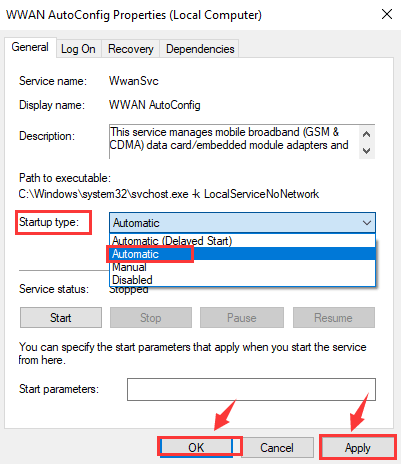 4) Restart your computer after the change.
Step 2: Check Windows Event Log and Collector
1) On your keyboard, press
Windows key
and
R
at the same time. Then type
msconfig
in the search box and hit
Enter
.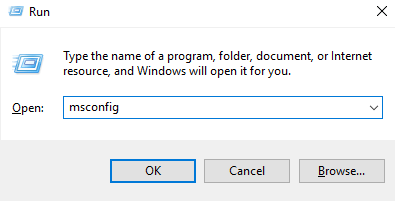 2) Navigate to
Services
tab, then
untick
the box for
Hide all Microsoft services
if it's ticked.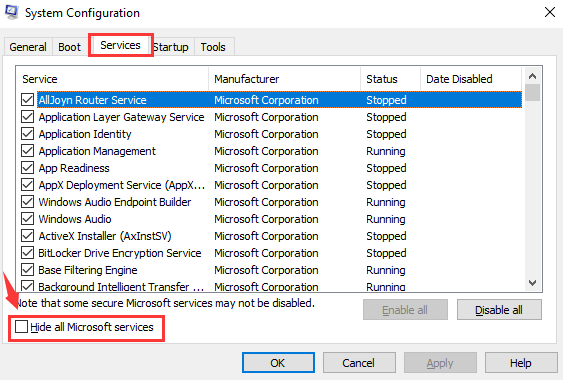 3) Locate
Windows Event Log
and
Windows Event Collector
respectively. Make sure that the boxes for them are
ticked
. Then press
Apply
and
OK
to save the change.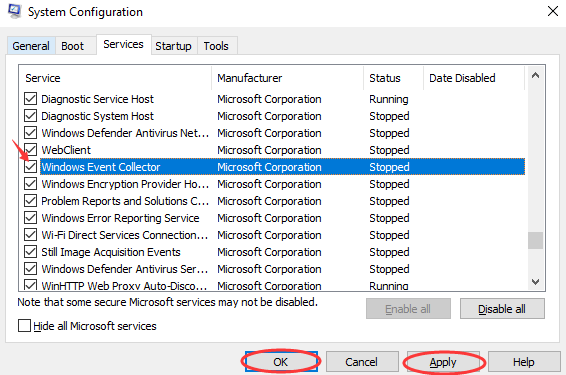 4) Make sure that you have saved your important files and choose
Restart
. If you are too occupied now, choose
Exit without restart
and restart your PC later for the changes to take effect.

Step 3: Re-install Network Adapter Driver
1) On your keyboard, press
Windows key
and
X
at the same time, then choose
Device Manager
.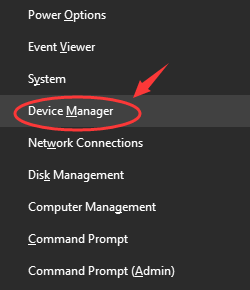 2) Expand
Network adapters
category and locate your network card driver.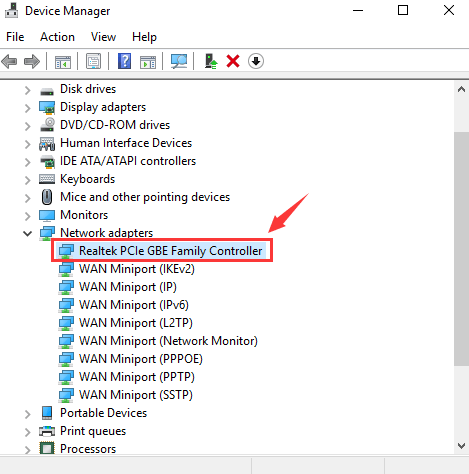 3) Right click your network card driver and choose
Uninstall device
.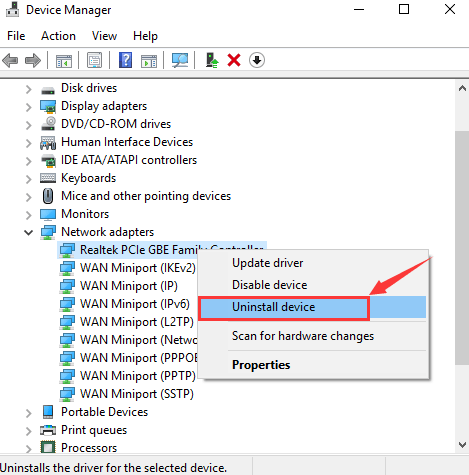 Choose
Uninstall
to confirm the procedure.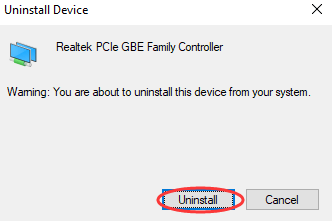 4) When the uninstall finishes, click the
Scan for hardware changes
button on the top. Your system will automatically scan and install the network adapter driver for your PC.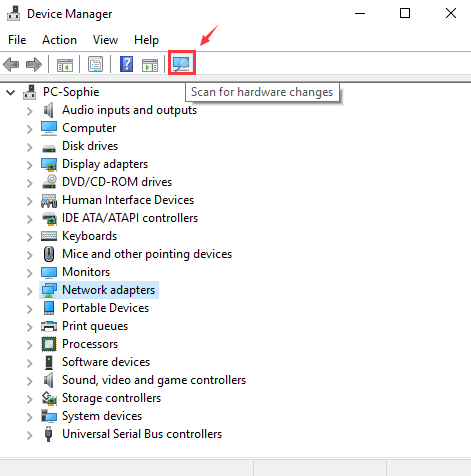 If this is not helpful enough, please try re-install each and every network adapter driver you see here. If the problem remains and you are still seeing the annoying yellow exclamation mark next to your network settings, here is an alternative for you: download
Driver Easy
and then install as instructed. Then hit the big
Scan Now
button for it to scan for the needed network card driver for your PC. When the scan finishes, hit the
Update
button next to it and get the network adapter driver downloaded.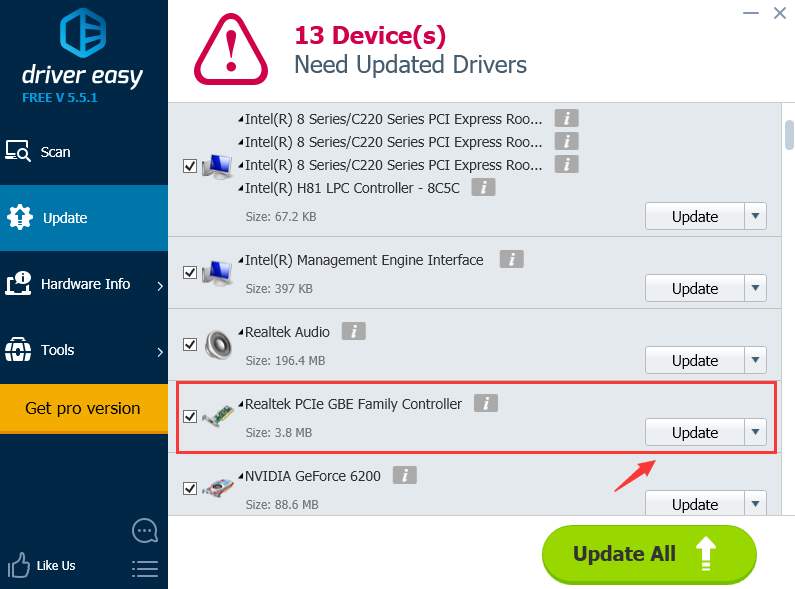 Driver Easy
is the automatic driver updater that helps you detect, download and install (in
pro version
) missing and faulty drivers, saving you tons of energy and time. The free version and pro version are equally capable in helping you detecting and downloading device drivers. Yet the pro version can do much more: you have full access to all the useful features and functions as well as tech support from our skilled and professional technicians. Above all, should you not 100% satisfied, just ask for a refund and we will take care of the rest for you.
11
11 people found this helpful