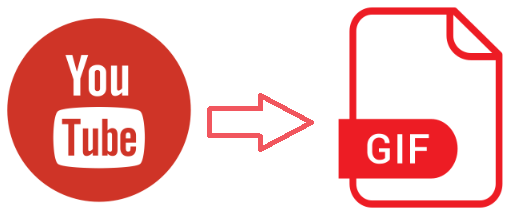 When come across a fun video on YouTube, you may want to download it and convert the YouTube video to GIF. Guess what?! You can do this quickly and easily with this post. Check it out!
YouTube videos support limited formats: 3GPP, AVI, MOV, MPEG4, WebM, and WMV, which means that you need to transfer these video formats to GIF. Usually you'll need to do that with a video editing software, and if that editing software supports downloading videos from YouTube, that'd be perfect.
Method 1: How to convert YouTube to GIF online
If you don't want to install the video converter in your computer, you can try converting YouTube to GIF online, which is much easier to use and quicker to finish.
Follow these step:
1) Open https://giphy.com/, and sign into your GIPHY account.
2) Click Create.

3) Copy and paste the YouTube video URL to the field under Add Any URL.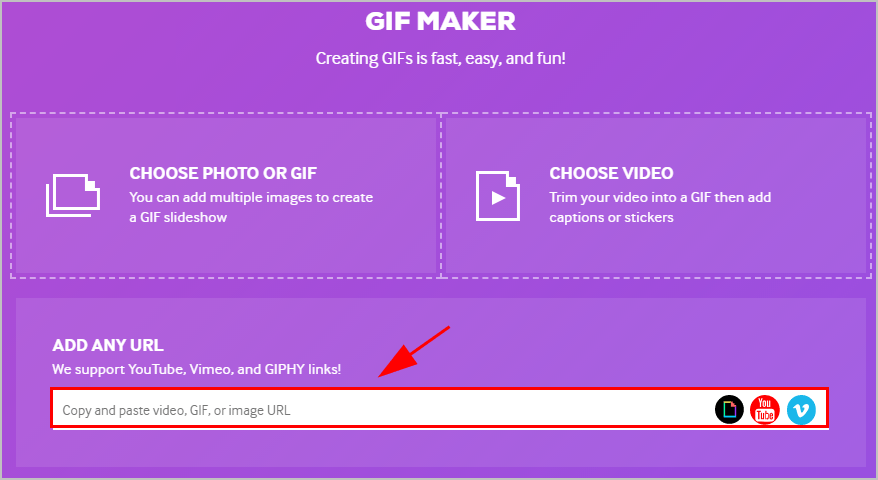 4) GIPHY will open another page for you to edit the video. Use the sliders to select your video duration and start time. 3-10 seconds are the best for the GIF duration. Then click Continue to Decorate.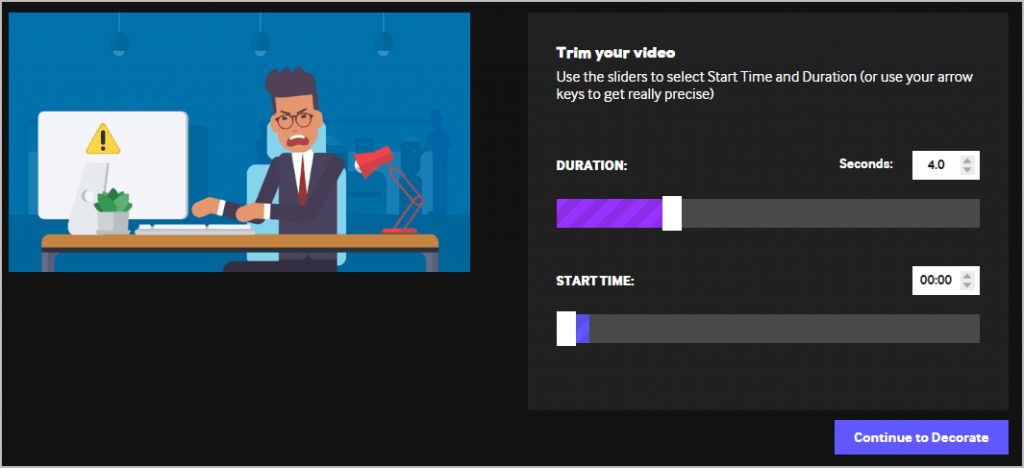 5) Under the Caption tab, you can enter the text for the GIF caption, and select Style and Animation for the caption.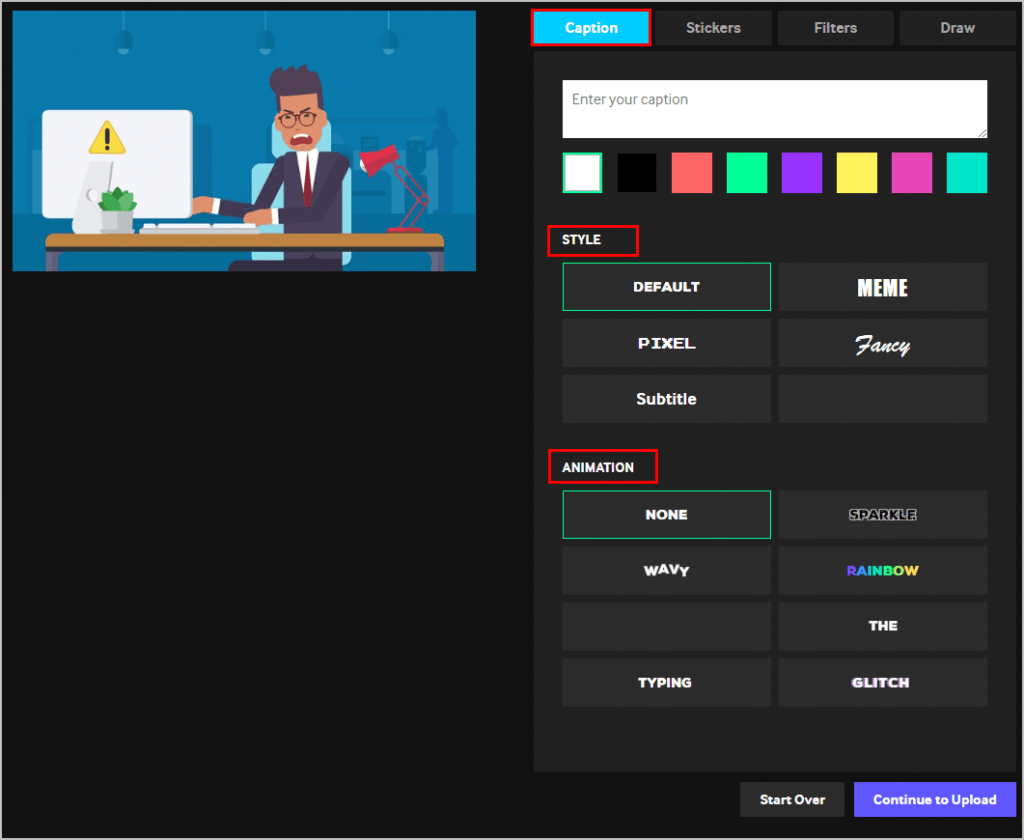 6) And you can click the Stickers tab, Filters tab and Draw tab to customize your GIF. Then click Continue to Upload.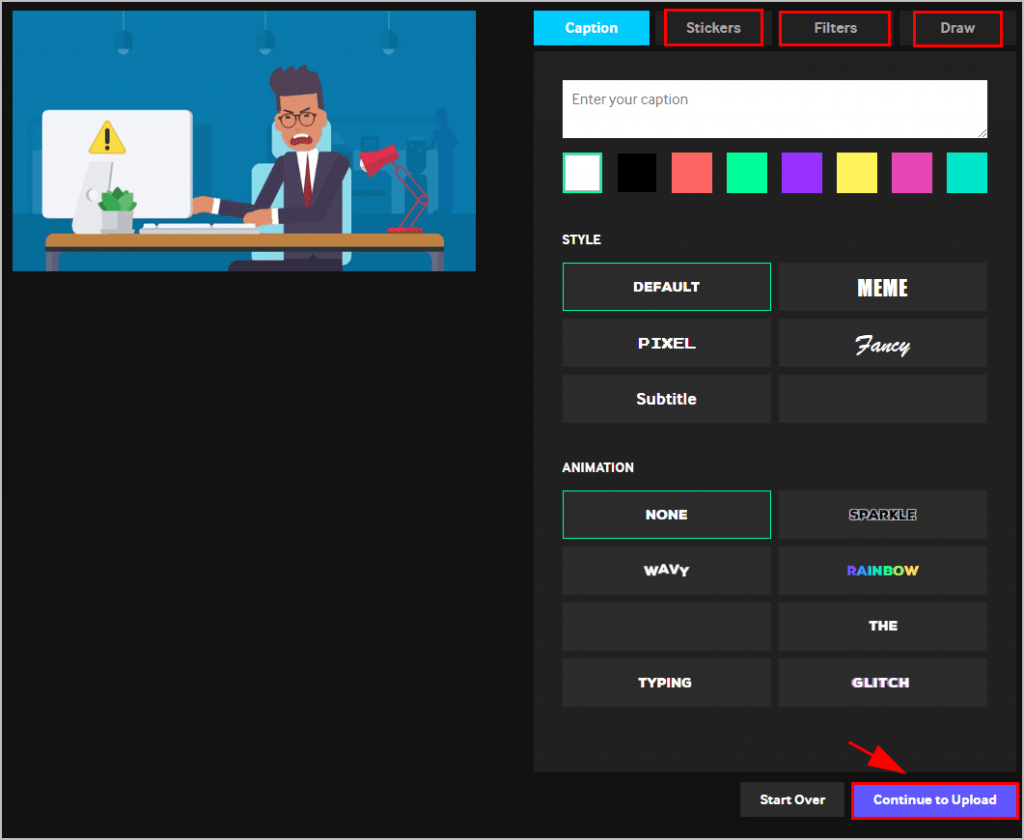 7) You can then add source URL and tags to your GIF, then click Upload to GIPHY.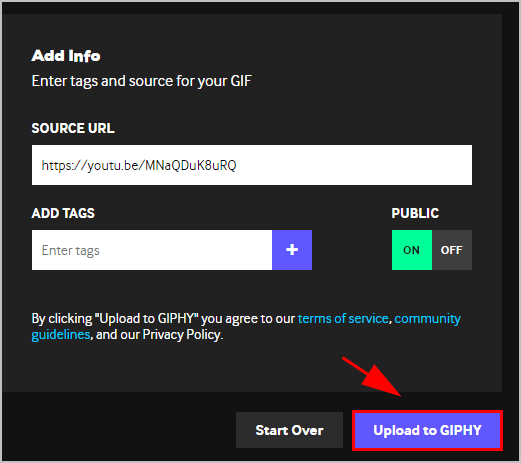 8) GIPHY will create the GIF for you. You can copy the GIF link to save it, or share it to Facebook and Twitter.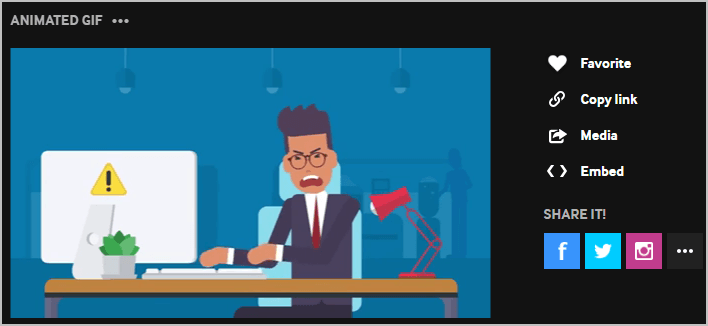 Then you should have converted your YouTube video to GIF.
If this method doesn't work for you, you can try the next method.
Method 2: How to convert YouTube to GIF with video editor software
If you want to process more than one videos, you may need to do it with video editing software. This guarantees you high-quality videos and powerful features. There are many third-party video converters. If you're not sure which software you could trust, you can use VideoProc.
With VideoProc, you can convert your YouTube videos (MP4, WMV, WEBM, etc) to almost 1000 formats, including MP4, AVI, and MOV, you can edit and enhance your videos, and you can add DVD content to your computer with any format.
Why you should use the video converter:
Edit, merge, crop, cut, trim your videos easily
Convert videos and fix video playback problems
Download videos/music from 1000+ sites
30X Faster Video Conversion Speed
Record videos from a computer screen or webcam
……
Follow these steps to convert YouTube videos to GIFs quickly and easily:
1) Download and install VideoProc (available on Windows and Mac).
2) Run the downloaded VideoProc.
3) Click the Downloader button.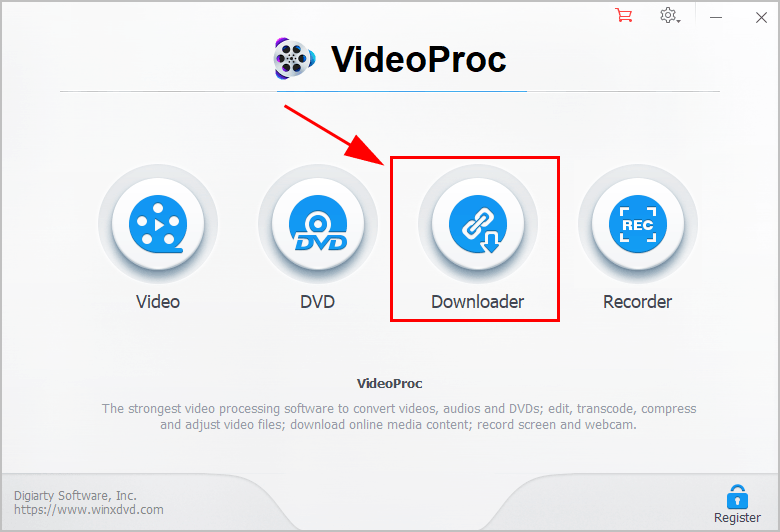 4) Click Add Video.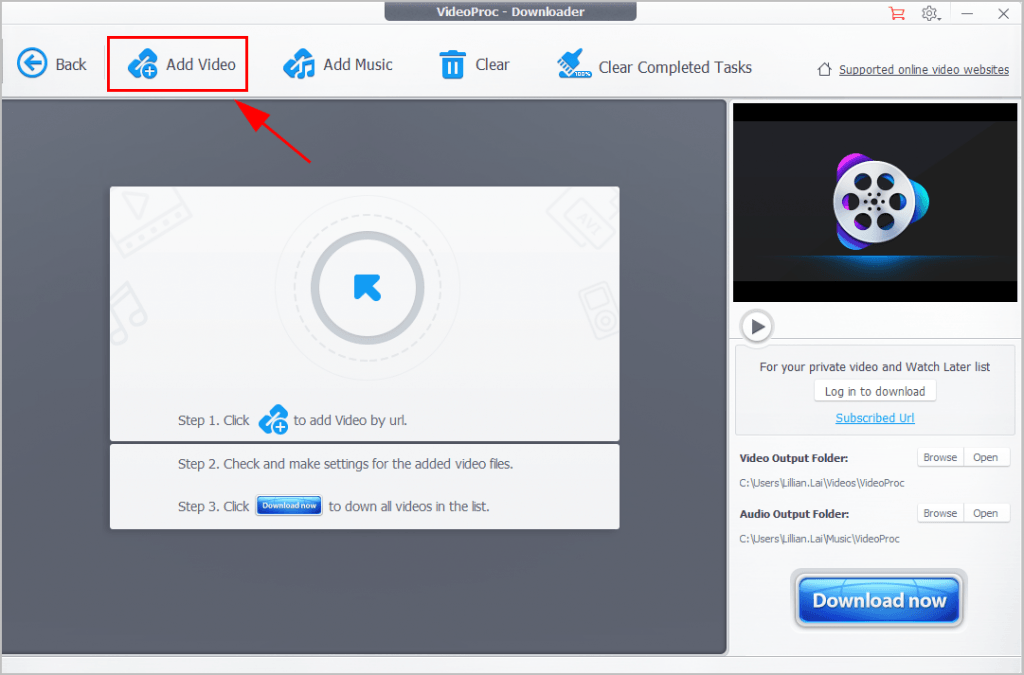 5) Copy and paste your YouTube video URL and click Analyze.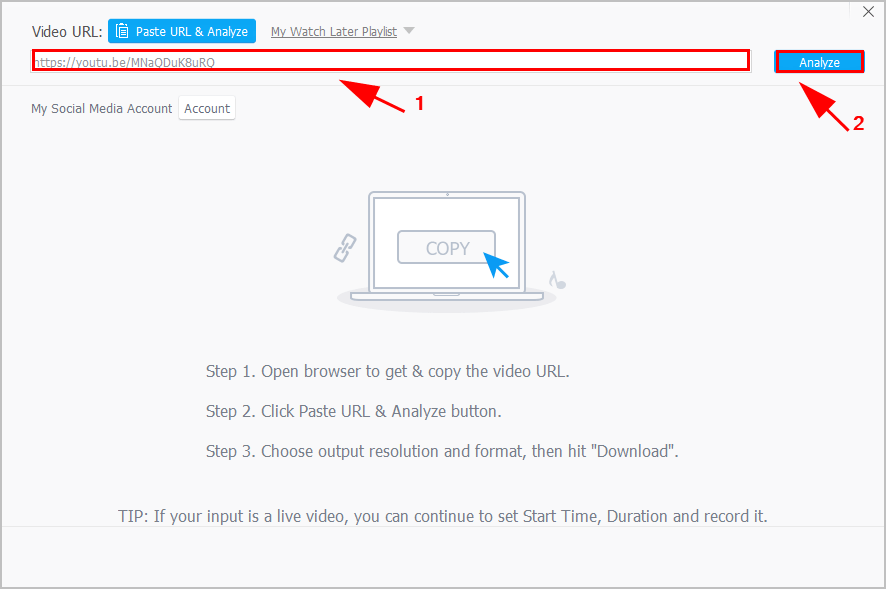 6) By default, your YouTube video will be set to download as an MP4 file. Or you can choose AVI, WEBM or other available format, then click Download Selected Video.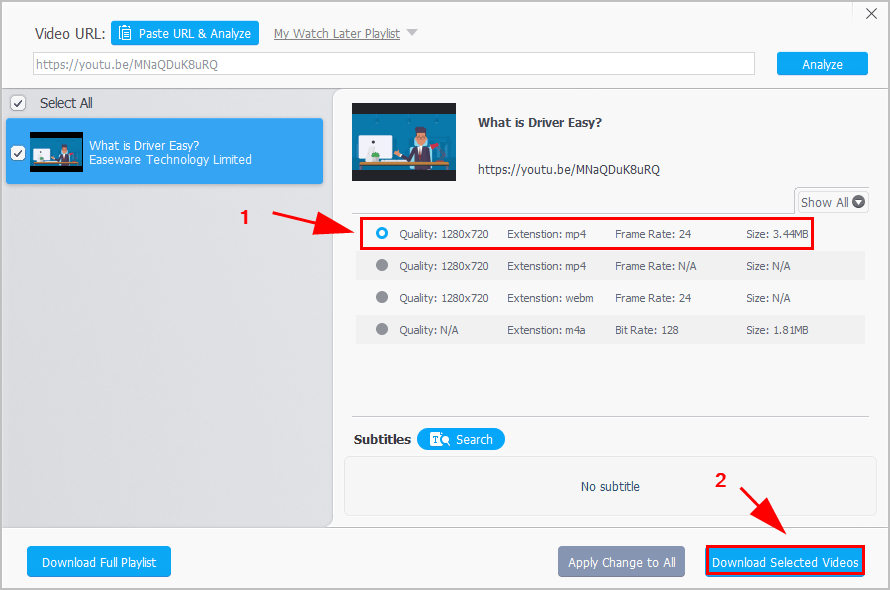 7) Click Download now to download your YouTube video. Take a note on the file location where your video is saved.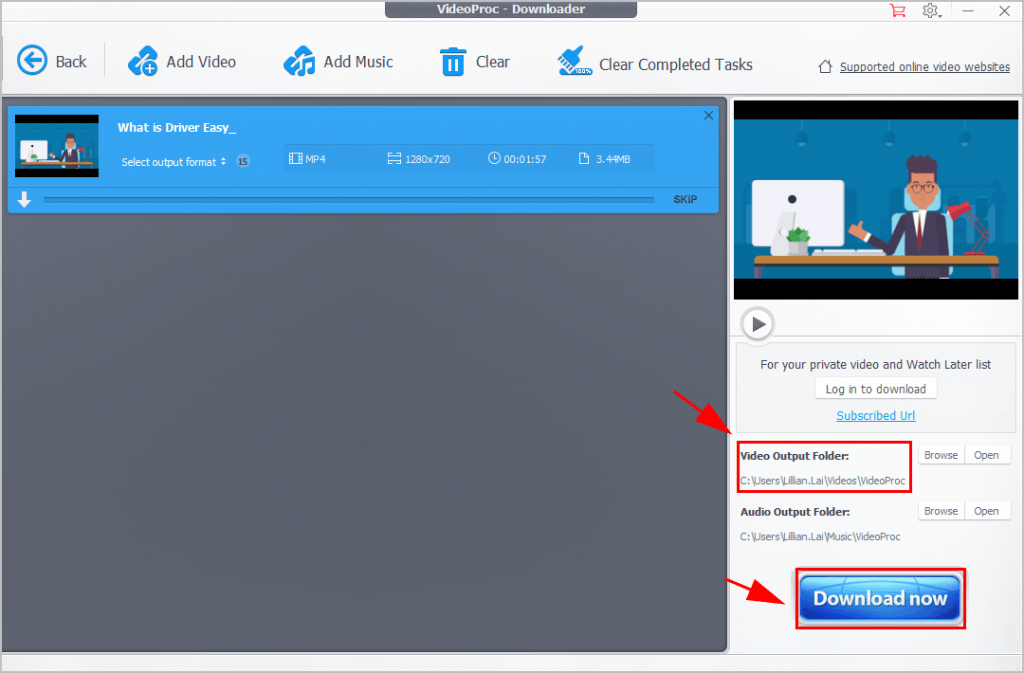 8) After downloaded, click the Back button on the top.

9) Click Video.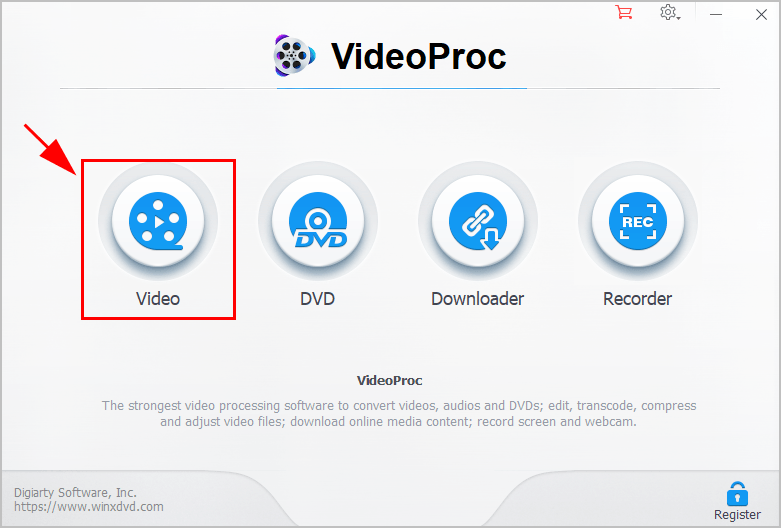 10) Click + Videos. Then select your video file you just downloaded.
Or you can simply drag and drop the into the pane.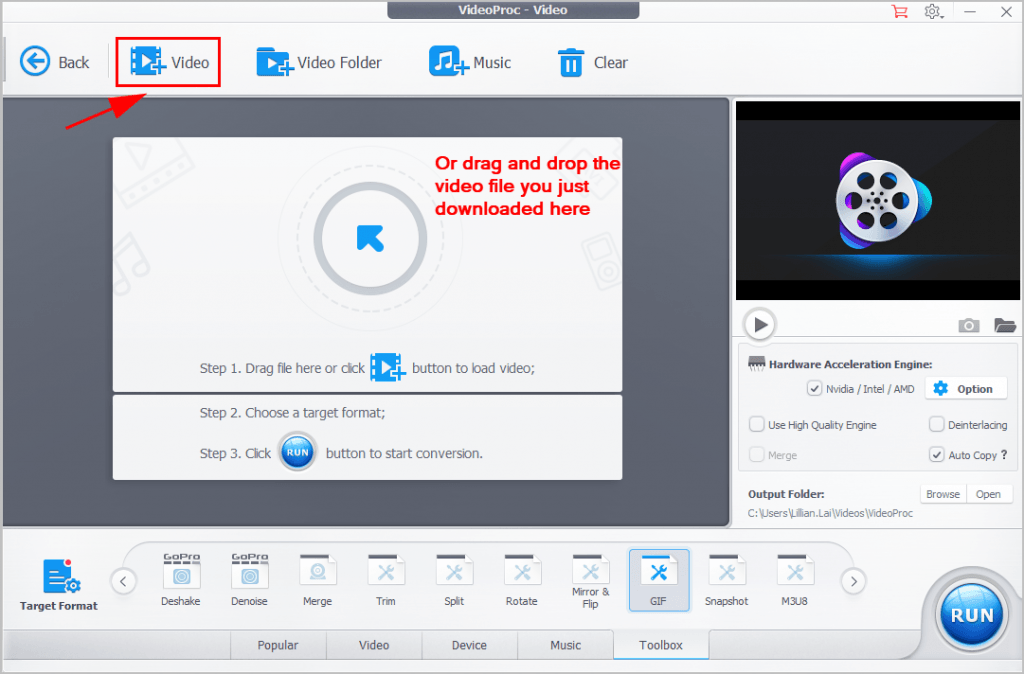 11) Under the Target Format section, click Toolbox, and select GIF.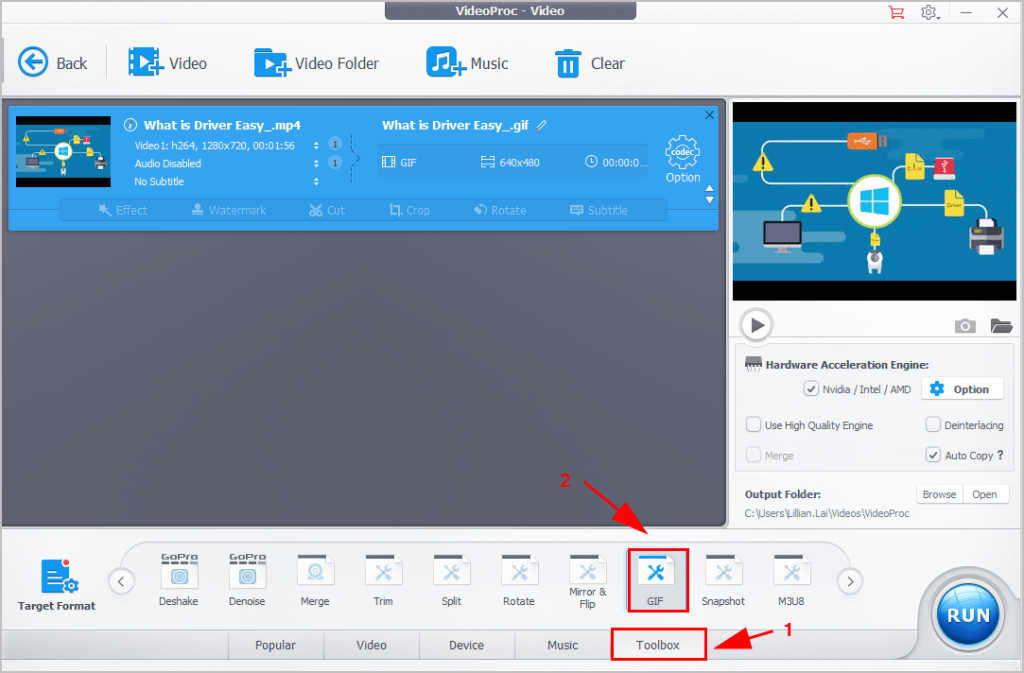 12) You can click Browse to customize the file location to save your GIF. It's optional. Then click Run.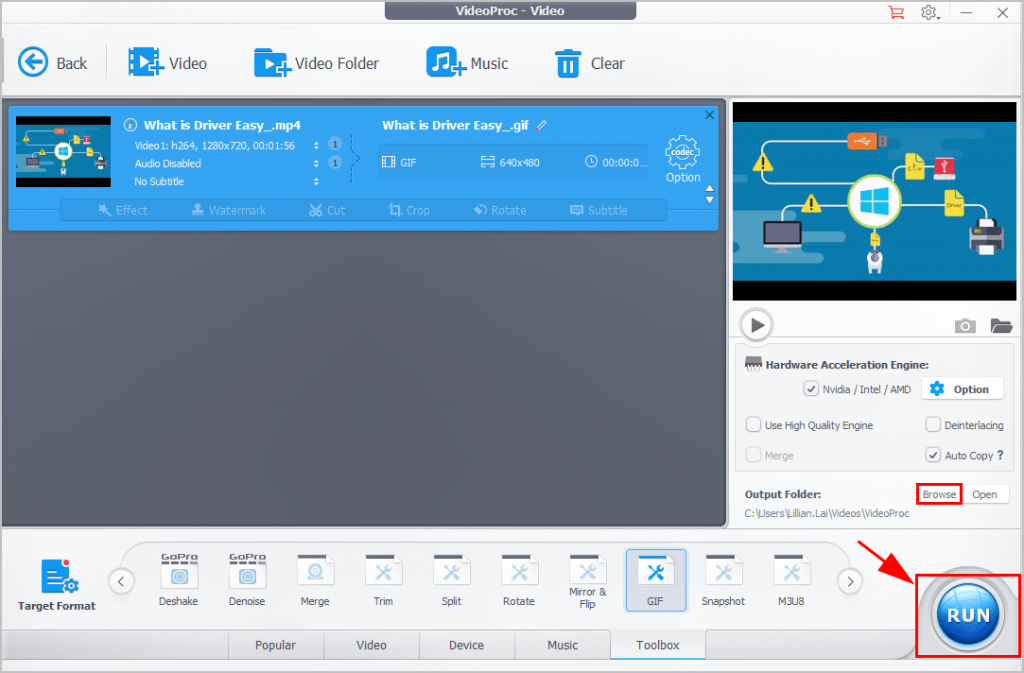 VideoProc will automatically do the work for you. Once finished, open your GIF file and share it out.
So there you have it – Two methods to convert YouTube to GIF. This is easy and fast, isn't it?!
If you have any questions, feel free to leave us a comment below.