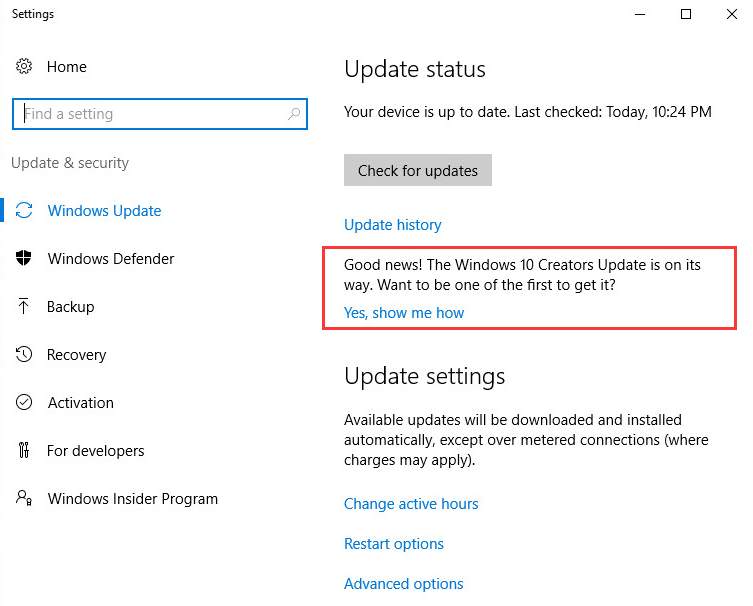 Microsoft just released a new update for Windows 10, KB4013429 and KB4013418, a couple of hours ago. These update patches are to fix some minor issues within the operating system. 

If you are having some minor issues running Windows 10 properly, by all means, download and update the patches now to see if the problem will be gone. 

Here is how you can do it: 

1) Click Start button, then choose Settings.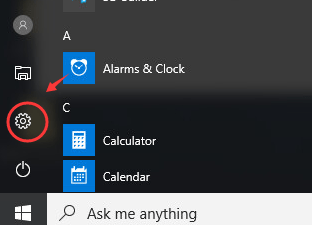 2) Choose Update & security.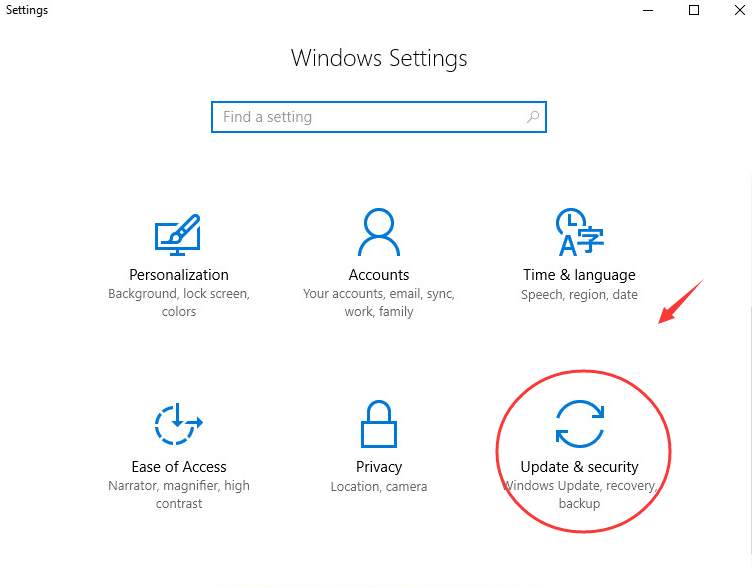 3) Click the Check for update button here.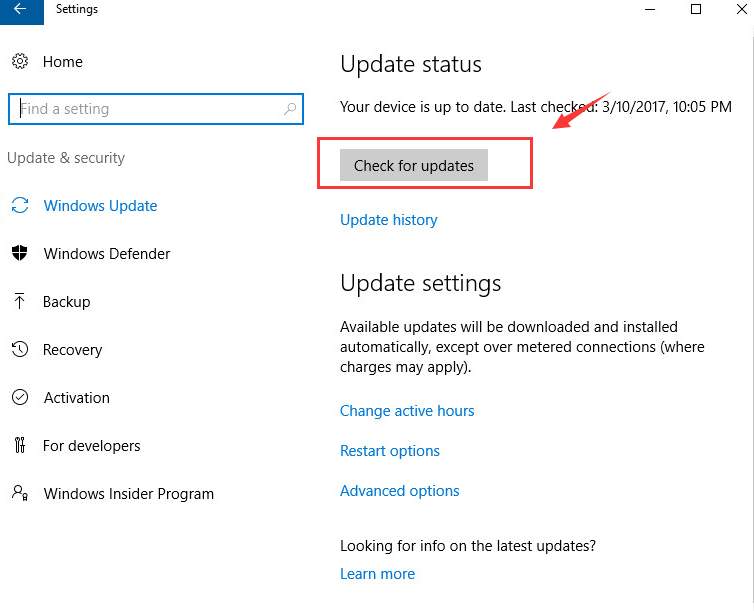 4) Then you should be able to see that Windows will help you check for the needed update for you. KB4103429 and KB4013418 are included. Then click the Download button for your computer to help you download and install the newly released patches.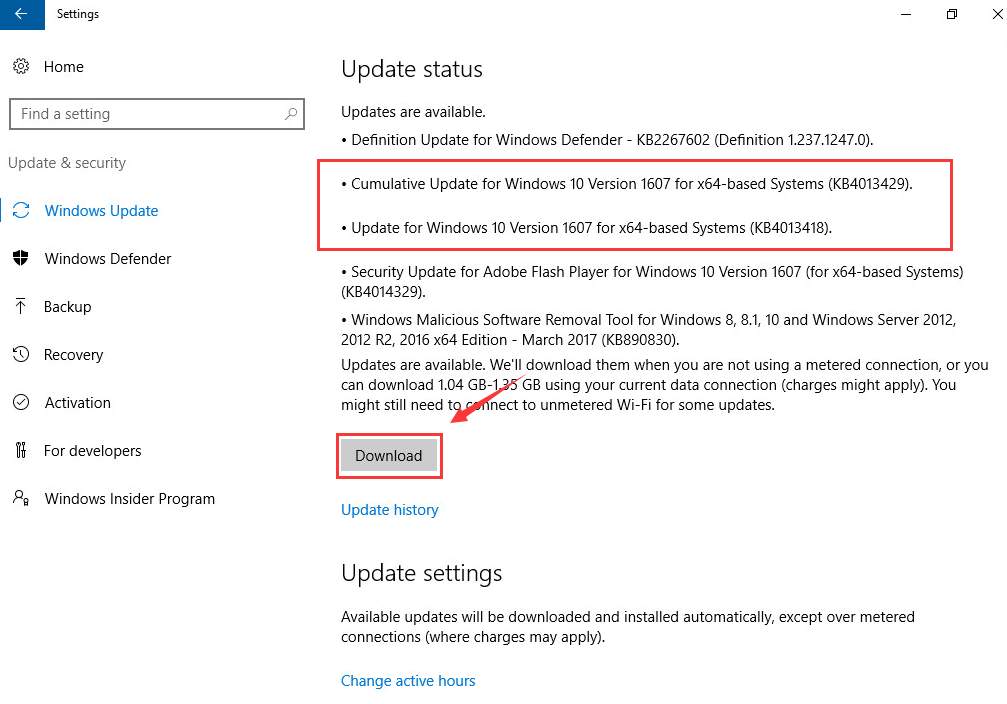 The whole process could take some time based on the speed of your network connection. 

5) When the update finishes, you will need to restart your computer for the changes to take effect. 

When your PC finish restarting, check the Windows Update window again, you will be able to see the following information: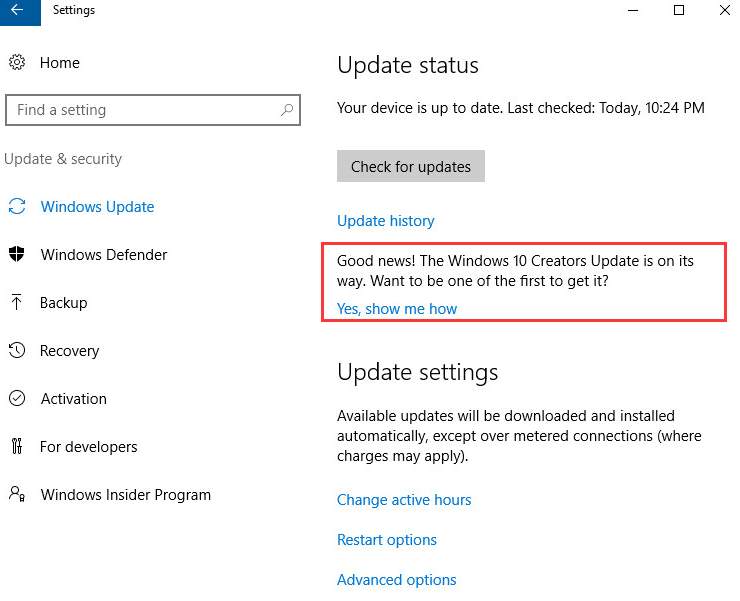 Good news! The Windows 10 Creators Update is on its way. 
If you want to know more information about the Windows 10 Creators Update, please visit the posts below: 

1. Windows 10 Creators Update: Insider Preview Build 15031 for PCs
2. Windows 10 Creators Update: download stuck & no sound issues [Fixed]