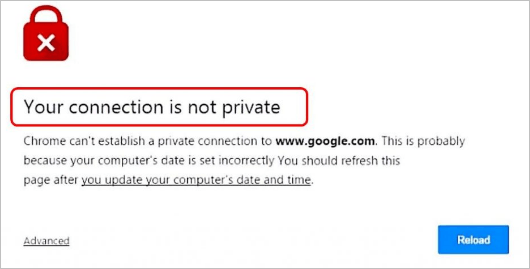 If you're on Windows 10 or Windows 7 and you're seeing "Your connection is not private. Attackers might be trying to steal your information" in your Chrome browser, you're not alone. Many Windows users have seen it before. Lucky for you, you can easily fix it by yourself. Here in this article, you'll find 4 solutions to help you with it.
Bonus tip: Use a VPN to protect your private data
Note that you may not have to try them all. Just work from the top down until you find the one that works.
Step 1: Fix Date and Time of Your Computer
Faulty date and time settings on your computer could be one of the causes for the error "Your connection is not private". You can follow these steps to fix "Your connections is not private" error:
1) Right-click the date and time section at the bottom right corner on your PC desktop, then select Adjust date/ time.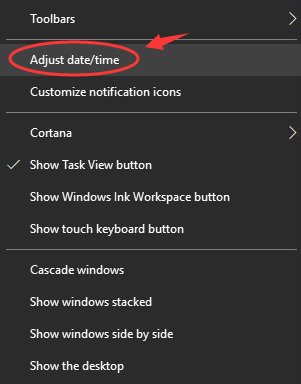 2) Update your date and time to your current time zone.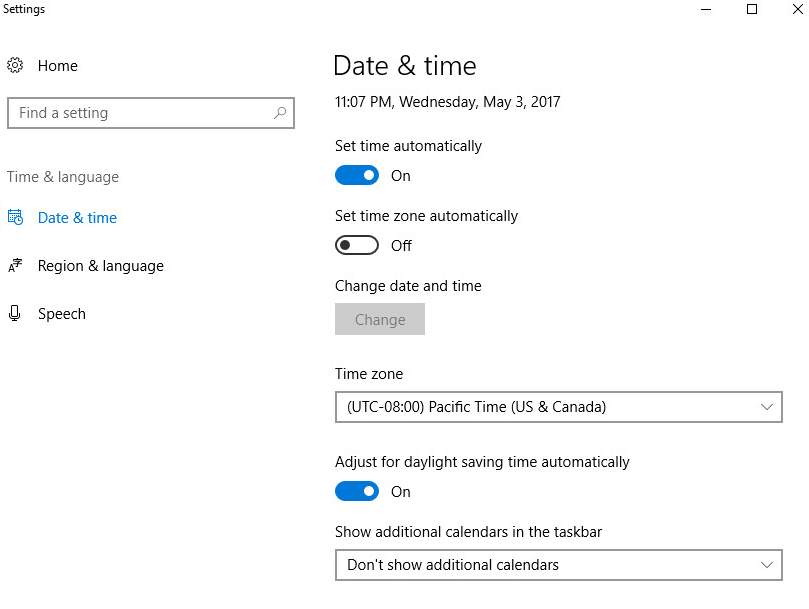 Step 2: Clear Browsing Data
If you have too much browsing data stored, error like Your connection is not private will pop up from time to time. To fix it:
1) In your Google Chrome browser, click the menu icon at the top right corner, then select Settings.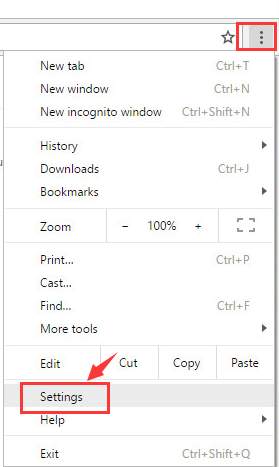 2) Scroll down a little bit to click Show advanced settings… option.

3) Go to Privacy section, then click Clear browsing data… button.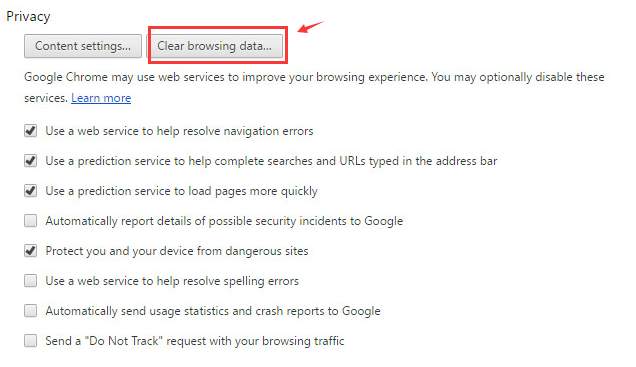 4) Select the browsing history that you want to delete. Then click the Clear browsing data button.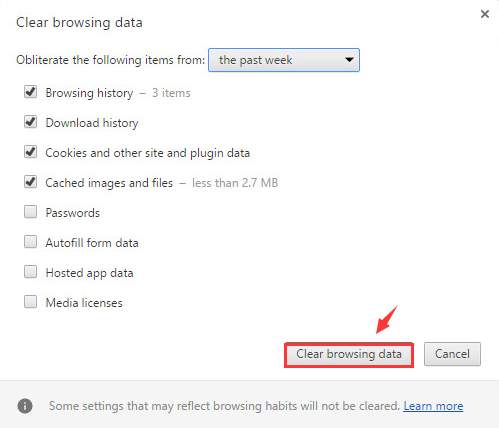 5) Restart your browser, and see if the problem persists.
Step 3: Change Your Antivirus Program Settings
In some cases, this problem could be caused by over-sensitive antivirus programs. If you're sure that the sites you are to visit are free of possible malware, virus or spam, you can change some settings in your antivirus program, such as turning OFF the Scan SSL, so as to visit the sites.
If you're unable to find such settings, try disable your antivirus program for the time being. But only when you're sure that the sites you're going to are safe enough for you to trust.
Step 4: Open in Incognito Mode
On your keyboard, press Ctrl + Shift + N to open an incognito window. Now try to enter the website that you are to visit. If the webpage opens just fine, then there could be some extension that's causing the problem.
1) In the top right corner of your browser, click the menu icon. Then select Settings.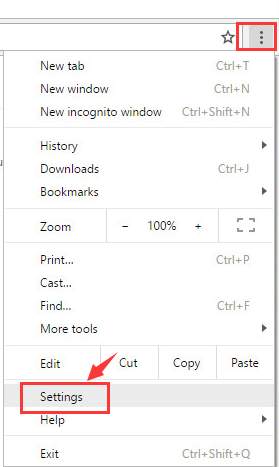 2) On the left side of the opened window, click Extensions. You will see a list of extensions here.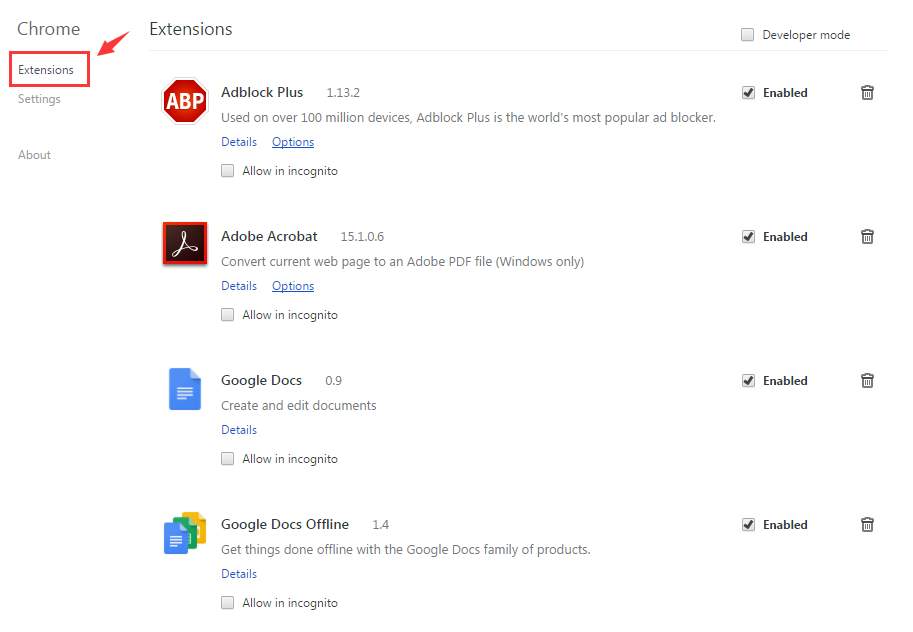 3) See if there are any extensions that are interfering with your SSL connection. When you spot it, un-check the box next to Enable to disable the extension. Norton here is only an example.

Bonus tip: Use a VPN to protect your private
When you'r surfing the internet, it's recommended you use a VPN to protect your private data. A VPN can hide your IP address so others like your ISP (Internet Service Provider) won't track your surfing route. This will protect your data from exposing to others.
It's recommended to use a VPN with good reputation. If you're not sure what product you can trust, you can use NordVPN, so you don't need to spend much time on further searching.
Click NordVPN coupon to get a NordVPN coupon code first. Then follow the steps below to download and install NordVPN in your device.
1) Download NordVPN to your computer (You can get a 75% discount if you purchase the product right now.).
2) Run NordVPN and open it.
3) Connect to a server by choosing a country you want to connect to.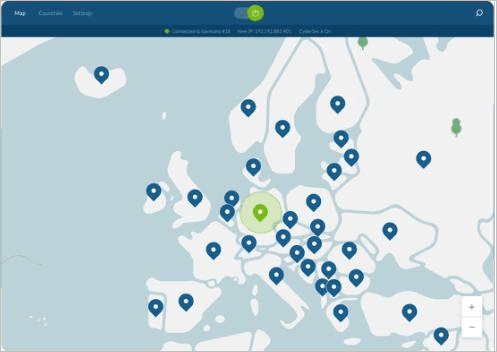 Hopefully the tips above help you resolve the your connection is not private error. If you have any questions, ideas or suggestions, feel free to leave your comments below.
43
43 people found this helpful