GeForce GT 710 Drivers Download for Windows

GeForce GT 710 graphics card, makes your entire PC experience faster. It enables you to enjoy up to 10 times better performance than integrated graphics in all your favorite PC applications. Not only so, it also make your gaming 80% faster. 

If you want to maintain your PC and gaming performance at this tip-top stage, you need to constantly get your graphics card driver updated to the latest version. 

In this post, we will be showing you three of the most well-accepted ways to help you update your graphics card driver. 

Option One: Update in Device Manager
Option Two: Update Manually
Option Three: Update Automatically (Recommended) 

Option One: Update in Device Manager

It always should be your first go-to option when you are considering getting your driver updated. But there is no guarantee that you are to get the latest version of the driver in this way. 

1) Press Windows key and X at the same time and choose Device Manager.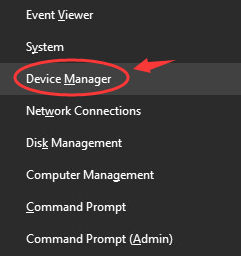 2) Locate category Display adapter. Then right click the NVIDIA GeForce GT 710 graphics driver you have, and then choose Update Driver Software.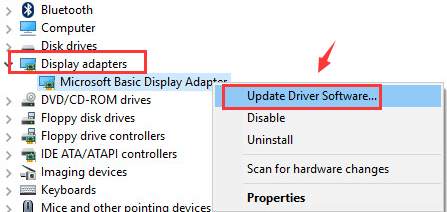 3) Then choose Search automatically for updated driver software.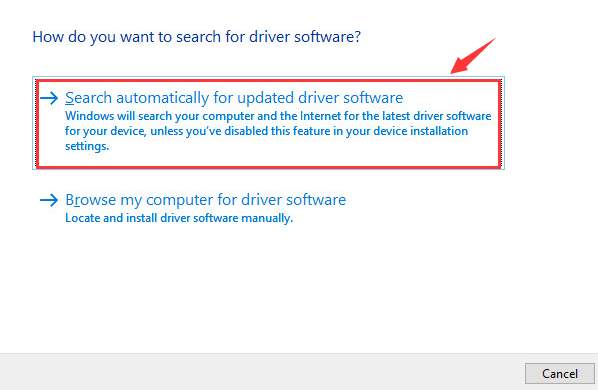 4) As mentioned above, there is no guarantee that this will help you locate the latest version of the graphics card driver you need. So if you are seeing the notification below: 





Then you need to consider updating your graphics card driver in some other way. 


Option Two: Update Manually

1) To update certain driver manually, you need to know the model of the device that you have. We have covered this part: we are looking for driver for NVIDIA GeForce GT 710 graphics card. 

2) Now, we need to go to the support website of NVIDIA. You can choose to automatically detect the driver you need by using this tool of NVIDIA, or fill in the information in the next section and then hit START SEARCH to search directly for the driver.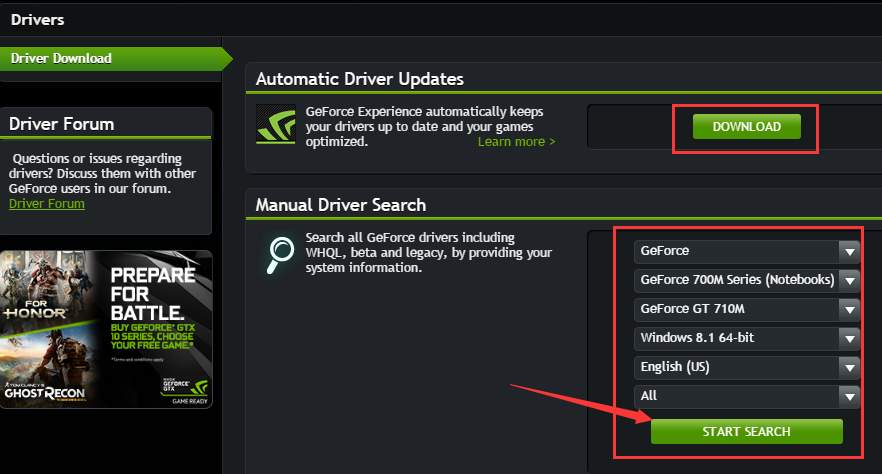 3) Now, choose from the list of the driver that you need and click into the download page of it.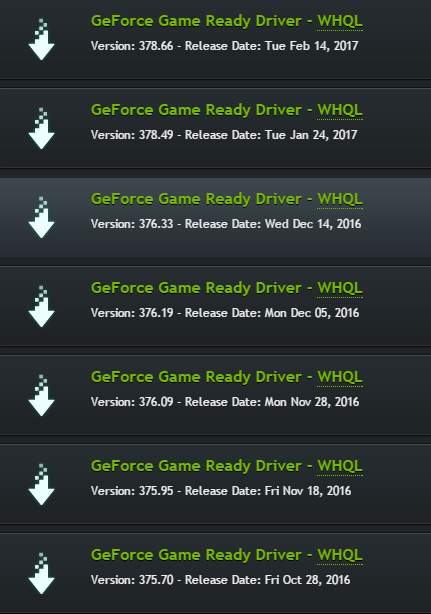 4) Choose AGREE & DOWNLOAD to continue. 





5) Follow the on-screen instructions to get this driver downloaded. 

6) When the download finishes, double-click the download file and run the installation. 

7) You might need to restart your computer for the changes to take effect when the installation finishes. 


Option Three: Update Automatically (Recommended) 

Now you see how much effort you are to put if you choose to update graphics driver by yourself. Why not save yourself tons of time and leave this problem to the professional – Driver Easy? 

Driver Easy will automatically detect, download and install the drivers that are missing or outdated in your computer. Above all, it always allows you to full control during the whole updating process. 

1) Download Driver Easy. Then install as instructed. 

2) Press the Scan Now button for Driver Easy to scan for needed drivers in your computer.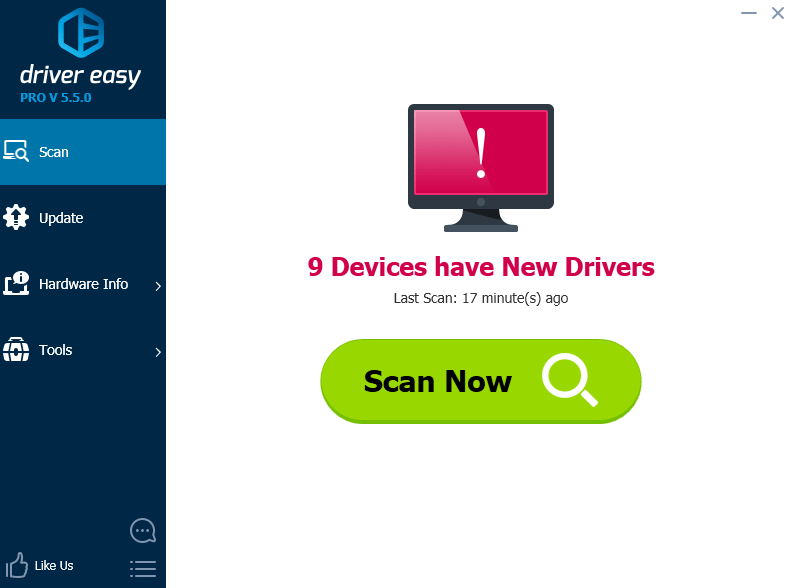 3) Press the Update button next to the driver you want to update.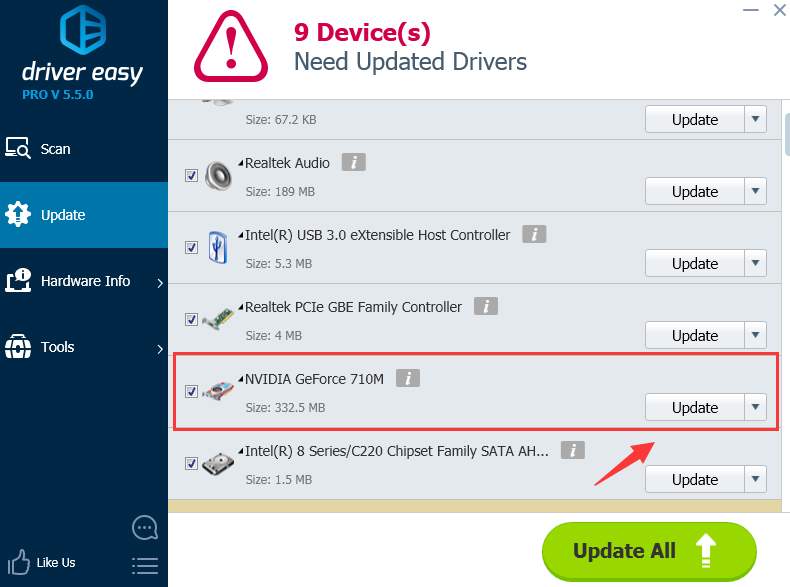 If you want to update all your device drivers in just one click, why not have a try at the professional version of Driver Easy? Not only the pro version allows  you to update all the drivers needed in just ONE click, it also provides you with professional tech support coming from our skilled and experienced technicians for your driver problems. 

If it turns out that the pro version is not satisfying enough, just ask for a refund 30 days within the purchase and we will take care of it for you.